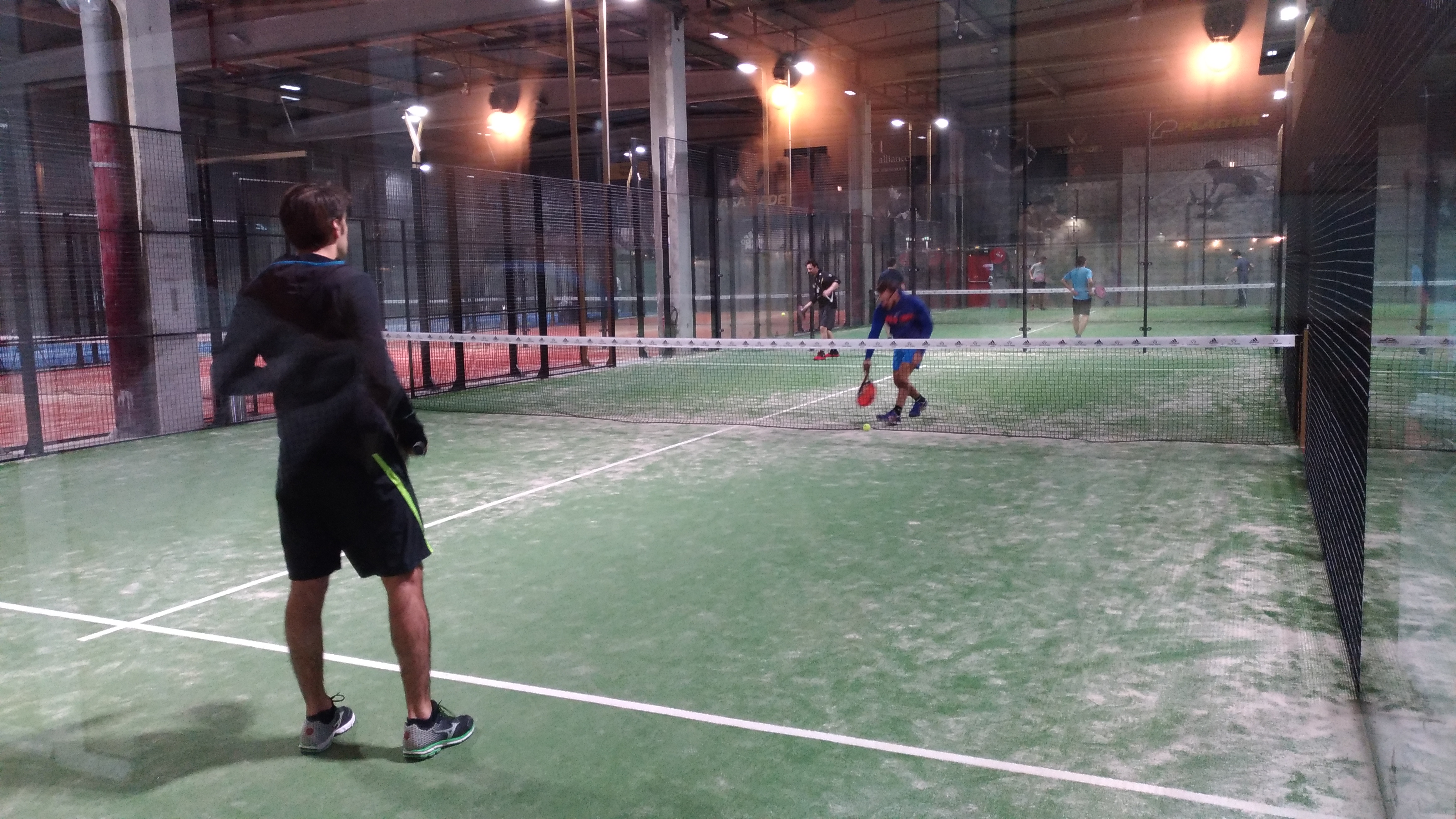 The Padel sport is gaining interest year after year in Europe and especially in France. In this dynamics, a new padel center including courts, looking like very close to the tennis ones, are opening in order to catch up the delay to Spain.
---
Indeed, this racket sport is very popular beyond the Pyreneas with more than 5 millions of players, widely outdistancing the 2 millions of Argentinians and of course the only thousands of Frenchies. That just shows that the leeway is far from over (photo credits: Alex Plato).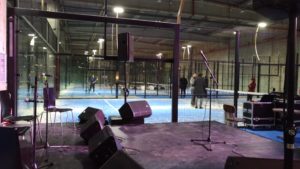 After Bois-d'Arcy (Yvelines) and Fontenay-sous-Bois (Val-de-Marne), the CasaPadel located in Saint-Denis, 20 mn away from the RER B center Chatelet station, becomes the third padel sporting center in Île-de-France region.
Moreover, it is incidentally the biggest of France thanks to 12 indoor multicoloured courts.
4 or them are connected, with 2 cameras on each side, to help the player calculating your performance (km traveled and calories burned) thanks to a connected bracelet.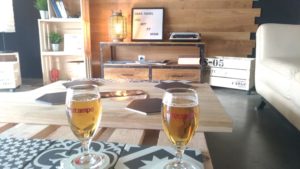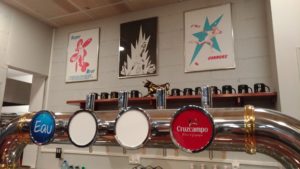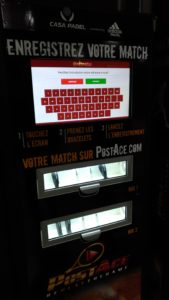 A padel complex that combines business with pleasure with a fitness center, a gym studio, a padel equipment store, yoga classes, and the recent opening of the Iberian restaurant named "Game, Set and Miam", with spanish Cruz Campo beer, pata negra and tapas, in reference to the motto of the center "Game, Set and Life". Where every month sets a flamenco concert!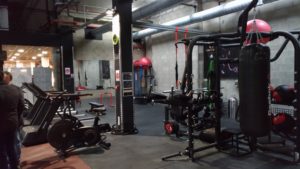 Normal for this hybrid sport, between tennis and squash, with plexiglas walls to echo the same tennis balls, popularized in Spain in the 70's.
The padel is played on a small synthetic pitch dotted with sand, to cushion shocks and slow down the game.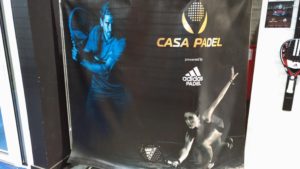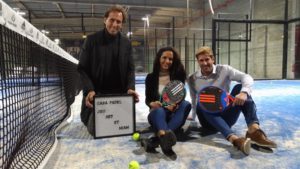 However, here are 3 forms of rackets (round, diamond, drop of water). Last shot with Hernan Auguste, president of the World Padel Tour and two players: Melissa Martin and Alex Ruiz.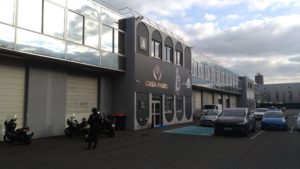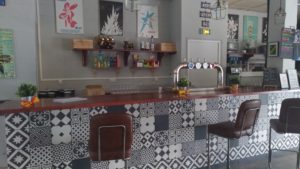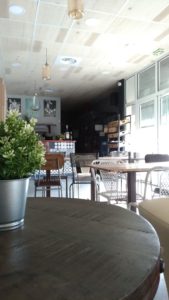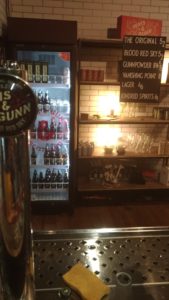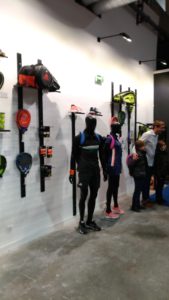 Casa Padel, 103, rue Charles-Michels , 93200 Saint-Denis.
Open from 10 am to 11 pm on weekdays, from 9 am to 10 pm on weekends and public holidays, 01 84 21 49 00.
Rate (equipment provided): from € 6.50 to € 13 for 45 minutes (off-peak hours); from € 9.50 to € 19 for 90 minutes (full hours).
Possible ½ hour of free discovery.