Find your favorite rare books and editions, at the Salon International du Livre Rare & des Arts Graphiques, in the Grand Palais Éphémère
3 min read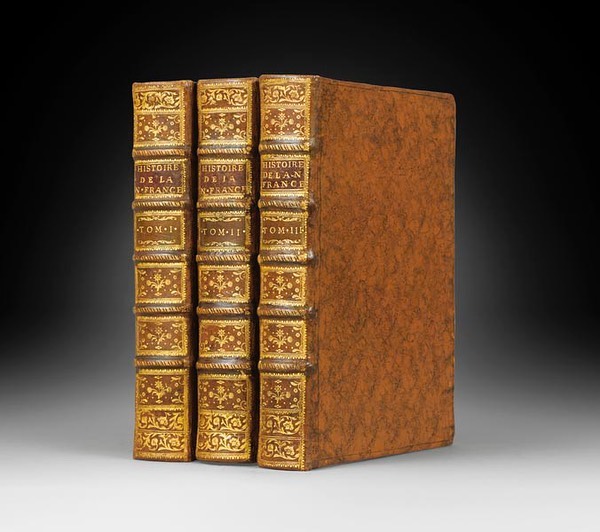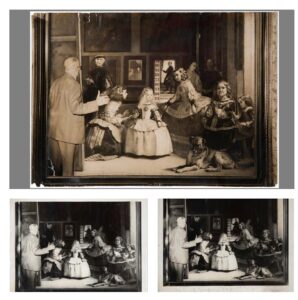 Then, if you're kind of rare books, the Salon International du Livre Rare & des Arts Graphiques 2022 is made for you. This literally translated Rare Book & Graphic Arts Fair takes once again the Grand Palais this year, but this time with its ephemeral form. An ideal place, nested at the foot of the Eiffel Tower, pending the renovation of the original palace to host the 2024 Olympic Games and de facto here, a meeting place under the sign of bibliophilia and graphic arts (photo credits: SILR fair).
This landmark literary event in Parisian cultural life is unique in the World, in particular thanks to the scope and variety of pieces presented on the various stands. Indeed, you can both consult or acquire allows rare pieces, which will satisfy the most knowledgeable collectors, but also more accessible artworks, for the most novices among you. As a result, you will have the opportunity to meet, during those 3 days, no less than 150 booksellers and gallery owners, from all over the Globe. By AP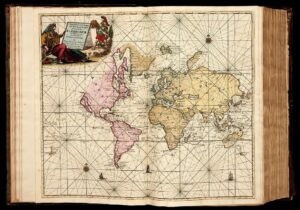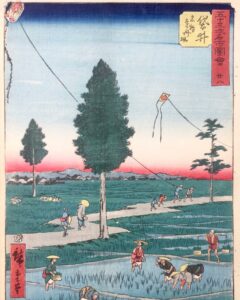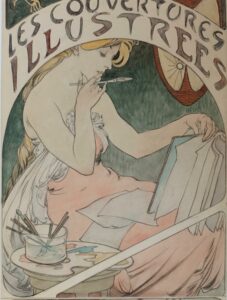 For most rare book professionals who would be keen to share their passion and expertise in this friendly space, conducive to rich encounters. Thus, you will find on display in these distinct spaces, thousands of documents, some of which have exceptional origins. Among them, you will be able to consult rare editions, some dating back to the origins of books, or classic references, even more avant-garde pieces, not to mention the coveted comic editions.
In addition, you would surely come across an incalculable number of autographs of famous people, lithographs and prints, old postcards and possibly with sumptuous bindings.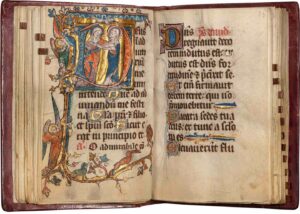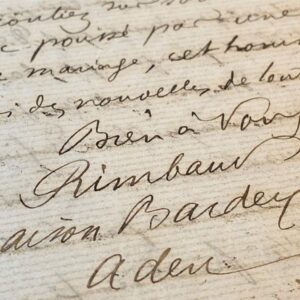 Like an authentic cabinet of curiosities, this fair would be able to kindly welcome you in the middle of all these documents, rare objects and random witnesses of the past, sometimes diverted, with as guest of honor this year, the Municipal Library of Versailles. This network of nine libraries includes a central library, an Heure Joyeuse library dedicated to young people, plus a Digital Workshop. At the heart of a listed edifice, housed in the building of the former Foreign Affairs and Navy headquarters, wanted by Louis XV, built in 1761-1762, this structure retains major heritage remains and funds from revolutionary confiscations, donations and acquisitions.
By the way, La Galerie des Affaires Etrangères was a center for French Diplomacy until the French Revolution, and today houses more than 55,000 ancient artworks, in an admirably preserved setting, from 23rd until 25th September 2022.
Grand Palais Éphémère, 2 Place Joffre, 75007 Paris (France) / Phone : 00 33 (0)1 40 13 48 00. More information on the official website.