Sarah Dossevi introduces her new WUnite application dedicated to footballer's wives, also known as WAGs!
5 min read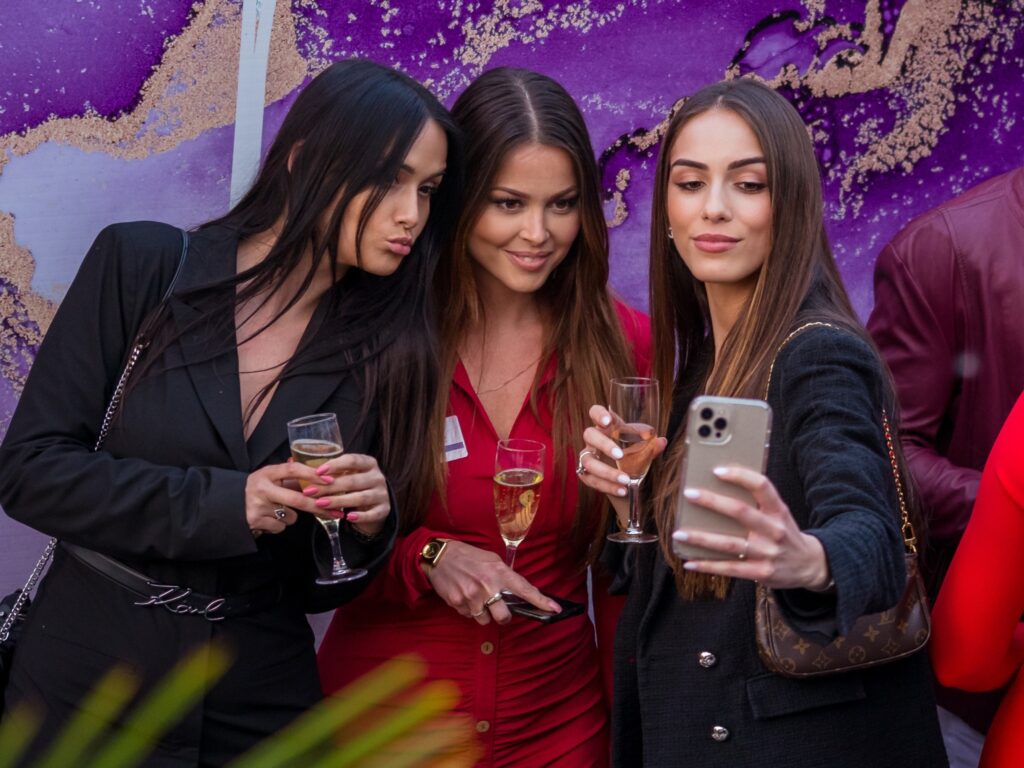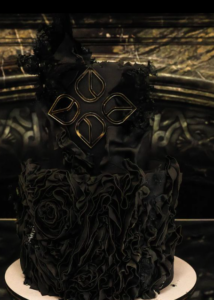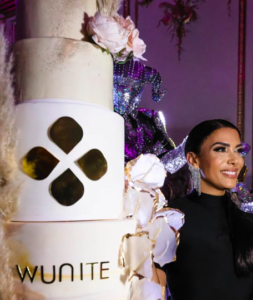 In a market galaxy where luxury products represent around 300 billion euros in 2021 and could even reach up to 380 billion euros by 2025 (source Bain & Company), new options need to be considered. For instance, football players and their spouses, also known as WAGs, seem to be huge consumers of those kinds of goods. Whatever for public relations or personal purposes, those illustrious couples tend to show their success, by standing out from each other, while opting for top-of-the-range fashion clothes and accessories (photo credits: WUnite).
That's why the French entrepreneur Sarah Dossevi, which is also a footballer's wife, decided to launch her own digital concierge application, exclusively dedicated to those so-called sports elites and their families.
Baptized under the name of WUnite, this device was lately announced during the Oscars for Influential Women ceremony, which took place on November 11st, 2022, in the Parisian Bourbon Gallery. A sparkling event which honored different projects from women.
By AL
---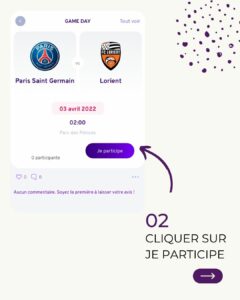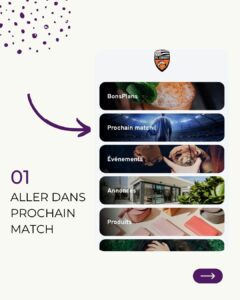 Already rich of a community of more than 700 wives of international football players and former players, this innovative application aims to provide them solutions and networking interfaces, in order to solve some specific issues they all could face in their daily lives, around their related football clubs.
As far as we know, many of these
footballers
are quite often lead to relocate from one
club
to another. In fact, this
WUnite
platform helps its members to find tailor-made
support
and
services
, from any part of the
World
. Whatever they look for the most common or until the most sophisticated
service
, in order to adapt to their new environment, such as finding a
hairdresser
, a
restaurant
, a
school
for children, a
shopping
offer or any alternative
connection
to facilitate their new life and needs.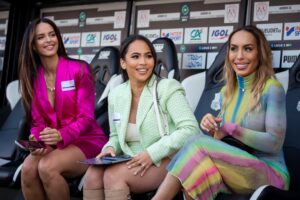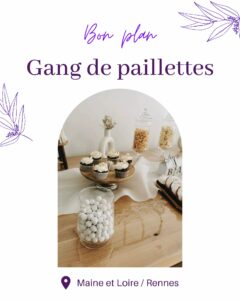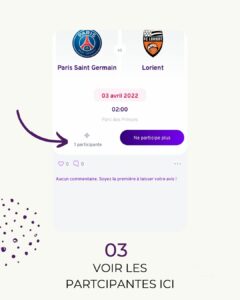 Indeed, this trustful high-end local service is only accessible under personal recommendation, providing non-transferable secure conversations, where exchanges of photos, videos and posts can only be sent between its members.
For your information, this private network, which used to be a pilot project applied in the high-level football sports field, is currently intended for all spouses of professional players. For your information, we count more than 700 registered members who interacted together more than 2,600 tips in a year and a half. Adding to this, WUnite would be open soon to influential personalities, such as wives of artists or diplomats, representing a larger quota of women, all potential consumers of luxury products and services.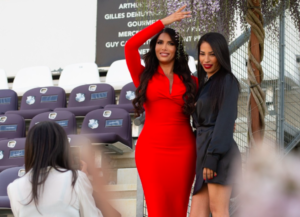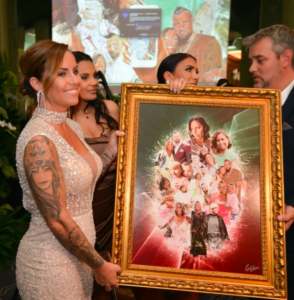 Among those options, the VMV service offers a wide range of possibilities to acquire as fast as possible your favorite luxury jewelry and watches, straight from Switzerland. Unless you prefer opting for any kind of private jet experience, organized with the expertise of Monaco Jets or Access Air.
The
beauty
sector is neither put aside, since
WUnite
as well benefits from the scientific support from
The
Body Contouring Academy
, a
Parisian
organism proposing a special training oriented to
body contouring
surgery solutions. Otherwise, you could try some
collagen
shot from
Gaia Naturelle
, used as concentrated
food supplement
, with many active ingredients that act in
synergy
.
On top of that, each of the
winners
of the
Influential Women Oscars
received their own personalized and connected
painting
by
Art Design Story
, retracing the highlights of their personal and professional
paths
. A flow of
memories
to share directly from their home! The winners were
Chloe Letellier
for the
Business
category,
Wydad Nazon
for the
Charity
category and
Khouloud
for the
WeU
's category of the year.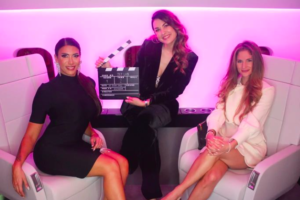 ---