Printemps invites you to reveal your astral and fashion future, during their AstroMode season
3 min read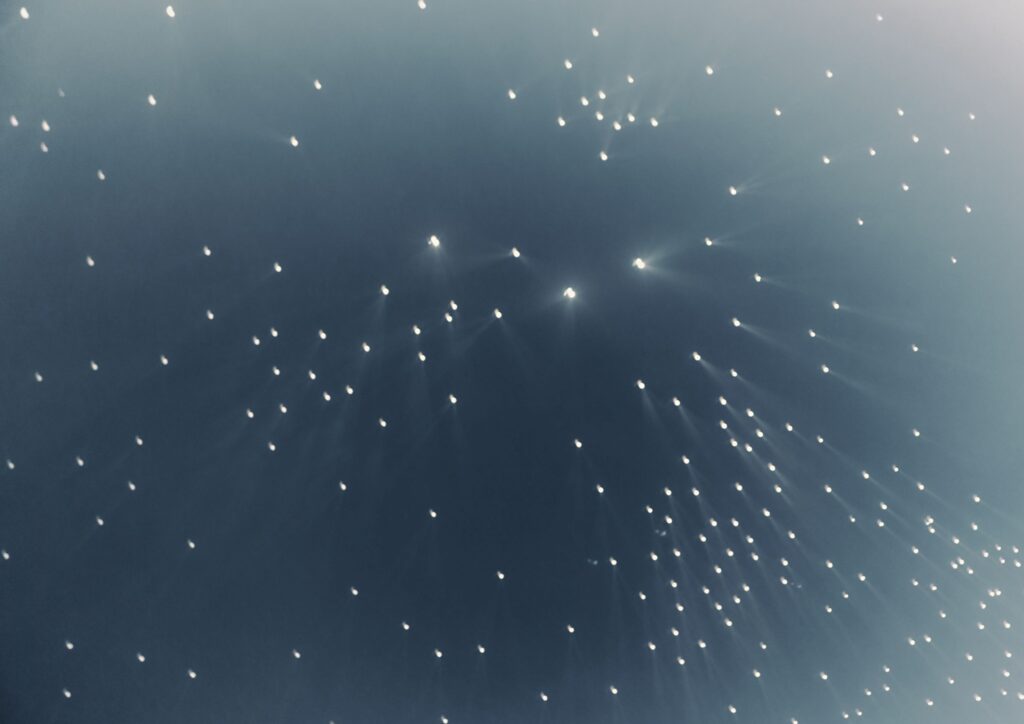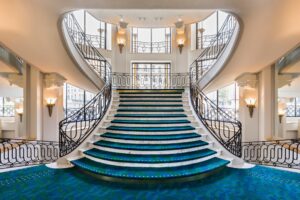 If you wish to know more about your future. Why not asking for master in tarot or hand lines? Among other talks, dedications, the Printemps stores invite you to immerse yourself in the heart of the divinatory arts during the Astromode season, occurring from August 31st until October 15th, 2023!
Therefore, the various Printemps stores would be transformed into a true medium corner, where many surprises would be unveiled the time of talks, cafédomancy and other animations… Perfect to discover the hidden secrets of your sign and get more news about your future, notably in fashion field but not only. Then, let yourself be guided by intergalactic and visionary experiences, with expert partners. By AL
---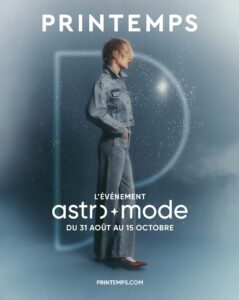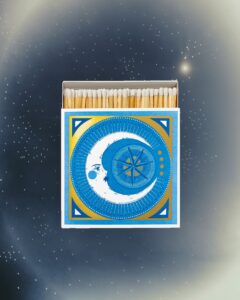 In fact, this AstroMode operation, proposed by Printemps, flies you away in a constellation of exclusive products, but also lucky accessories, melt into a galaxy of activities around divinatory arts… Until October 15th, your zodiac chart would have no more secret to you, and let you guided by your predictions, in order to adapt your own style at the occasion of full personalized astral tutorials (photo credits: Printemps).
Therefore, if you ready to discover some astral mysteries and even experiment your first esoteric experience, don't miss to have a stop at your closest Printemps store.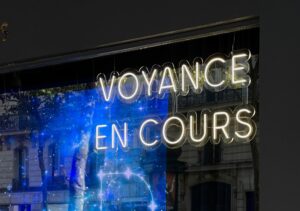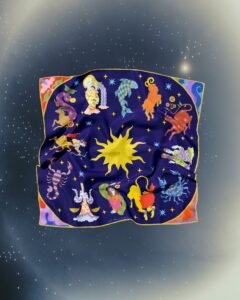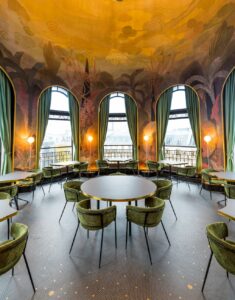 Why not starting your journey with stars, with a divinatory showcase, where you may learn more about the upcoming directions to choose for your future, so to say cartomancy with a Tarot de Marseille, unless you prefer getting your hand lines read with palmistry or predictive astrology based on your birth?
Be ready for a lot of revelations in perspective, on appointment in Printemps Haussmann, on Fridays from 5pm to 8pm, on Saturdays and Sundays from 11am to 6pm (€8 for a 20-minute consultation).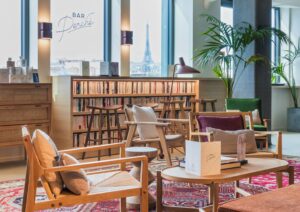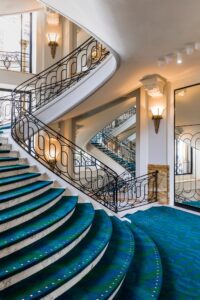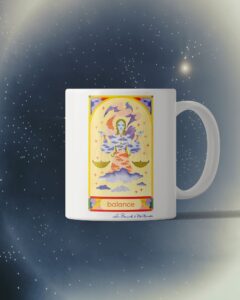 Then, pursue this prediction quest with a coffee ground reading, following a tradition aged for more than hundreds years, often considered as a true truth-teller! For instance, don't miss the occasion to make this miracle come true at the Bar Perché, situated on the 7th floor of the Printemps de l'Homme section, where an expert would read messages from the residues of your cup of coffee. Indeed, all those various shapes of geometric shapes, figures and alternative animals would finally get a meaning. Those cafédomancy sessions last 20 minutes, on booking every Saturdays from 2pm to 5pm (€8 for a 20-minute consultation).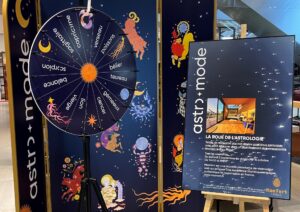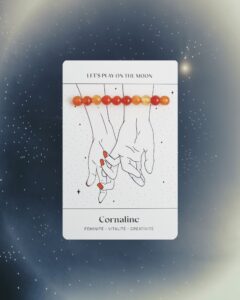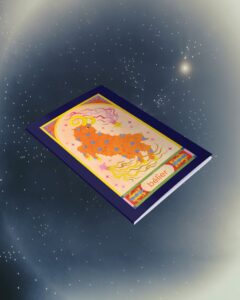 Thereafter, just 50 places are available for an AstroTalk conference-event, led by the astral inspired Irène Olczac, co-founder of Paul.e Magazine and the ESO Agency, specializing in an exclusive esotericism initiation.
Ideal to bring you into the secrets of tarology, astrology and even personal development, right under the auspices of the magnificent Coupole Binet, again located on the 7th floor of the Printemps de la Femme, only on this evening of September 28th, from 6pm to 8pm.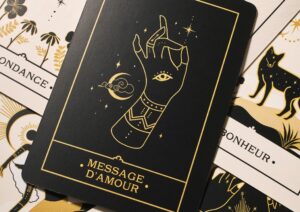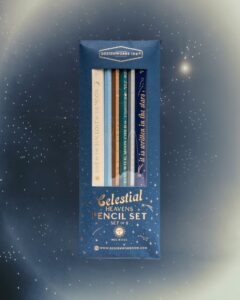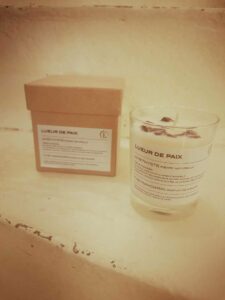 Moreover, get your "AstroTruc, Decipher your astral chart with pop culture!" book signed herself by its author Maheva Stephan-Bugni, aka AstroTruc, who also proposes the back-to-school fashion predictions, according to your zodiac sign. Why not meeting this pop horoscope expert at the Bar Perché, settled on the 7th floor of Printemps de l'Homme, on the purpose to discuss with her about astrology and even acquire her book. Towards those 256 pages, you may have the opportunity to learn various secrets of your astro character, while telling a personalized narrative session on your main assets. On reservation, only on September 23rd 2023, from 3pm to 5pm.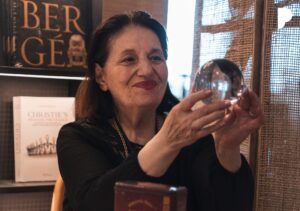 AstroMode, running from August 31st to October 15th, 2023 in all Printemps stores and on Printemps.com
---