Cultiv unveiled its brand new PURE anti-imperfection cosmetics range
3 min read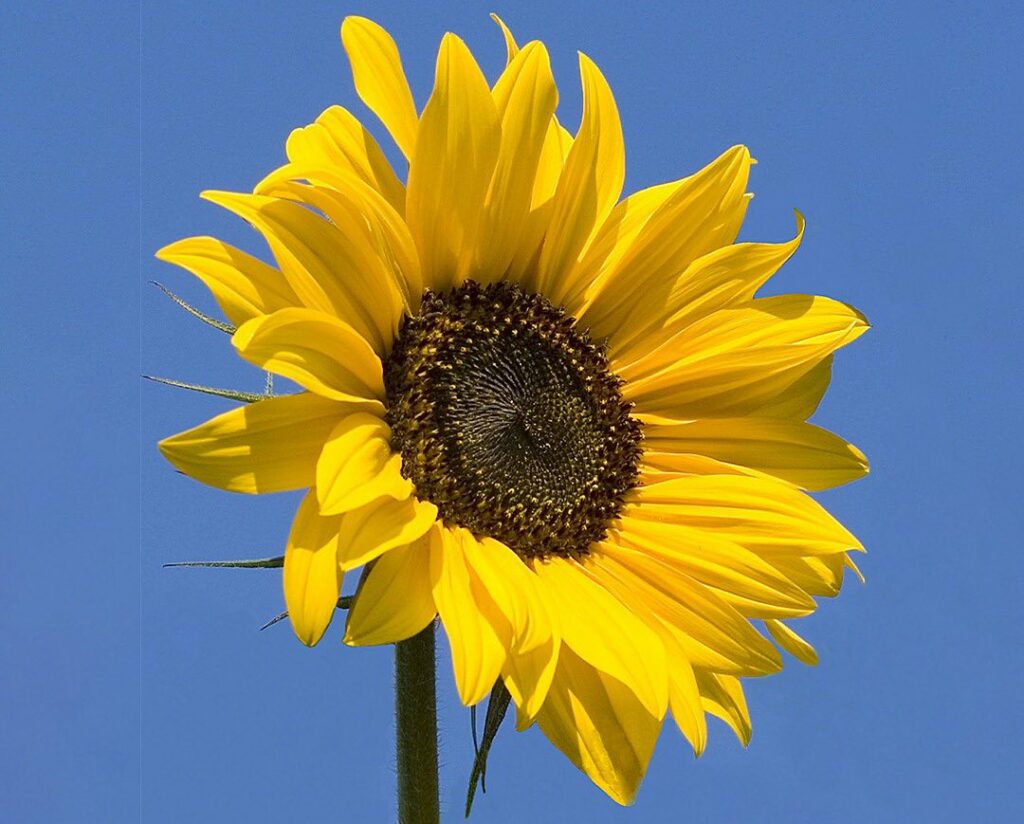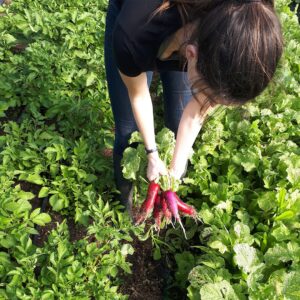 The recently born Cultiv cosmetics venture was born in local agricultural cooperatives, particularly in the very heart of the beet and wheat fields. If these species are so common in French landscapes, it is because they have been able to develop a certain resistance and a capacity to adapt to natural hazards. Based on this strength, Cultiv has decided to convert this asset into its cosmetics. Thus, many local vegetables, like beet, spinach, chicory, wheat, barley but also rye hold powerful active ingredients that can be transposed to your body. After months of research, Cultiv has identified the best ways of assimilation of these active ingredients, in order to create various natural, vegan and certified organic cosmetics products, focusing on an immediate action. Apart from this, food supplements are also proposed for a more global and long-term action, still fully composed from local agriculture. The Cultiv products are guaranteed by clinical testing, and either acclaimed in France and globally, since the brand has obtained several distinctions at the Cosmétiques Awards and the Victoires de la Beauté. By AL
---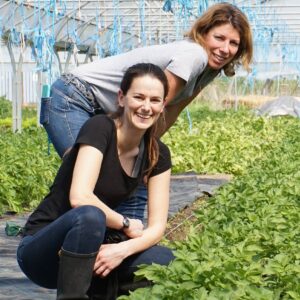 At first sight, LaureAnne, the co-founder of Cultiv with Lauren, admits that skin problems don't always end in adolescence. That's why, when Cultiv was launched, the whole team was committed to treat all skin needs and issues. Thus, from dehydrated skins until more mature skins, the Cultiv researchers have paid many efforts to develop a unique combination of fruit extracts, in order to develop those organic French products formulated with a fruits and vegetables basis (photo credits: Cultiv).
Therefore, an innovative range of solutions was launched to solve the random problems emanating from imperfections, the regulation of sebum, the reduction of pores and eventually the promise of restoration of a bright skin balance. This was made possible with the new PURE range, through a deep mattifying and moisturizing action, through a new routine that is able to treat and protect your skin with a long term effect.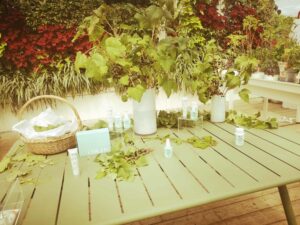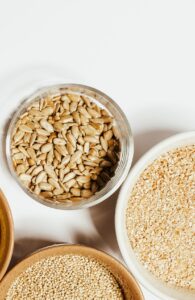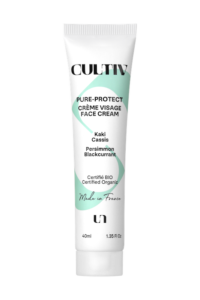 Starting with a mattifying face cream, whose light texture would provide to your skin an immediate fresh sensation. Baptized PURE Protect Cream, you can be sure that your skin could be mattified and moisturized, while your excess sebum being absorbed and your imperfections cared for some time.
After a regular application, your epidermis would get hydrated and comfortable again, along a restored radiance, thanks to a sustainable concentration of beta-carotene. 40ml, €29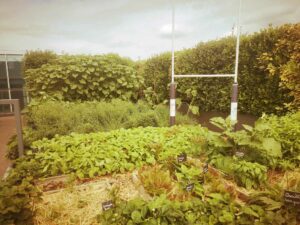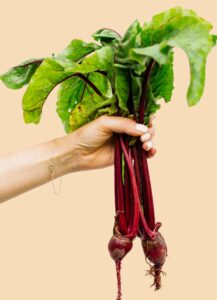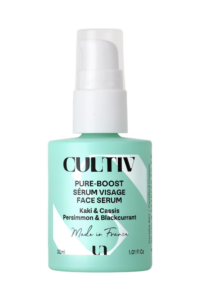 Then, same promise for the PURE-Boost, the Anti-Imperfection Facial Serum as well reduces all types of imperfections, such as redness, spots and mild acne. For your information, its watery and fresh texture, displaying a sweet fruity fragrance, providing an immediate feeling of freshness.
In fact, its powerful action may reduce imperfections and irregularities in the complexion, with the goal to regulate sebum production and restore radiance. 30ml, €39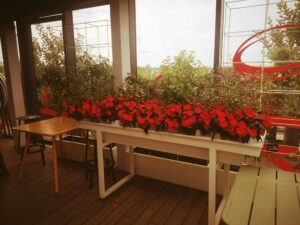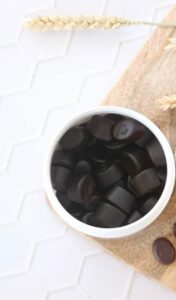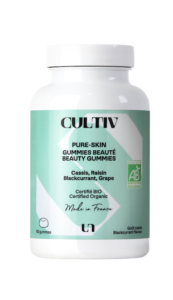 Last but not least, don't miss the PURE skin beauty gummies, embodied as food supplement in the form of blackcurrant flavored chewing gum. This low calory gummie (9cal/each) would deeply act, while even rebalancing and purifying your skin from upcoming imperfections, during the 3 months of the recommended treatment.
As far as we know, its purifying action proposes to correct your skin spots, plus to restore some radiance to your skin complexion. €29 for a 1-month treatment.
More information on their official website. Cultiv is distributed in more than 200 sales points, such as perfumeries, parapharmacies and pharmacies, and larger general stores (like Printemps, Monoprix, Nocibé, Marionnaud…).
---