The 3 Nounours settle in the Pink Paradise pole dance show
3 min read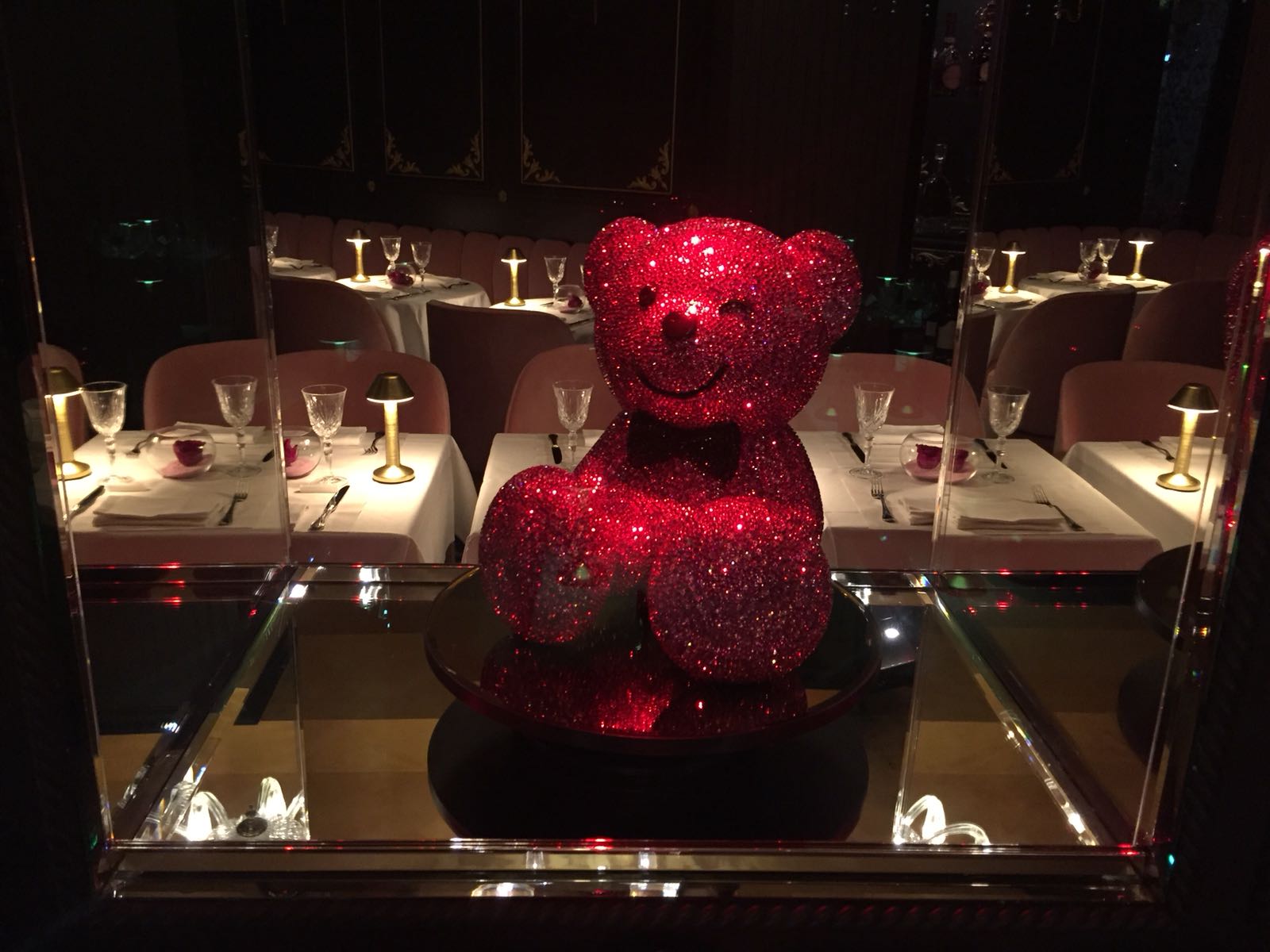 Located in the golden triangle of Paris, a stone's throw from the Champs Élysées, the Trois Nounours restaurant is a new italian Parisian address, chic and trendy, which signs the 16 years of the elegant Striptease Club Pink Paradise Paris and the Pink School to learn the Art of Pole Dance, very popular nowadays with those glitter here and around.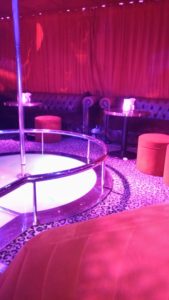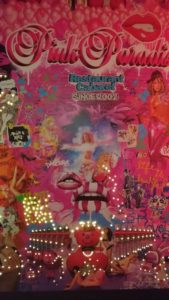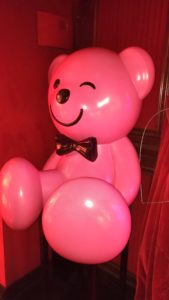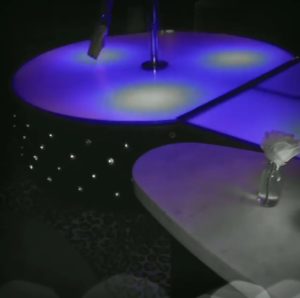 By creating the 3 Nounours restaurant, 3 months ago, Joanna Atik and Murratt Atik, an active couple of the Parisian nightlife, who already launched the famous stripclub downstairs, (like you can see with the pink settings, photo credits: Alex Plato).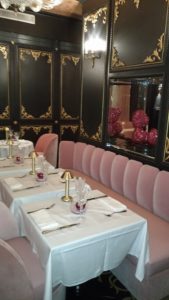 Upstairs, the lovers of Italian Cuisine for an epicurian explosion of flavors in an intimacy decoration.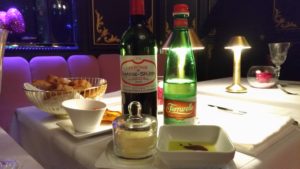 The sicilian Chef Salvatore Laudando, a globe trotter who has worked in many kitchens around the world, has created a modern, contemporary and refined menu with subtle flavors of Italy… A veritable gourmet setting with pink velvet and crystal chandelier, the 3 Nounours is an elegant restaurant with the image of a Venetian Empire salon from the end of the 19th century revisited by Visconti… But here, no "cheetah" but instead three Teddies, who take care of your comfort and make your meal a special moment, tasty and festive! One of them, made by Joanna, with precious glitter Swarovski crystal, is spinning around at the entrance.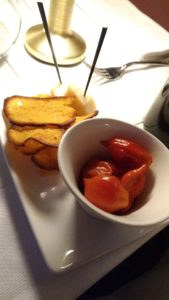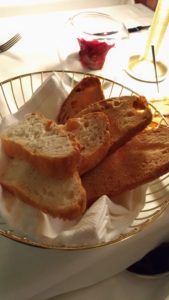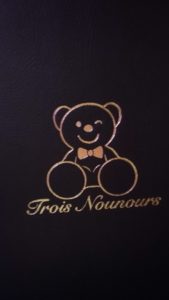 On the menu, a wide sicilian identity. Squash chips and tomatoes from Vezzuvio, as antipasti. Completed with homemade bread, tomato-mozzarella and nature.
Raspberry coulis, balsamic orange and young herbs including finely chopped dill, to accompany this tuna tartare.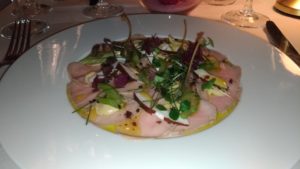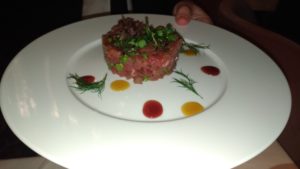 Vitello, young tona slices, with capers, coconut, fennel and still young herbs.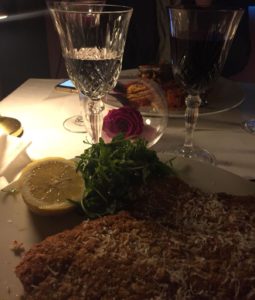 Following, you have a choice with truffles pizza, lobster pasta, Paccheri, caviar dishes and a XXL authentic Milanese escalope! Don't miss the tiramisu too!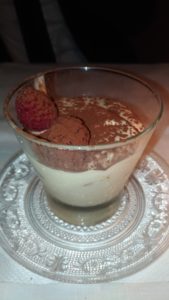 Even if you can ask a microphone to sing, DinerSpectacle formulas are also proposed to you from 4 people.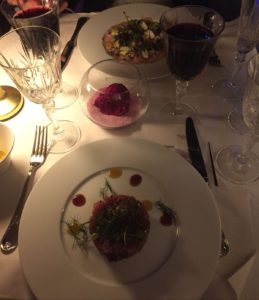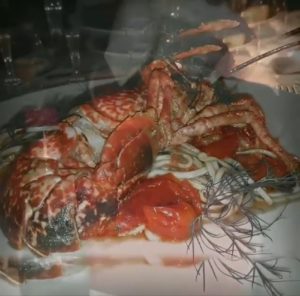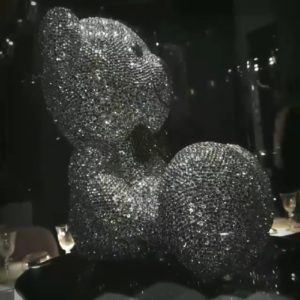 Noon: Monday to Friday, from 12h to 15h & Evening: Monday to Saturday
from 7pm to 2am