Get introduced into the multiple Burgundy wines and learn more in the BIVB wine school, in Beaune!
19 min read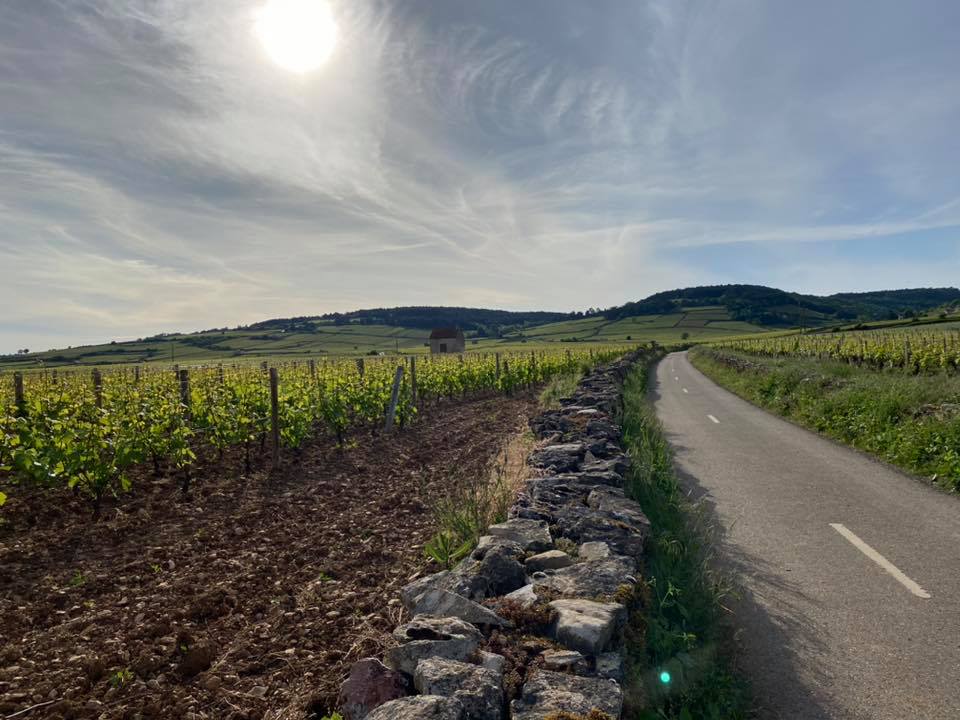 Ecole des Vins de Bourgogne
/ 6 Rue du 16éme Chasseurs, 21200 Beaune (France) / Phone: 00 33 (0)3 80 26 35 10. For more information about the formations and the next programs, feel free to have a visit on the
official website
.
---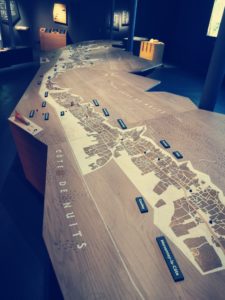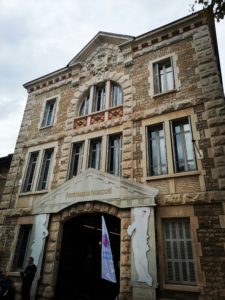 If you would go deeper into the rich Burgundy vineyard heritage, and especially its legendary Burgundy Climates (registered at the UNESCO list), we advise to have a tour at the small but informative, Maison des Climats in Beaune.
This intimist setting, facing the Beaune Tourism Office, offers in particular a digital fresco, adorned with a soft sound design, along a map over 9 meters long, showing the Côtes de Nuits and Beaune vineyards. This space explores many facets regarding history, toponymy and geology of those Climates. Some additional information files complete your discovery path, as well as on emblematic places of this historic construction.
Thereafter, a selection of digital devices enrich this scenographic installation, thanks to new sound modules and tactile tablets, available on the way.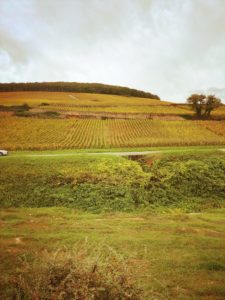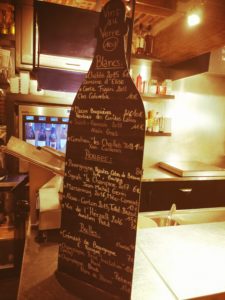 A real opportunity to learn more about this wide and complex territory, before visiting any future vineyard landscapes, this exhibition is a very good introduction to any wine sampling or further sightseeing.
Through a short film, a large model of the vineyards and a historical frieze, the Maison des Climats provides the keys to better understand how the notion of terroir, notably in the Côte d'Or department, was built over 2000 years… and to discover all cultural and patrimonial heritage, resulting from this.
The added value of this permanent exhibition is a real pedagogical tool and otherwise to offer, in addition to 10 digital tablets, for a simple and fun discovery from the realization. In an other hand, thanks to an augmented reality equipment, everyone may visualize the 1247 Climates' names, observe the different appellations areas, while admiring the historic monuments and traveling through the ages.
Maison des Climats / Porte Marie de Bourgogne, 6 Boulevard Perpreuil, 21200 Beaune (France) / Open everyday from 9.30am to 12.30pm and from 1.30pm to 6pm / Free entrance / Phone : 00 (33) 3 80 20 10 40.
---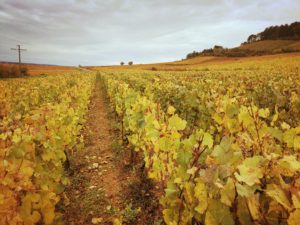 Once ready for some vineyard trips that would lead you as well to a farandole of other bucolic points of interest, such as staples of gastronomy and events.
For example,
Les Musicaves de Meursault
at each end of May, is always a good reason for hosting a training course about
Grands Crûs
over 3 juicy days.
Those many complex wines would not be a mystery anymore to you.. Therefore, you would be able to distinguish the nuances, from one year to another, depending on the multyiple tannins. Prime example and first tuition step, there is no Grand Crû appellation in Volnay, Meursault and Pommard.
"You have to learn oenology so you don't have to use it." Louis Jaillet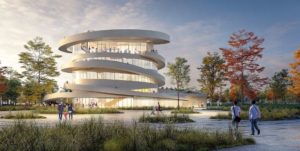 A good waiting transition before the arrival of the Cité des Vins et des Climats de Bourgogne that would be soon inaugurated in Beaune! The opening to visitors to this huge museum, dedicated to the Burgundian winery, is announced during the summer of 2021.
The visit of this futuristic building, would include a tour, workshops, temporary exhibitions, shops and information spaces… The architect Emmanuelle Andreani and the Groupe Rougeot will design the future Beaune ensemble, in a style that evokes the tendril of the vine wrapping around the trellis wire. The binomial, contracting with the City of Beaune, will work in close collaboration with the Burgundy Wine Interprofessional Office (BIVB) and the Climats de Bourgogne vineyard association.
The Cité des Vins et des Climats de Bourgogne is a cultural and tourist project dedicated to Burgundy, its numerous wines and climates. It would be available in three sites in Beaune, Chablis and Mâcon, in order to reflect, as precisely as possible, the local offer and allow visitors to discover the many facets of this rich region (photo credits: BIVB).