The Be Classical concerts bewitch the Salle Gaveau, featuring recently Nadine Sierra accompanied by Appassionato Orchestra
4 min read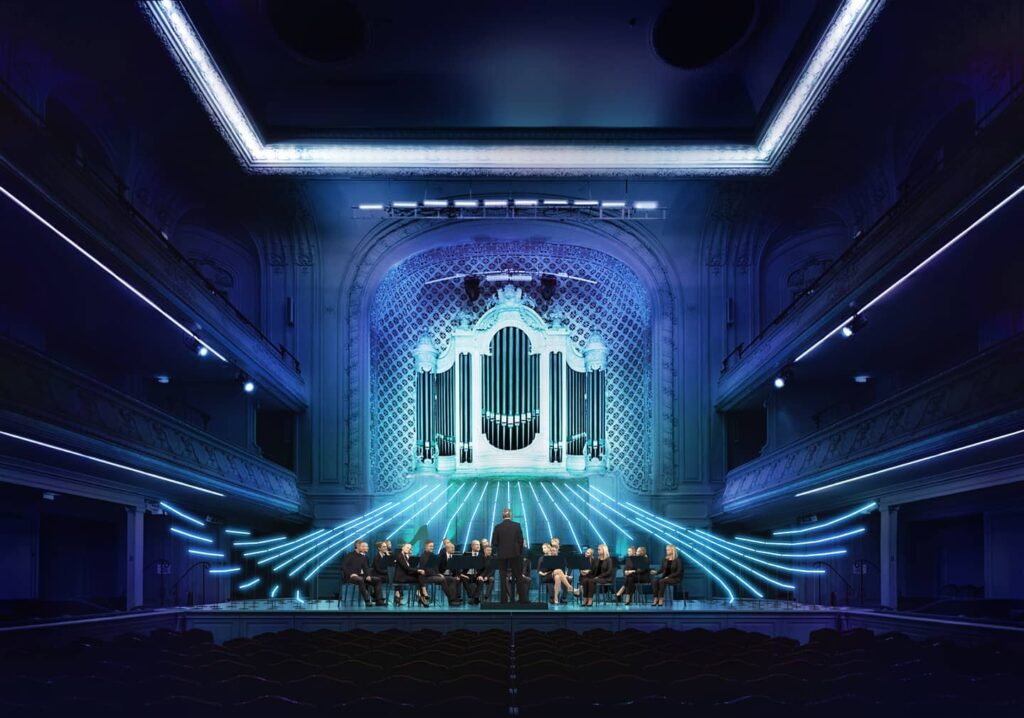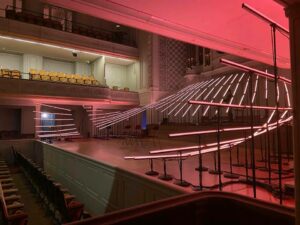 Have you ever dreamed about attending some classical music played by famous names in an alternative and friendly way? Therefore, the French-American Jesse Mimeran associated with the Salle Gaveau to open a new way of attending a classical music concert and this in different ways. As far as we know, this avant-garde classical musical concept offers a new scope about this musical Art.
Indeed, benefiting from this internationally renowned auditorium, notably for its exceptional acoustics, this artistic partnership gave birth to the Be Classical project. In fact, sponsored by Positive Planet, Louis Roederer, Petrossian Paris.. Which already starred Jesse Mimeran himself with Bryan Hymel, the ineffable Roberto Alagna, the renowned Ludovic Tezier and Cassandre Berthon Soprano, and featuring soon the concerto of Olga Peretyatko and Valentina Fornita postponed in June 2022, preceded by Thomas Enhco and Christie Julien in April 2022. By Alex Plato
---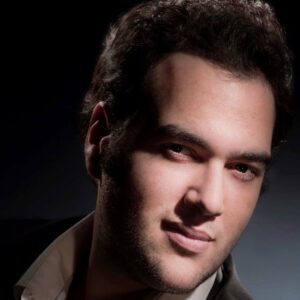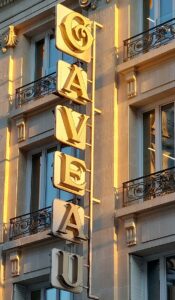 In a fact, the result of this active and prolix brainstorming is the happening of no less than six unmissable interactive concerts, featuring several globally acclaimed classical music stars accompanied with the Appassionato Orchestra, founded by Mathieu Herzog. For your information, this ensemble inscribes its artistic line under the sign of precision thanks to original arrangements and offers the possibility to its soloists to participate in their own way within each interpretation, in order to stimulate anyone's sensations and fully reveal themselves in a rare intimacy (photo credits: Appassionato Orchestra).
Indeed, as you may have surely understood here, this series of events mainly aim to gather anyone willing to discover lyric art within a new approach. Among those previously announced stars, we have already registered the venue of the Franco-Italian tenor Roberto Alagna who inaugurated this concept last November.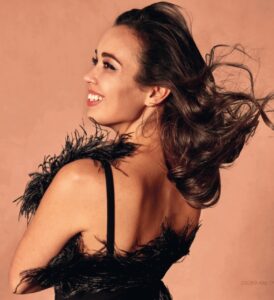 By the way, last February 2022, the American soprano Nadine Sierra offered a brilliant recital, still in this splendid Salle Gaveau, in the framework of this cycle of concerts initiated by Jesse Mimeran and his JMAD production company. Therefore, after participating into countless operatic productions, Nadine Sierra comes back this year with a solo album, baptized "Made For Opera" and retracing some of her favorite opera songs (photo credits: Deutsche Grammophon).
For instance, this multi-skilled singer tended to explore the psychodrama atmosphere of three of the most tragic operatic heroines, so to say Verdi's Violetta, Donizetti's Lucia and Gounod's Juliette (in duet here on our video extract with Diego Gonzalo Godoy)… Thus, during this unique Parisian concert, those lyrical songs have been performed with brio, sublimated by the LED installation imagined by the Collectif Scale, mostly known for their participation in the unmissable Fête des Lumières occurring every year in Lyon. Therefore, their lightful philosophy is here visible with some smart neon lights that surround the stage and light up the scenography, expressed in different colors, with chromatic variations melt in intensity, according to the rhythm of the music, while creating a cozy atmosphere with a hint of poetic depth.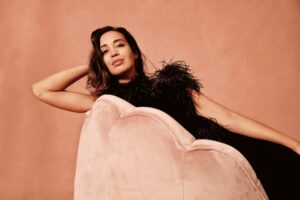 Cherry on the cake, specific stage bonuses have been offered by Nadine Sierra in terms of a Louise extract by Gustave Charpentier, among others. A good occasion to rediscover the multiple facets of this incredible Floridian born artist, who is regularly invited by the San Francisco Opera (recently starred in La Bohème, The Marriage of Figaro, The Magic Flute, Lucia di Lammermoor).
Adding to this, in recent seasons she has made her debuts in the roles of Susanna (in The Marriage of Figaro) at the Metropolitan Opera, after having played Nanetta (in Falstaff) and Sophie (in The Rosenkavalier) at the Staatsoper Unter den Linden in Berlin, without forgetting Norina (in Don Pasquale) at the Opéra National de Paris, or even Manon (by Massenet) at the Opéra de Bordeaux, plus Juliette (in Romeo and Juliet) again in San Francisco.
At last, don't miss this concert visible on Medici Tv and even broadcasted soon on TF1, with the kind support of the original sponsor, the Positive Planet Foundation created at the initiative of Jacques Attali, with the commitment to raise funds in order to create jobs for young people
– Thomas Enhco & Christie Julien – Collés, Serrés, Improvisés ! / 05 April 2022 at 20:30
– Bryan Hymel & Jesse Mimeran – Vivons Ensemble / 25 May 2022 at 20:30
---