Our selection of Millesime Champagnes to celebrate anything at any time of the year!
15 min read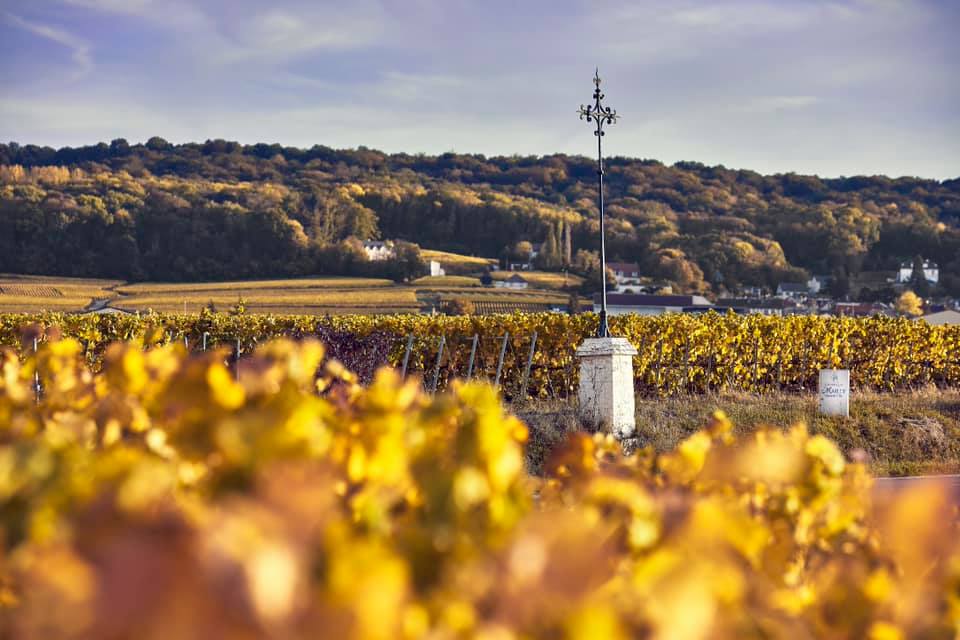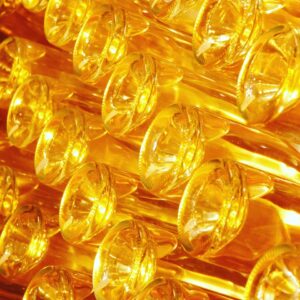 The notion of millesime in the Champagne area, such as also in wines, refers to the year in which the grapes were harvested and the production of the wine was launched. Although the indication of the related vintage is optional on the bottles' labels, it is frequently used because it is an important guidance and can reveal many details about this dedicated year. Therefore, those millesimes or vintages would undoubtedly express the climatological conditions of that year, which could help you to follow the aging of those wines and eventually set the best time to open and taste them (cover photo credits: Champagne Mailly).
In another hand, your future millesime would also provide you information on the level of quality of this wine, and beyond the communication regarding the climatic conditions, some items may offer tell you more about winemaking techniques or specific universe, in relation to this year. We invite you here to discover some of them, in a chronological way. By AP & AL
---
---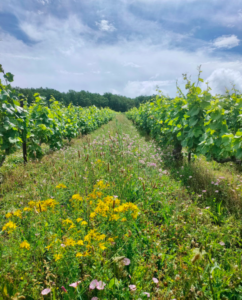 Still in the Côte des Bar, let's get back to the brilliant juices from the Chassenay d'Arce cooperative… For instance, we are pleased to present you their amazing Millesime 2012 still in Blanc de Noirs form, a full Pinot Noir cuvée, as the identity grape of the Côte des Bar area, which finds its place in their Les Caractères range. As we have already in our article about this domain (read here), this is mainly cultivated under an organic viticulture, notably through soil grassing between the rows and around plots, in order to promote the development of biodiversity, fighting any kind of erosion and reduce risks of diseases (photo credits: Chassenay d'Arce).
In fact, this single-varietal champagne was vinified in thermoregulated stainless steel vats, and aged during 10 years on lees, with an expected sugar dosage of 5 g. Therefore, admire its frank and generous personality as offered through a balanced depth provided by the fertile terroir of the Arce valley, which gives to this nectar more tension and visible luminosity, thanks to a light golden color with slight amber reflections. Beneath its countless fine bubbles, you could feel at first sight its expressive and powerful fragrances of yellow fruits and white flowers, facing a certain maturity illustrated with mineral, smoky and marzipan notes.
On top of that and inside your palate, discover a frank and supple introduction, balanced with a fleshy and concentrated substance, recalling fresh notes of yellow fruits, pursued by this mineral and slightly woody finish.
At last, we advise you to serve this champagne under a temperature between 8 and 10°C, since this item may perfectly accompany your seasonal dishes such as cold meats, mushroom-based starters and any other types of simmered culinary preparations.
---