Discover the John Riddoch vineyards, from the Wynns Coonawarra Estate in Australia
5 min read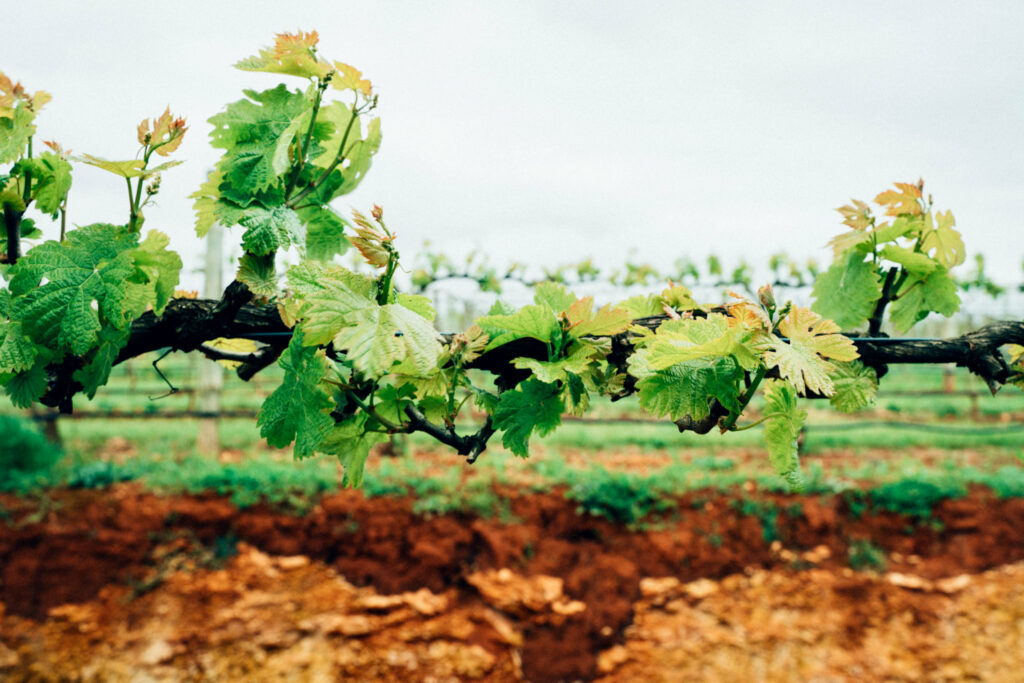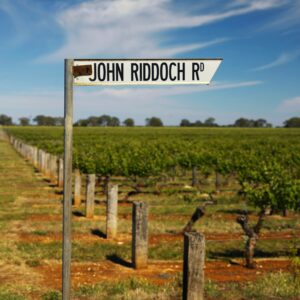 Let's go this time in Australia to discover the beautiful wines from the Wynns Coonawarra Estate. This famous domain, from Down Under until the most popular illustrious gastronomic tables from the World, was founded in 1901 by the Scottish wine enthusiast John Riddoch. Renowned as a real visionary, he achieved many things in his life, including the conception of the Wynns Gabled cellar and the Coonawarra Fruit Colony in 1890, spread on around 800 hectares of surface (photo credits: Wynns Coonawara).
As you can see, this is such a good occasion to explore the wide opportunities proposed by the Australian vineyards. A long adventure started a couple of years ago, and more precisely since the arrival of the British settlers. On top of that, this year, this Estate is proud to introduce in France its last magnificent 2019 vintage! By AP
---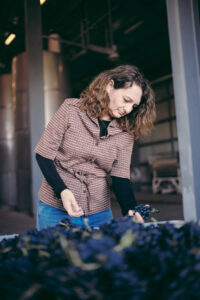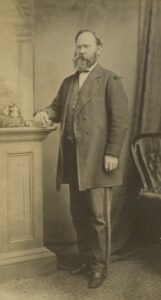 For instance, we focus here on the Coonawara region, so dear to the same John Riddoch, due to his high contribution for the launch of this vineyard territory. Indeed, that's precisely here that settled more than 20 colonials who planted nearly 100 thousand vine stocks from 1891, before John Riddoch building this winery, completed in 1896.
Thereafter, when in 1951, the Wynn family bought an important part of this wide Wynns Coonawarra Estate, the wine production was not that much launched in Australia. That's why, they were even the first family to add the European suffix of Estate to their entity. They had to deal with a specific climate that plays an important role in the characteristics of those local wines. By the way, those vineyards are located in the coldest region of Australia, and this area is situated in the southeast part of this continent, very close to Antarctica. This situation includes the fact that nights may be very cold which allows the retention of acidity levels in their wines.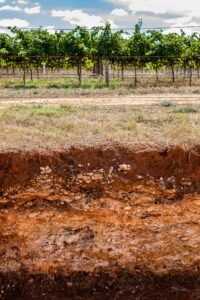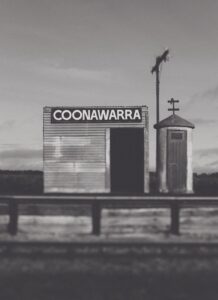 After a huge development work, the family issued their first Cabernet cuvée, named as Black Label, in 1954, initiating a true love story between this grape variety and this ancestral wine region of Coonawarra. This territory, spread over a total surface of 400sqm, is also known as "Terra Rossa", because its soil is mostly constituted of an oxydated red underground. This large zone is 20km long and 2km wide, naturally bordering the south of Australia.
Therefore, this magical marriage seems successful, between rich red terra rossa soil, limestone, along a pure underground water and a long cool ripening season for the grapes. On top of that, this territory of Coonawarra is acclaimed as one of the oldest vineyards territories in Australia, where more than 24 Coonawarra wineries have cellar door sales outlets, mostly open seven days a week (except Christmas Day).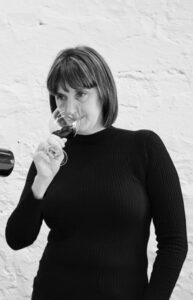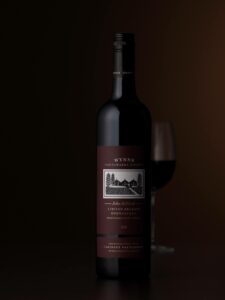 Therefore, this typically Australian winery is nowadays run by Sue Hodder, who's the chief winemaker of this Wynns Coonawarra Estate and even celebrated 30 years of experience with them, in 2022. Nonetheless, this winehouse is delighted to host its vineyards on a good part of these soils, sustaining a combination of a sometimes cold climate, along a specific soil that has a real influence on those very original and fine wines.
Right here, you have the honor to get introduced the John Riddoch cuvées. Those jewels are the prestige wines from the Wynn winery, and they were launched in 1982. As far as we know, this should be an authentic tribute to John Riddoch, and those wines come from the best plots of this Wynns vineyard. Since the very first edition of this vintage, the monocepage interpretation of this Cabernet Sauvignon, by John Riddoch, has been vinified in small batches.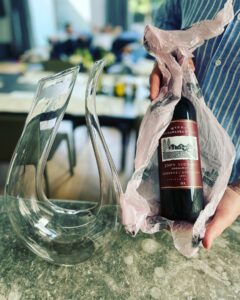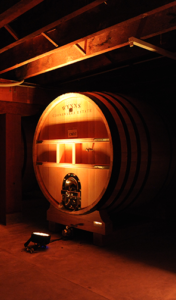 This is the fruit of the finest grapes, grown in the Cabernet Sauvignon plantations, in an extended terroir that spans 500 hectares on the precious terra rossa. In this occasion, those various vintages, proposed by this John Riddoch domain, only aim to highlight the best years when extraordinary grapes are meant to be used. That corresponds to less than one percent of premium Cabernet Sauvignon grapes, and only from the great vintages. By the way, the release of the last 2019 version of this precious John Riddoch Cabernet Sauvignon occurred this September 2022, promoted in France by the Place de Bordeaux and also in Paris by the Vinconnexion agency, with winemaker Sarah Pidgeon who has been at Wynns for over 20 years, at the Bistrot du Sommelier, held by Philippe Faure-Brac, the 1992 World Best Sommelier.
This ideal background contributed to the emergence of this brand new vintage 2019 by the John Riddoch entity, dressed in a beautiful purple wake.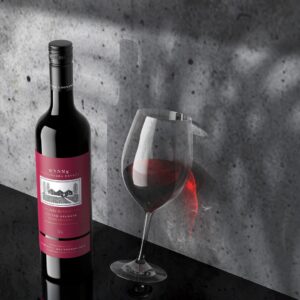 Once opened, this jewel from the deep South proposes a fresh fragrance of red fruits, displaying some cherry and cassis notes, reinforced with a touch of violet and aromatic spices. Once in mouth, you would be seduced by its elegant wooden aromas, with a noticeable acidity and minerality, full of ripe fruits and perfectly supported by fine tannins. In fact, a brilliant final sensation is able to enhance this alloy between blackcurrant, cocoa and wood. This inspired structure would allow this wine to last for at least many years more.
A logical continuation for this Wynn's John Riddoch Cabernet Sauvignon series… Therefore, the beautiful previous years of this John Riddoch Cabernet Sauvignon were 2010, 2012, and 2013. An interesting selection between the 2010 vintage offered by explicit and delicious expressions of blackcurrant again, but also mint, and tobacco. While the 2012 edition was more able to reflect the encounter between intense and dense ripe notes of black fruits, violet flowers, along delicious varied spices, plus cedar, a hint of mint and even dark chocolate. Before ending with a full-bodied and fruity finish, adorned with a real explosion of fine tannins.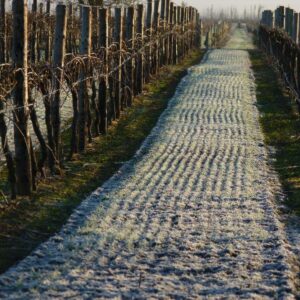 Last but not least, the Coonawarra Vignerons Association plays host to a full calendar of exciting events throughout the year. For example, every January, the Coonawarra Cup is contested at the Coonawarra Vignerons race meeting. The Lights of Vintage will be on in April as vintage is celebrated at Coonawarra After Dark. There are cultural activities and exhibitions all year round but brilliantly showcased in the Penola/Coonawarra Arts Festival in May.
For your information, during the austral winter month of July, the cellar door sales offer rare back vintage tastings of Coonawarra wines for Coonawarra Cellar Dwellers. The year reaches its pinnacle in October when Coonawarra celebrates its prized Cabernet style wines during the month-long Coonawarra Cabernet Celebrations.
More information on their official
website
.
---