Let's share an historical moment in Paris, at La Démocratie restaurant!
4 min read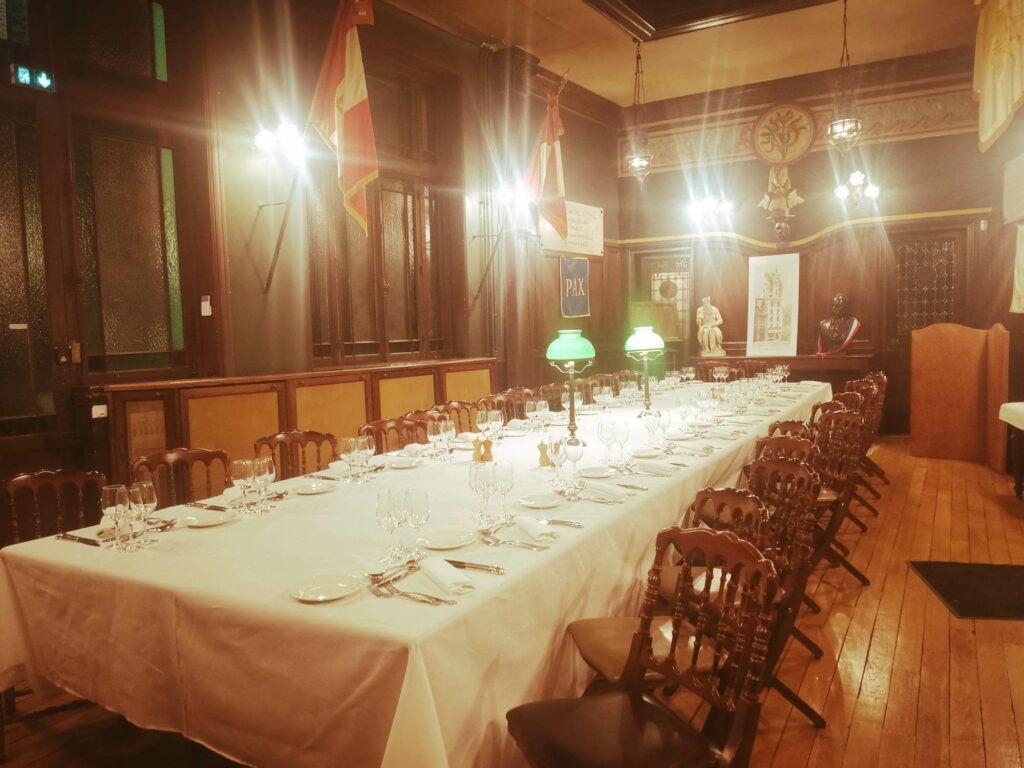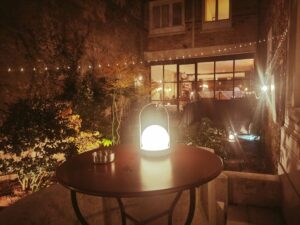 Do you believe in democracy concept? In this case, you may hurry up to taste it in real in the legendary La Démocratie restaurant, settled a few steps from Le Bon Marché, the Lutétia hotel, in the heart of the famous Saint Germain des Prés quarter. Nested in a narrow bucolic building, we can say that this timeless restaurant has some history inside its walls.
Indeed, this is inside this place where the idea of Europe germinated. Lately, a new direction leads the politics of this restaurant to a brand new gastronomic way, and we invite you to have a stop, probably after a long shopping day. By AP
---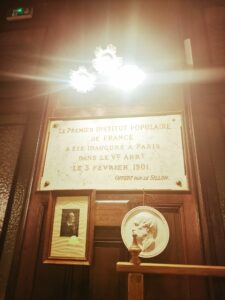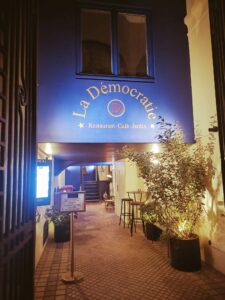 Once upon a time, La Démocratie movement was created in Montluçon but sadly ended in 1896, before being replaced by Le Sillon political party, that was originally founded in 1898 by Marc Sangnier (1873-1950). His aim was to bring Catholicism religion closer to the French Republic (photo credits: AP).
From those endless meetings, only remains a large room where the members of the group gathered, in this former editorial room of the newspaper. A preciously decorated room, full of symbols, starring a commemorative plaque to Blaise Pascal's accident in 1654 in Neuilly, as this mathematician was an inspiration for Marc Sangnier.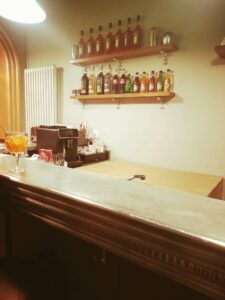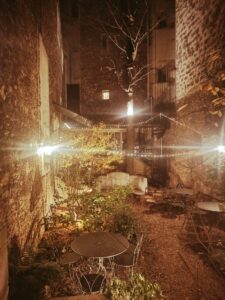 As far as we know, and mostly due to its rich past, La Démocratie is consequently more than a restaurant, since this historical place also reserves you a hidden garden, a secret bar to be privatized and a magical reception room that has hosted numerous major moments, since 1902.
For your information, Aurélien Wenger, the grandson of the founder of the place, recently entrusted Pascal Mousset, president of Tables Mousset, to bring these exceptional walls back to life. Furthermore, his culinary group already runs Chez Françoise as the favorite table of the French parliament, without missing, and still in the Left Bank, the vintage styled addresses of Le Petit Marguery and Le Comptoir Marguery.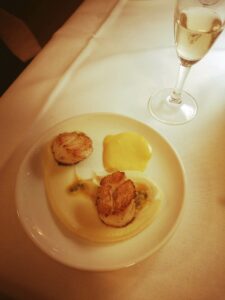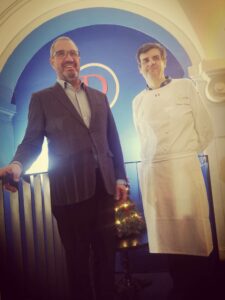 This renaissance task would be operated through different renovation operations, such as a certain refreshed decoration, balancing between history and modernity with the recruitment of an inspired chef, named Stéphane Savorgnan.
Following a strong experience in the Millésimes 62 restaurant, where he produced seasonal cuisine, the chef Stéphane Savorgnan has been missioned to concoct again a bistronomic menu, that honors different types of seasonal products. Among them, you could count on pumpkin soup with roasted hazelnuts and chestnut chips, cassolette of veal sweetbreads with morel sauce, scallops from the Seine Bay with its passion fruit sauce and celery mousseline, poached conference pear, white chocolate and speculoos cheesecake and even fig compote.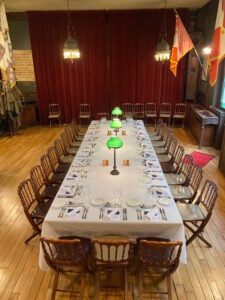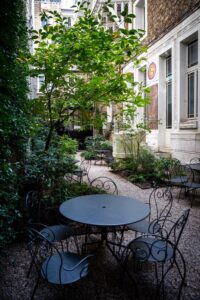 Once inside, you could appreciate the apparent natural light passing through the fully renovated dining room, thanks to the large bay windows. On top of that, you could seat on the green banquettes, which are so reminiscent of the garden lights, along a couple of multicolor art deco lamps, adorned with suitable tablecloths.
In this elegant but relaxed atmosphere, you would undoubtedly be seduced by some evocations from the past mixed with the explicit inspiration of a skillful chef. A quality time which is enhanced by an unsuspected garden from the so urban Raspail Boulevard, with even a few tables scattered in this charming greenery (photos credits: La Democratie).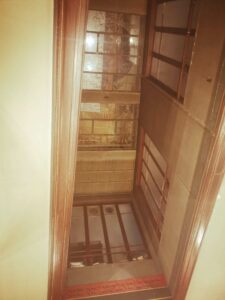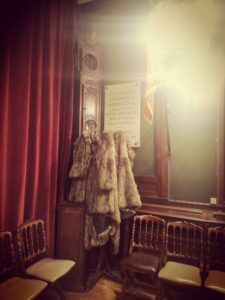 In terms of extra privatizations, you can be sure that the former Sillon newsroom can accommodate around thirty people with a special access, from the garden or an independent entrance from the restaurant itself. Pursuing the spirit from the eponym newspaper which was printed in the basement of this edifice, you would feel there as comfortable as the former journalists or theoreticians who occupied this large wooden table, that allows intimate gatherings.
Surmounted by a glass roof, where a skylight built in 1907, bears the emblems of the Sillon, featuring a mistletoe and an ear of wheat, tied with a ribbon.
La Démocratie, 32 boulevard Raspail, 75007 Paris (France) / Phone: 00 33 (0) / Open Monday to Friday from 9 am to 10 pm / More details on their official website.
---