The Havana spirit comes back in Paris 13ème Art with the Soy de Cuba show, know as Viva la Vida!
2 min read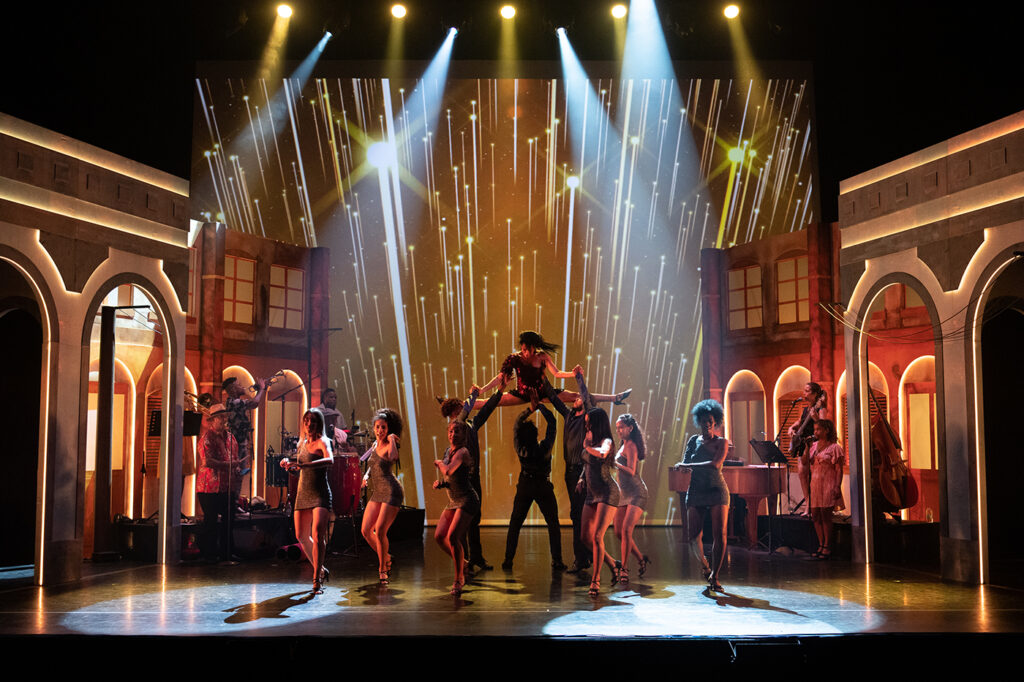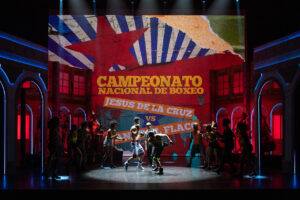 In 2011, after a first success particularly, acclaimed with the media and the public, both in France and abroad, the French show company Indigo Productions comes back in town and offers once again its new version of its musical creation, looking as exotic as rhythmic, still entitled as the original Soy de Cuba title.
Therefore, the new edition of this musical show as a tribute to Cuban cultural richness, called Viva la Vida!, will take you on a new journey to the Caribbean. As a result, enriched with a new story-telling, accompanied by new choreography and music, this ensemble is supported by a brand new spectacle cast, accompanied by a fabulous and complete live latino orchestra. Don't miss then this Havana calling, happening in the 13ème Art concert hall of Paris, from 14th until 26th February 2023. By AP
---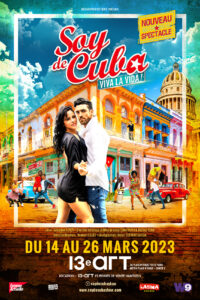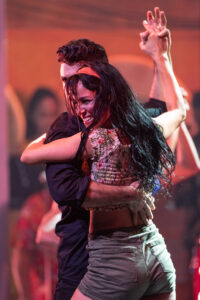 A Latin-style musical, written by journalist Sébastien Acker and composed by musician Embert Egües, who notably orchestrated the La Havane album, performed by the singer Dany Brillant as well as the Latin song Désillusionniste sung by Maurane. Based on a staging imagined by Julie Dayan and Michael Xerri, discover no less than 18 scenes around the story of Ayala, a cigar factory employee from Havana. Sharing his passion for salsa with boxer Jesus, don't miss this Cuban tale for all dance and music lovers (photo credits: Indigo Production).
Thus you will have the opportunity to follow the claim to fame of these two protagonists, transporting you from the boxing gyms of the Cuban capital, to the cigar factories, where at night, the work tables are evacuated to welcome the sound of mambo, rumba, salsa and other kinds of so-called Afro-Cuban jazz tempos, performed by an eclectic troop of cosmopolitan artists.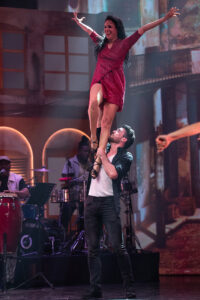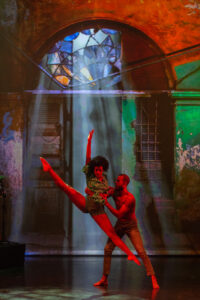 In fact, in this flood of frenzied rhythms that you would have the privilege to admire Ayala, whose goal is literally to electrify those tracks, among a troupe of exceptional Cuban dancers, and his real local live orchestra.
Indeed, whether it is by the choice of choreographies, accompanying wild rhythms and more sensual music, you would surely be seduced by this inventive staging, bringing together 14 talented dancers and 6 experienced musicians, skillfully serving this show, thanks to ingenious video backdrops. Beyond the Cuban clichés that die hard, such as cigars, mojito cocktails, colonial architecture, along with the sublime old American cars adorned with gleaming chromes… It is certain that you will be instantly propelled into the humidity of the hot nights of Havana, immersed in the unique atmosphere of the famous Caribbean island!
Le 13ème Art
, 2 Place d'Italie, 75013 Paris / Phone : 00 33 (0)1 48 28 53 53. More information on their official
website
.
---