Celebrate the springtime with the new Sakura Sakura! cherry blossom tea delights by Mariage Frères, in Paris but not only!
3 min read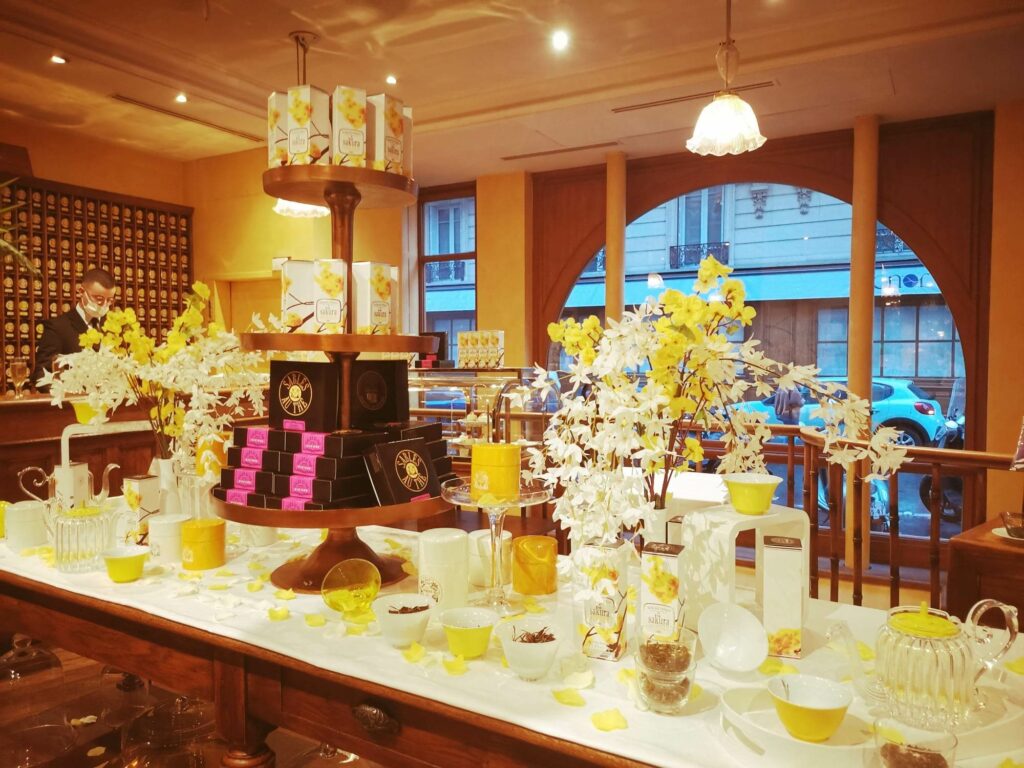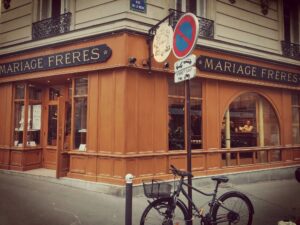 Founded in 1854 by Henri and Edouard Mariage in Paris, the emblematic French tea house has since then crossed the French borders and radiated its know-how among the four corners of the World, in order to stimulate and eventually satisfy the various senses from the most gourmet palates.
From the iconic Marco Polo until one of the most original blends of this premium tea market, Mariage Frères has ever been wishing to reach the best quality and aromas, for more than three centuries, through this selection teas and infusions, fulfilled with original and memorable flavors. Strong from a thousand of references, coming from around more than thirty producing countries, Mariage Frères enriches its offer of teas with a floral bucket, full of cherry blossoms. A cooling breeze, flowing straight from Japan, able to seduce all types of sensibilities and needs, that would be promoted by the 2,000 ambassadors that count the brand, spread over sixty countries! By AP
---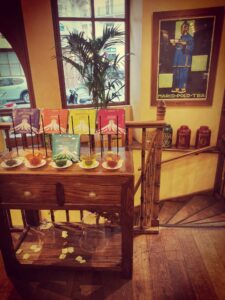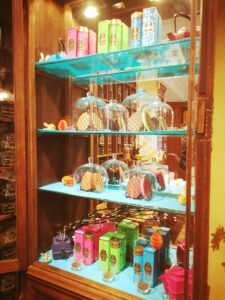 At the occasion of the celebration of this Spring 2023, we are glad to introduce you the last creations imagined and sourced by the teams, from the illustrious Mariage Frères house. As an ode to timeless Japanese tradition, you may have the privilege this time to discover this selection of delicious products, flavored with this cherry blossom tea (photo credits: AP).
All gathered under the Sakura Sakura! appellation, which evokes the ephemeral and pink beauty from those cherry trees, this collection contains this limited edition of this organic tea, composing different types of delights. This would undoubtedly stands out again as real must-haves for any tea enthusiast, at any time of the day.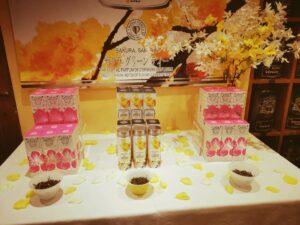 For your information, the two associates of Mariage Frères, known as Kitti Cha Sangmanee and Franck Desains directly source their teas, towards all continents, by choosing them from most renown terroirs. As a result of two long trips a year, those high-end teas are elected, according to their plots and their soils, slopes but also the sustainability of their plantations.
From this point of view, the new 2023 vintage of Sakura Sakura! has arrived, from the luxurious slopes from Japan. Either available in white and now in green versions, this tea is a vibrant collection of floral and fruity notes, evoking this awaited comeback of spring and the so much amazing flowering of those Japanese cherry trees. Labeled Jardin Premier as organic recognition, this Sakura Sakura! is as well available in original black boxes, muslin pouches and even crispy tea-flavoured shortbread biscuits.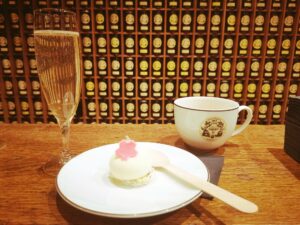 Whatever you prefer having your cup of tea at home or in one of the Mariage Frères tea salons, spread all around the World, you may have to opportunity to taste some exotism. Therefore, in those real jewels of authenticity, adorned with wooden and vintage decorations, you would surely welcomed and bewitched by its amazing walls of teas, arranged in large tea boxes, settled on dark wooden shelves, like in a sort of tea library.
This genuine charm of yesteryear is somehow embodied by this exotic atmosphere, inspired by former trade counters, by notably featuring tray scales for weighing leaves, along period furniture and lighting, facing antique crockery, rattan armchairs, without forgetting its waiters dressed in elegant light linen suits…
Mariage Frères, 30 Rue du Bourg Tibourg, 75004 Paris (France) / Phone : 00 33 (0)1 42 72 28 11. More information on their official website.
---