As the oldest Champagne wine house, Gosset unveils its sparkling jewels, such as its Petite Douceur Rosé
4 min read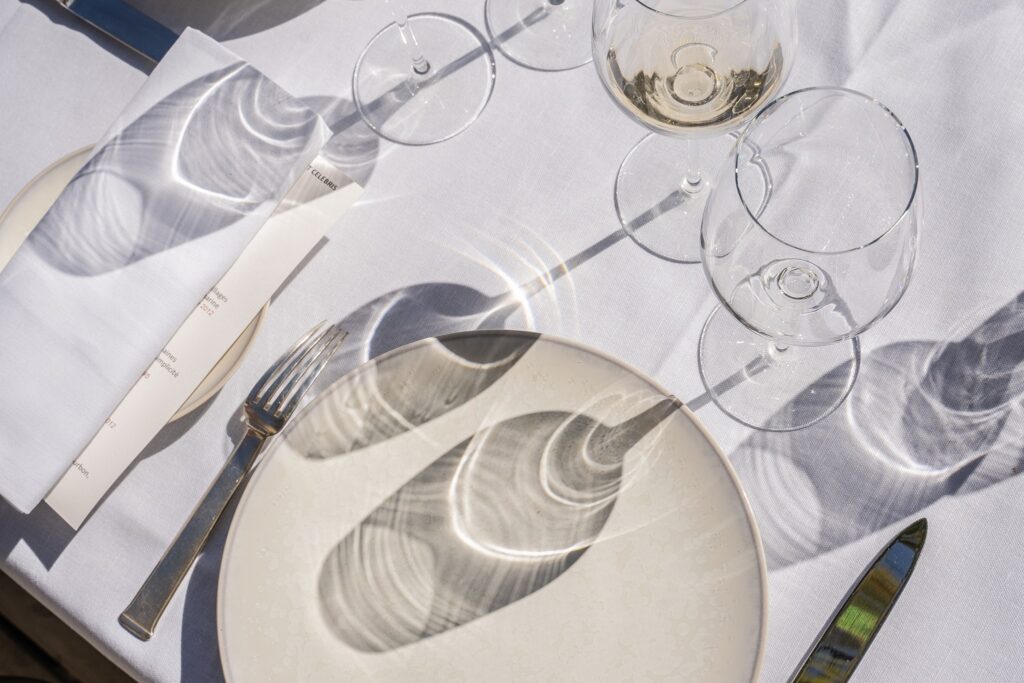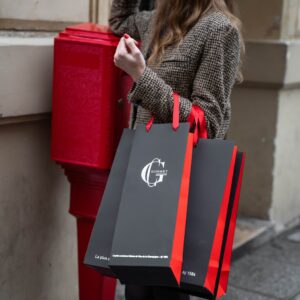 Have you ever heard or tasted the treasures from the supposed oldest Champagne wine house? Established as Aÿ since 1584, the Gosset family pursues nowadays the rich tradition from their first official ancestor of the line, Jean Gosset (1484-1556), also known as Lord of Aÿ and Mareuil. Followed by Pierre Gosset, alderman of Aÿ and winegrower, who produced his own still wines (which were often red), with the harvest and development of his own vines.
Therefore, this traditional family craft selection nowadays collects countless grapes, issued from no less than 140 hectares of vines, spread over the entire Champagne appellation. As far as we know, Champagne Gosset proposes a wide selection of crus and villages, able to compose its different cuvées and offering the same philosophy, whatever the year. That's why, you may undoubtedly recognize the Gosset style remains year after year. By AL
---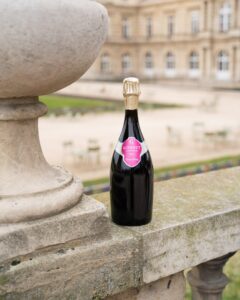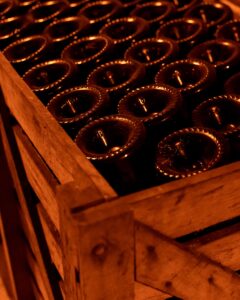 We are here very pleased to introduce you this rosé cuvée proposed by the Maison Gosset, that we already met the sister house Cognac Frapin. Therefore, this Grand Rosé is quite original since it comes from a majority of white grapes, through a subtle alliance of Chardonnay (56%) and Pinot Noir, authenticated as Grand Cru (35%), eventually underlined by the presence of red wine from Bouzy and Ambonnay (9%).
On top of that, we can find a certain presence of reserve wines (approximately aged about 2 years) that are able to ensure a real regularity to this rosé wine, while preserving the inner fruitiness and suppleness of this juice (photo credits: Gosset).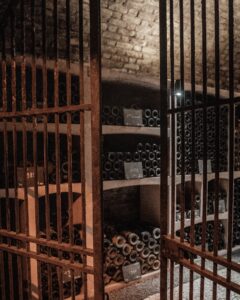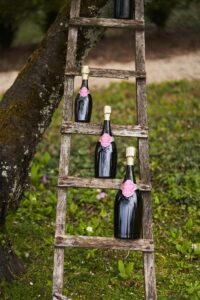 Indeed, you may enjoy some visible pink wedding, all set up in a true salmon robe, while being embellished with some ruby-cherry reflections, inside this emblematic antique bottle imagined by Jean Gosset. Opted for the first time in 1760, as an exclusive model, which appeared in the collection of ancestral bottles of the family, this concept of antique bottle pays a tribute to the antique glass color given to the glass paste that goes into its composition. Apart from this, don't miss its lookalike strawberry fragrance, in various conditions which is meant to be completed, with even some lactic hints recalling the youth of this wine.
Once in mouth, don't miss the balanced and enveloping alloy of berries and once again strawberries, mostly distinguished by a fresh and sustainable length.
---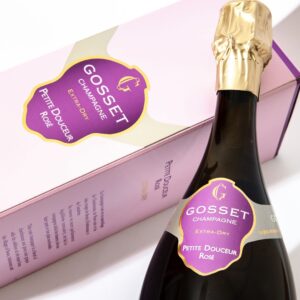 Keeping on this original and aromatic freshness, ensured by the rather long maturation of their wines, after having a rest on their lees in the cellars, we propose you now to discover another rosé cuvée called the Petite Douceur Rosé. Indeed, this rosé champagne features a high proportion of chardonnay grapes, which offers a real fresh breeze, supplemented by a touch of Pinot Noir, all vinified within white and red juices. For your information, the random red wines, produced from different Champagne crus, offer a certain fruitiness and finesse.
For instance, this kindly named Petite Douceur Rosé has been bottled at the end of spring 2022, following the harvest on spring 2011, and after been aged in cellars for a minimum of 11 years. This was decided in order to ensure an aromatic structure to be sublimated by an extra-dry dosage, chosen with precision, for a brighter balance, quoted between freshness and fruitiness without masking the character of its inner wine and its purity.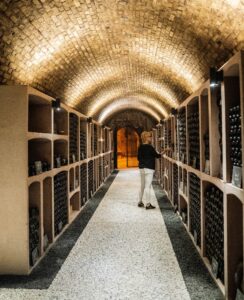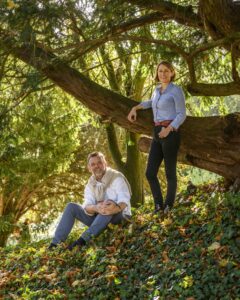 Once opened, the first nose expresses aromas of blood orange then, as the wine warms, aromas of ripe strawberry and then raspberry can develop. Therefore, enjoy its balanced taste, an enveloping aromatic bouquet, full of gourmet and fresh notes.
Thus, this delicious cuvée is dedicated for any convivial moment to share with your relatives, such as a pleasant brunch, a tea time or even to refresh yourselves by the pool. An expressive elixir to be enjoyed for example, along light dinners, like scrambled eggs, or simply accompanying an exotic fruit dessert or even pancakes.
Champagne Gosset
, 12 Rue Godart Roger, 51200 Épernay (France) / Phone : 00 33 (0)3 26 56 99 56. More information on their official
website
.