State of Mind celebrates Italy with its brand new coffee based Fanfarone Italiano fragrance!
3 min read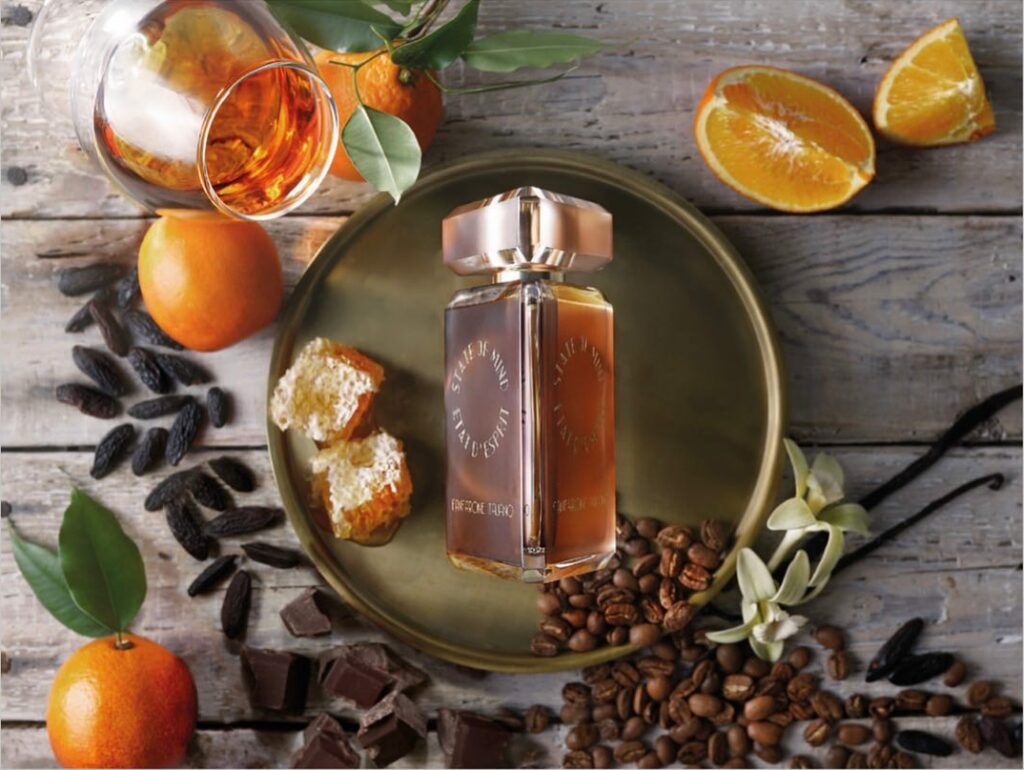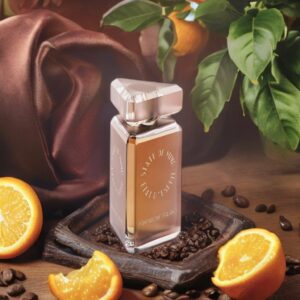 At the occasion of this upcoming 2023 summery season, we highly invite you to take a caffeine cure on the occasion of the release of the new perfume from the Versailles house State of Mind. Indeed, their new elixir Fanfarone Italiano offers an ode to coffee but also to Italy. After being recognized as a house of niche perfumes and scented teas linked to these fragrances, under the concept of synaesthesia, the designer Catherine Laskine-Balandina takes a new turn with equally refined coffee scents.
Because of this, you will surely be amazed by this invigorating coffee experience that suddenly comes to meet the timeless and precious ritual of your favorite tea ceremony. As a result, you will be able to find a new companion for your coffee, but this time filled with sensuality and energy. By AL
---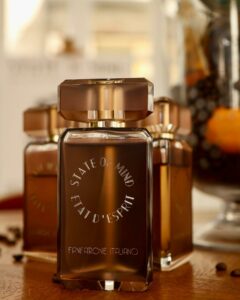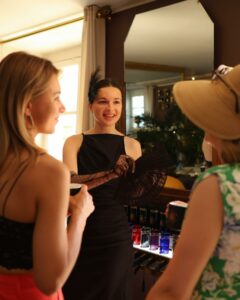 It will not escape you that State of Mind is able to marry a certain carefree and frivolous Italian style, hence the name of the perfume. This is why this new adventure, rich in aromas of coffee but not only, offers a great inspiration for this innovative perfume of Fanfarone Italiano.
Don't be surprised to enjoy this fragrance as an intensely complex, positively bold and deliciously irresistible elixir to wear day and night. Following the state of mind of the creator Catherine Laskine-Balandina who as well defines herself as a true fanfarona, a qualifier that defines her rather well and at all levels.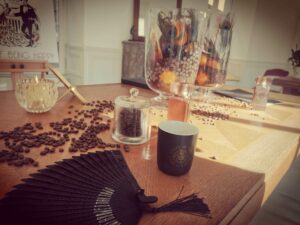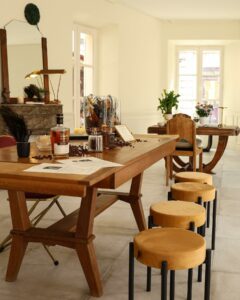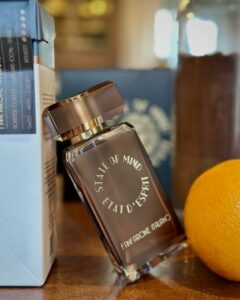 Therefore, let your senses captivated by the explicit and generous notes of this avant-garde fragrance imagined by the nez Karine Dubreuil-Sereni. Once sprayed on you, admire its fruity top notes of blackcurrant, blackcurrant bud, neroli, and even orange peel (photo credits: Elena Grig).
Before being eventually swept away by its gourmet heart notes of chocolate, coffee, tonka, and cashmeran, all able to envelop you in a warm and savory embrace. At last, let your last sensations get awaken by its set of base notes, composed of cocoa, vanilla, walnut liquor, amber and surprisingly cognac!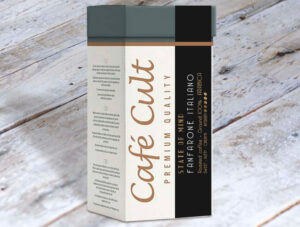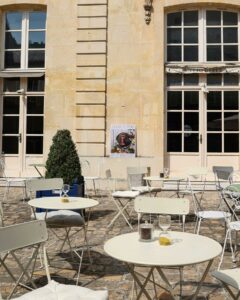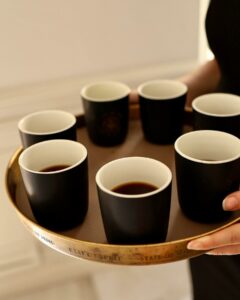 Following the synesthesia philosophy of State Of Mind, this brand new perfume is associated to a luxury ingredient, also available but this time to drink. Thus, for the first time, State Of Mind proposes an association with a coffee, and this reference is a roasted ground coffee, only composed from Arabica beans.
This unique gourmet coffee is an amazing explosion of uncommon flavors, by inspiring this caffeine experience, into a warm and generous hug. Indeed, let yourself being seduced by those notes of honey, vanilla, tonka bean and cocoa, ready to display a sweet, nutty, and creamy undertone that would bring you into rainy forests of Ethiopia.
Photo©ElenaGrig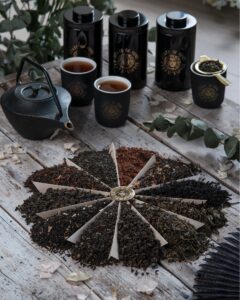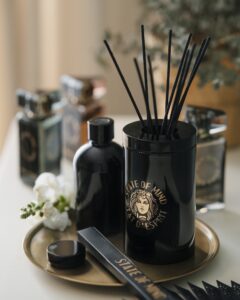 Indeed, State of Mind has been broadcasting its own philosophy of happiness since 2017, which targets it as close to a state of harmony. As a reminder, this brand offers a unique synesthetic experience by pairing a certain type of tea and its associated fragrance. This concept addresses to different states of mind, namely twelve grand-cru teas and their corresponding flavors.
Icing on the cake, don't miss the Salon de Thé Olfactif (read our article here), located in Versailles, which opened its doors in 2020. Near the illustrious Castle, this meeting place regularly organizes tea ceremonies in an elegant and welcoming art-deco lounge.
State of Mind
, 5 rue du Bailliage, 78000 Versailles (France) / Phone : 00 33 (0)1 39 66 86 87. More information on their official
website
.
---