The Distillerie du Golfe settled in Brittany, introduces us their EOR Vodka and H20 Gin, made from algae!
4 min read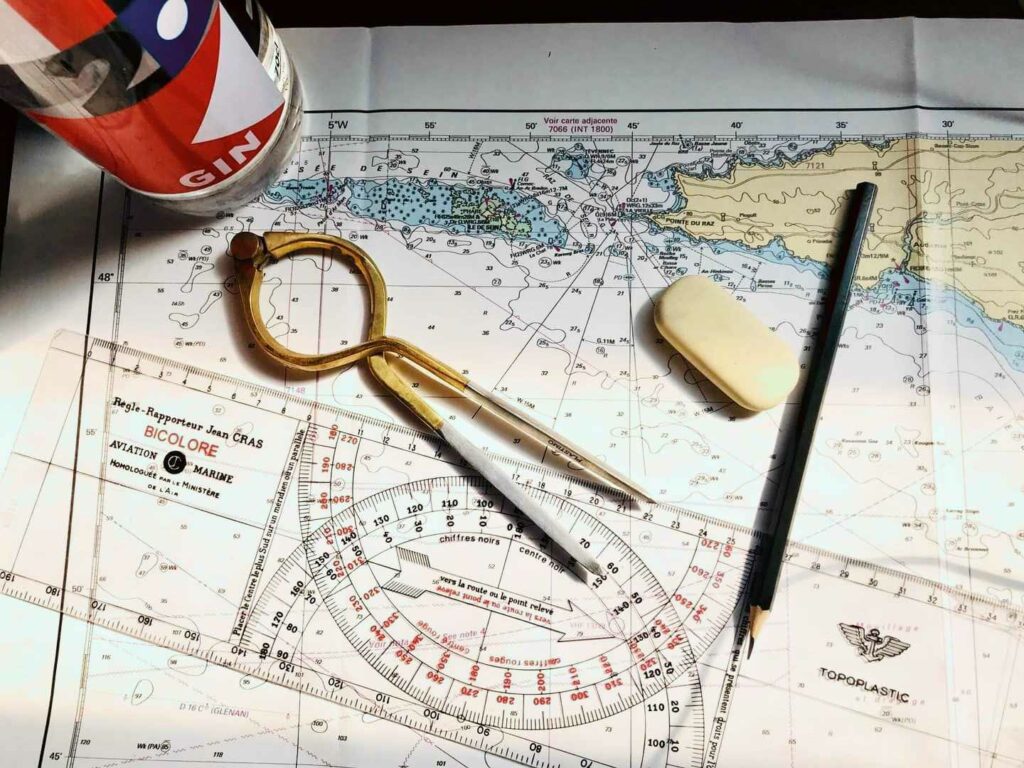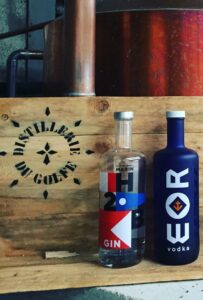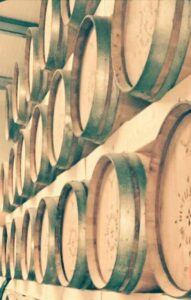 In the heart of the picturesque Brittany region of France, there is a real hidden treasure for spirits lovers, named the Distillerie du Golfe.
Founded in 2016, this artisanal distillery is distinguished by its commitment to tradition and quality, as well as its attachment to local heritage. Located in an idyllic setting, apart from being surrounded by vast green landscapes and spectacular coastlines bathed by the waters of the Gulf of Morbihan, this distillery testifies the passion of its founders for the creation of authentic spirits.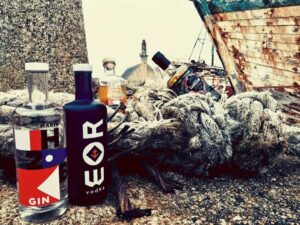 Let's discover the DNA of this distillery finding its roots in its artisanal distillation process, where each stage of production is carried out with care and attention, using traditional methods and carefully selected raw materials, grown locally when possible. The Distillerie du Golfe offers a diverse range of products that would undoubtedly delight connoisseurs and the most epicureans of us, guaranteeing the superior quality of each drop. Without forgetting the eco-friendly commitment dedicated to minimize their ecological footprint, by using sustainable practices in their production process. This includes responsible waste management, the use of renewable energies, and raising awareness of the preservation of local biodiversity. By AP
---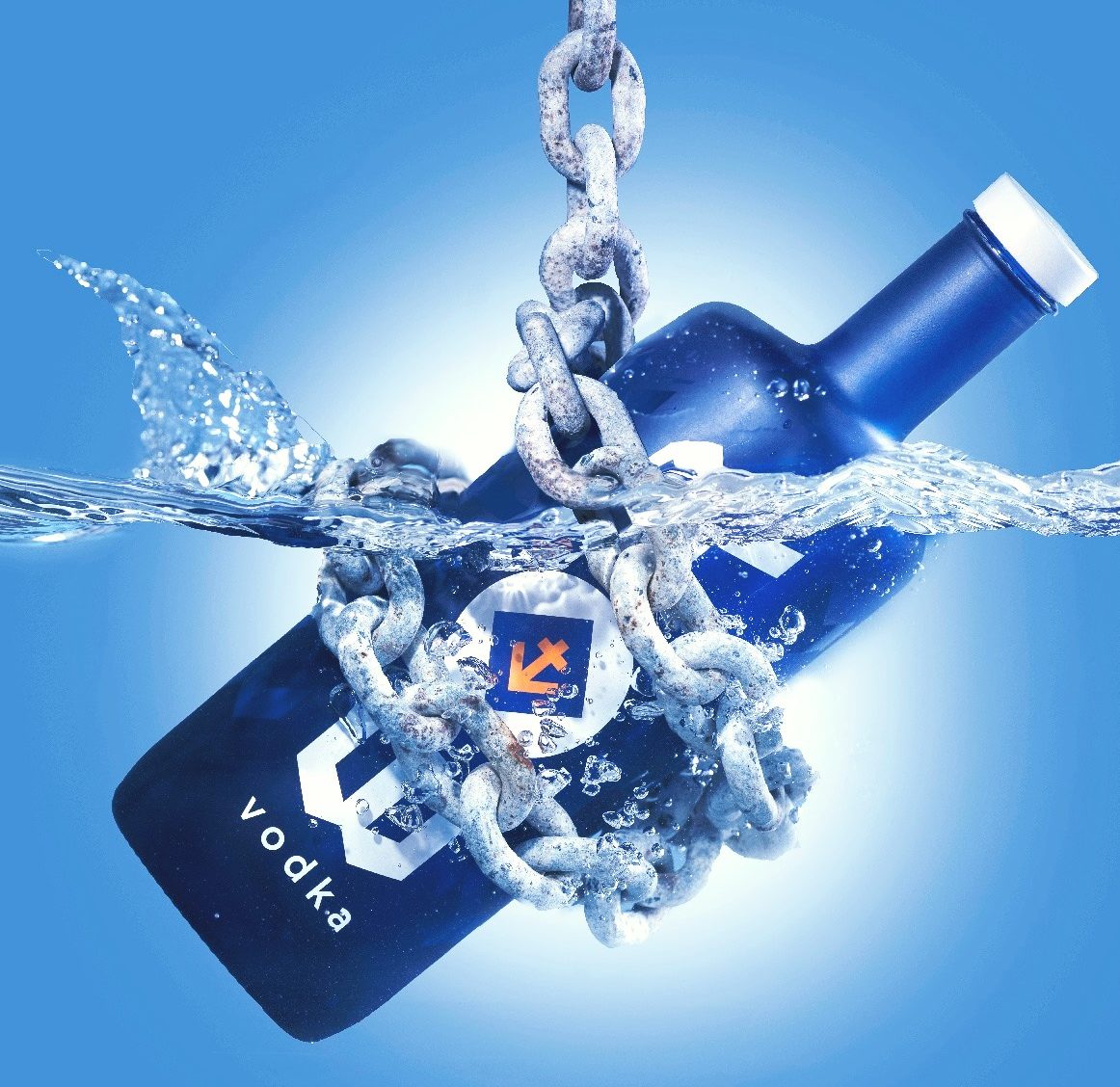 Still located in the West Coast, we had the chance to discover their iodized Gin, told in the previous article, the Distillerie du Golfe, situated in Plougoumelen, comes back to you again. This time, our sailors Henri and Bertrand introduce you their EOR Vodka, pursuing this marine touch from Brittany expressed in spirits, since July 2016 (photo credits: Jean-Marie Liot).
Another project for this inventive team, to implement this uprising range of original spirits, filled with the salty savors from the Atlantic Ocean, still matured in their Stupfler copper alambics, heated with an open flame. Loyal to their Breton culture, the two associates imagined their EOR Vodka, built through a slow maceration of two native contents. Indeed, French buckwheat (like the typical galettes) has been mixed with local and fresh samphire, this wedding generates an alloy of hazelnut and iodized flavors.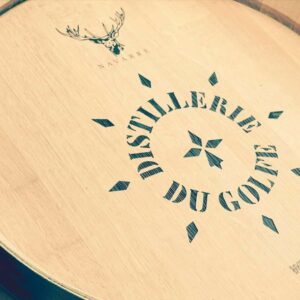 For your information, the
buckwheat
(also called
sarrasin
wheat) became very rare nowadays in
France
, that's why you may feel lucky to find it in this
Vodka
!
Indeed, this species, native from the Tongyi river valley, in the Southern China, has been spread globally, passing from the Far East, mainly Korea and Japan, to finally reach Europe in the fourteenth century. Formerly very cultivated in regions with poor soils, such as the Mongolian steppes, and in the acid lands of France, especially in the regions of Auvergne, Brittany, Limousin, Normandy, Pyrénées and Rouergue… Those days and due to several reasons, buckwheat is unfortunately an endangered plant in France and it is mainly imported from Lithuania and China, unless it remains still very popular for its huge use in crêpes (pancakes).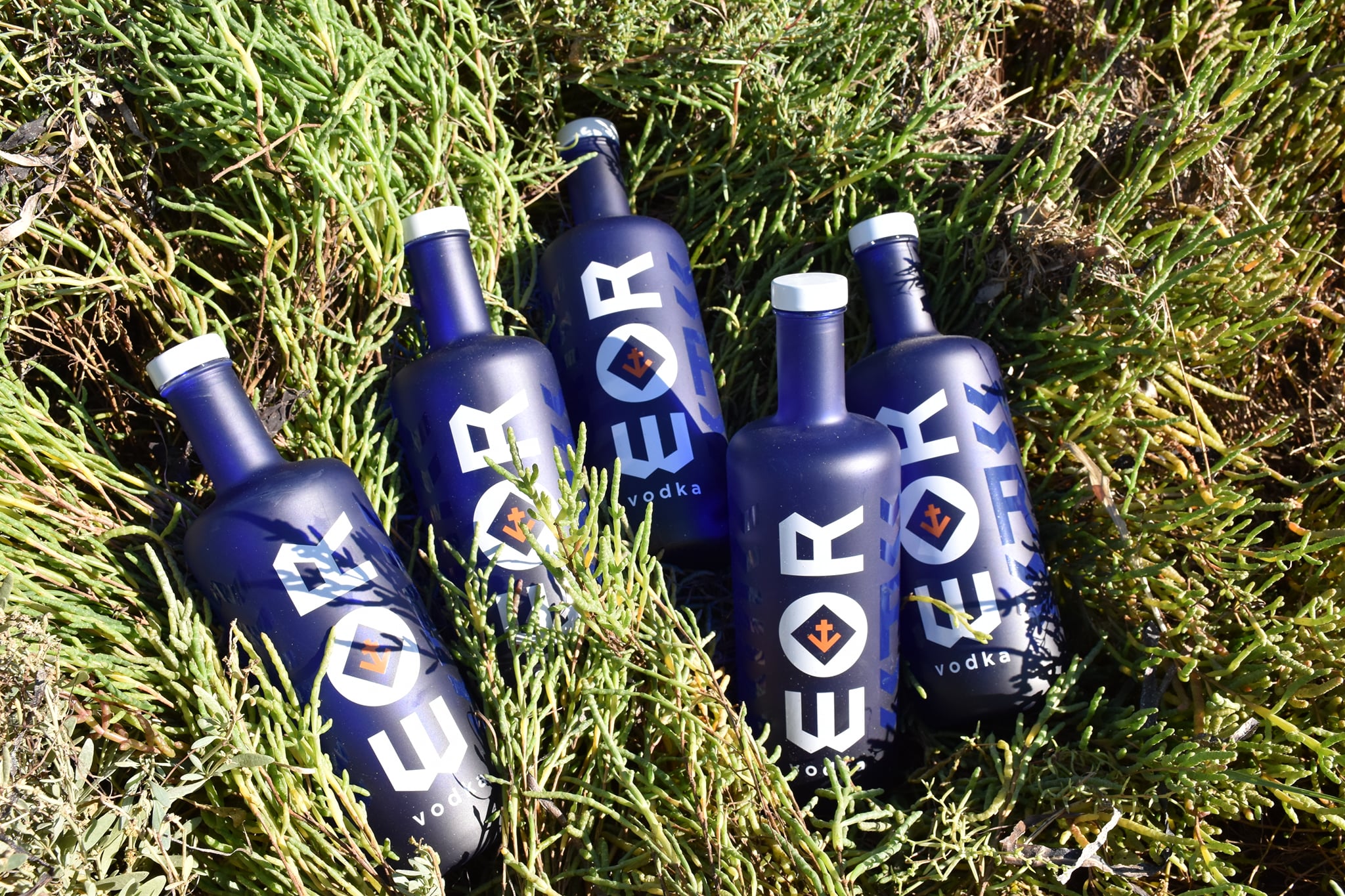 Once served in your favorite Vodka glass, you could admire this transparent and shiny dress, starring the tiny marine reflects. Indeed, if you have a sensitive nose, these iodized aromas of wheat stand out from a sense.
Then, logically the sensations felt in your palate would be pretty fresh, diffusing gourmet hazelnut and buckwheat notes.
For a better effect, we recommend you to taste this EOR Vodka in a chilled temperature, nature or in a cocktail formula, since this elixir perfectly matches with fresh fruit juices. Available in a 70cl screen-printed bottle.
More information on the official website, and find the closest store.