Get your own personalised jewels by Merci Maman, already adopted by Kate Middleton
3 min read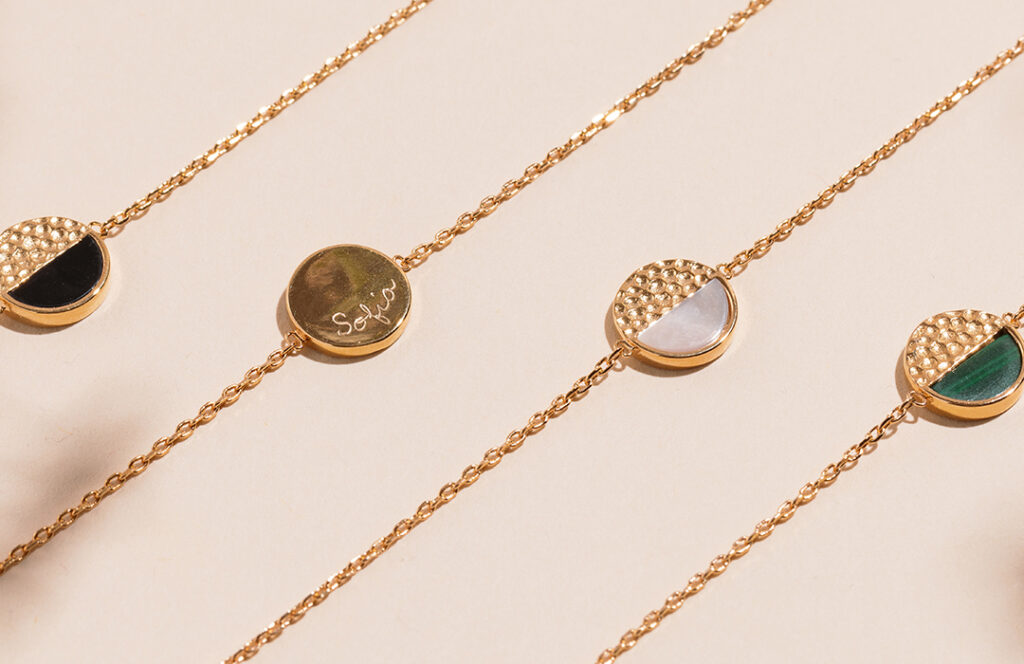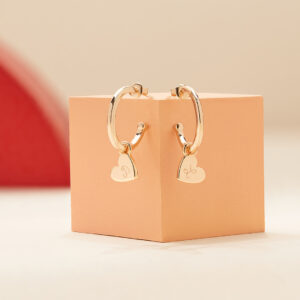 It's not a secret that jewelry is much more than just accessories, since they are able to tell stories and eventually symbolize countless precious moments in our lives, with the goal to generate lasting memories to share with your relatives.
This is exactly what the Merci Maman brand strives to capture in each of its creations. Founded in 2007 by Béatrice de Montille, a mother who wanted to celebrate the birth of her first child, this London-based brand quickly established itself as one of the favorite destinations for personalized jewelry. The result is a selection of various charming love tokens, reminders of special moments and future legacies. We can say that this Merci Maman project has succeeded to capture the essence of personalization and meaning in the world of jewelry, helping people to share their thoughts and creativity. By ST
---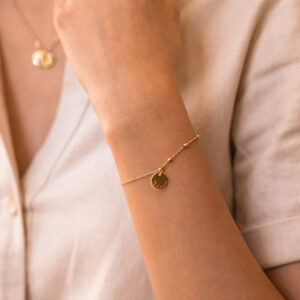 The concept behind Merci Maman is simple but efficient, by offering the opportunity to create unique jewelry that carries deep meaning for those who wear it. Each piece is made to order and can be personalized with names, dates, messages or even meaningful symbols, according to your needs. This allows customers to create jewelry that reflects their own history, values and relationships. In fact, Merci Maman jewelry is handcrafted from high-quality materials, such as sterling silver, gold and precious stones. That's why we invite you to appreciate the handcrafted quality of each piece, to transmit from generation to generation.
The vast collection of Merci Maman jewelry displays a chic and timeless style, thanks to the quality of its materials and the numerous customization options. By the way, chains, rings, medallions and charms, either available in 925 silver, 18-carat gold plated and solid 9-carat gold, sit alongside semi-precious stones, pearls, leather and even typically London Liberty fabric.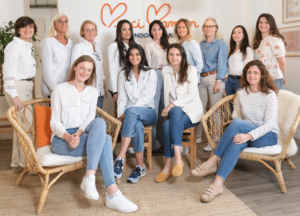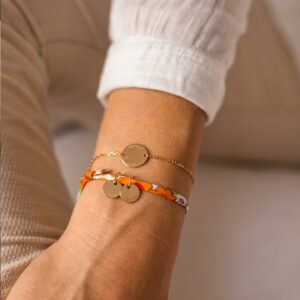 Adding to this, each engraved piece of jewelry is unique and fully customizable, from necklaces to bracelets, including rings and accessories. Whether to celebrate a birth, a wedding, a birthday or simply to express love and gratitude to a loved one, Merci Maman offers a varied range of jewelry for all occasions. Among the brand's most popular collections, we find engraved bracelets, personalized necklaces and delicate rings (photo credits: Merci Maman).
Each reference is designed for any occasion, switching those creations into constant companions in the lives of those who own them. In fact, the ensemble of Merci Maman jewelry becomes sorts of talismans full of emotions and memories. Indeed, the Merci Maman team tends to stand out by paying attention to detail and personalization. This is such a real opportunity to choose from a variety of styles, metals, and gemstones, allowing customers to create a piece of jewelry that would ideally suit to their wish.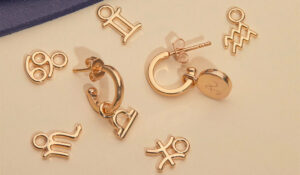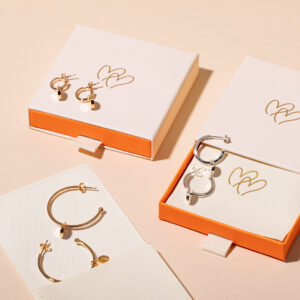 All jewelry is engraved by hand in their workshops, before being assembled, packaged and posted in less than 24 hours. Icing on the cake, your upcoming orders will be shipped in a small orange box, which has become the symbolic color of Merci Maman. Designed to protect these meaningful jewels, this emblematic packaging is now also part of this glitter experience.
Without forgetting that Merci Maman jewels are much more than simple ornaments, since they were adopted by the United Kingdom royals. Thus, on the occasion of the birth of Prince George, his mother Kate Middleton, was offered a completely personalized Merci Maman necklace, by her younger sister Pippa Middleton. This item naturally became a best-seller, at the point that it was even renamed the "Kate Necklace" in homage to the Duchess of Cambridge. This emblematic piece of jewelry boosted the notoriety of Merci Maman, before being honored in July 2017, by Queen Elizabeth II with the King's Award for Enterprise, at Buckingham Palace.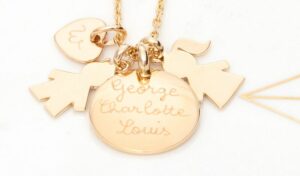 More information on their official website.
---