Let's move mountains with the alpine cosmetics of SNÖ Eternelle from La Clusaz, made with Nordic oils
3 min read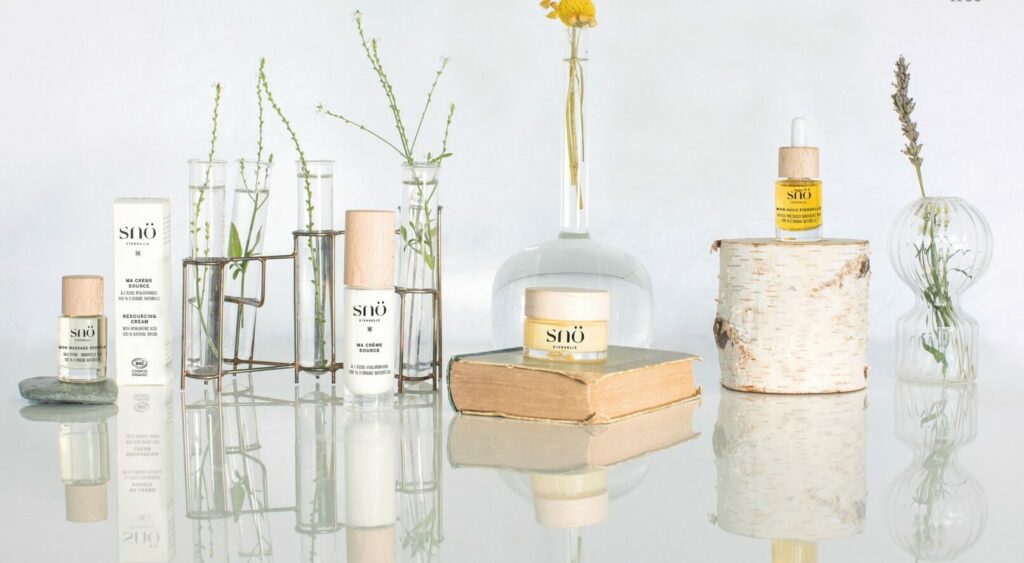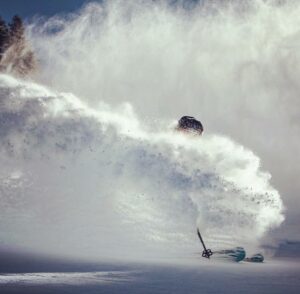 Assuming that in the XXIth century, women usually tend to apply approximately more than 400 chemicals to their skin every day, and that this risky practice causes a significant increase in allergies among the global population. In order to react against this, we invite you to discover here an interesting initiative, coming straight from the alpine peaks of Savoy.
Therefore, preserved in beautiful ecological returnable glass and wood packagings, explore this fine cosmetics line and find your most matchable solution for any occasion. By AL
---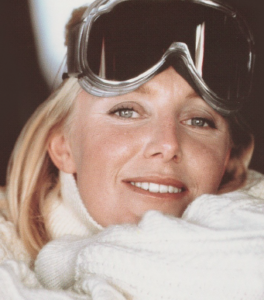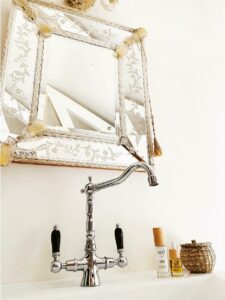 Formulated by a partner laboratory, also known for being one of the pioneers of full natural cosmetics in France, the SNÖ Eternelle adventure was born from the desire of a former ski champion, named Raphaëlle Monod Sjöström, who wished to share her passion for biocosmetics (photo credits: SNÖeternelle)
Indeed, strong of local roots in the renowned resort of La Clusaz and a rich sporting experience, she developed a certain attraction for naturalness and in particular for care based on mountain flowers.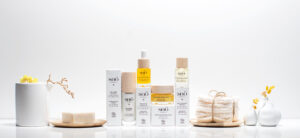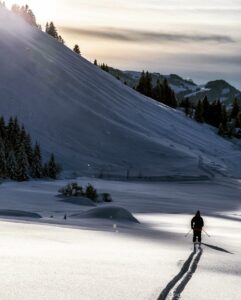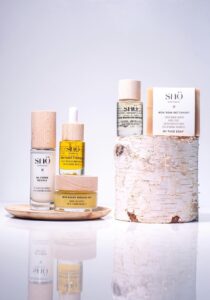 After 3 years of intensive R&D, her own project just launched a brand new organic and cruelty-free collection, untitled Mes Soins Naturels. Composed of 5 products, full of natural nordic oils with plenty of omega 3 and 6, for your face and body.
We start with Ma Crème Source is a non-greasy and hydrating serum for getting an ultimate comfort thanks to some vegetal hyaluronic acid (derived from wheat, able to retain up to 1000 times its weight in water, so renowned for its moisturizing properties), without any natural essential oils, preservatives nor essential oils. Furthermore, this moisturizing serum is dedicated to all types of skin types, even for dry skins, to complete with 3 to 4 drops with Mon Huile Éternelle.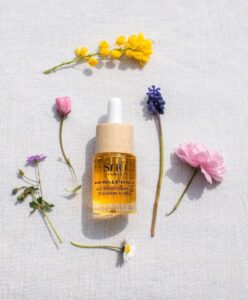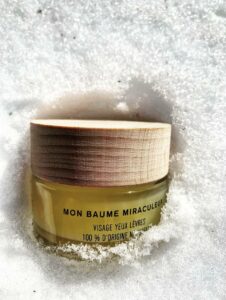 Indeed, Mon Huile Éternelle is seen as an regenerating antioxidant treatment, thanks to a pure synergy of precious organic Nordic vegetal oils. This selection uses cold-pressed and organic processes, with a rich alloy of omegas 3, 6 and 9. Thus, this regenerating and anti-aging active solution is full of natural and organic ingredients, boosted with a formulation without any essential oils but with a sweet scent of fields of spring flowers. Then, don't miss Mon Baume Miraculeux which is a multi-use nourishing treatment, whose pleasant texture is ideal to hydrate your visage, lips, but also act as an eye makeup remover or soothing mask. In this vegan balm, a concentrate of Nordic oils, such as calendula, raspberry seed, rich in omegas, would revitalize and replenish your skin.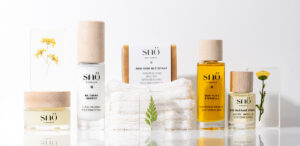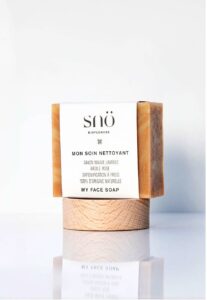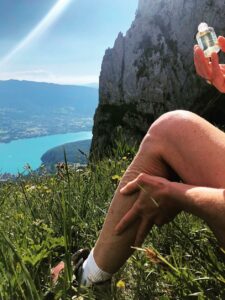 Moreover, discover the the powerful virtues of organic essential oils, made of wintergreen and immortal flowers, gathered into Mon Massage Sportif is a massage oil. A perfect microcirculatory treatment for any muscle preparation and recovery process, before and after exercise, which would ease your potential heavy legs or muscles pain.
Last but not least, don't miss their Mon Soin Nettoyant, a facial cleansing care, an ultra-rich soap (with precious oils of macadamia, wild lavender and pink clay) that coldly saponifies your skin without drying out, and can deeply cleanse it while respecting your epidermis.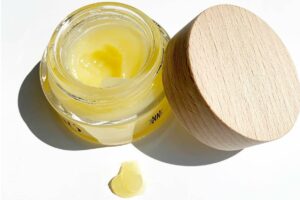 More information on their official website.
---