After their BB Cream, adopt the Korean skincare of Erborian, with the newly issued Centella Acne Care
4 min read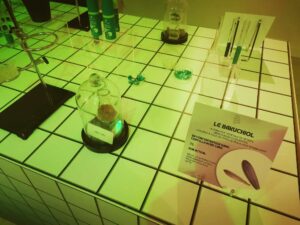 In the vast galaxy of skincare, the Erborian project wishes to stand out with a unique approach, gathering some Eastern tradition with Western innovation in their products. Founded in 2007 by Katalin Berenyi and Hojung Lee, this Korean laboratory embodies a harmonious marriage between the Korean ancestral beauty rituals, and the French know-how in terms of cosmetics.
For your information, Erborian owes its name to the fusion of the "grass" and "orient" words, a tribute to the Franco-Korean roots of the project. Since the early beginning, this project had not been stopping its commitment to enhance the authentic wisdom of nature, using precious botanical ingredients, and combining this expertise with Western technological advances. By AP
---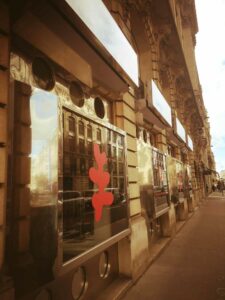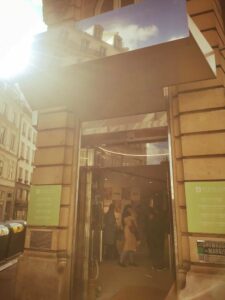 The result somehow resides in the promise of skin transformation that would respect ancient Asian traditions. For instance, one of Erborian's signatures can be considered in its range of BB and CC creams, which have initiated some years ago, a worldwide innovation (photo credits: AP).
Inspired by Korean products, these creams merge skincare and makeup to create a perfectly smooth and luminous complexion. They are formulated with Korean plants extracts, such as ginseng and lotus, which are able to hydrate and revitalize anyone's skin, while providing a subtle light and natural coverage.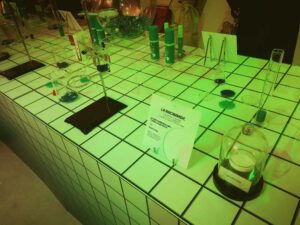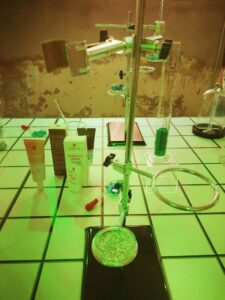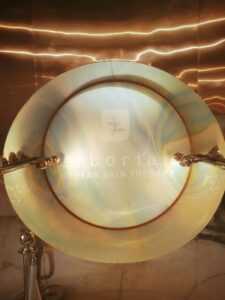 Moreover, Erborian has been paying many efforts to simplify their Korean beauty ritual, offering a special range of versatile and efficient products. Their wide selection of cleansers, toners and moisturizers offer a complete routine in just a few simple steps.
In fact, we can admit that one of the secrets of the Erborian success lies in the meticulous selection of ingredients and formulations that would normally preserve the integrity of your skin. For example, don't miss to appreciate the actions of Black Ginseng essence that gently removes impurities, while Korean Herbs leave a sensation of fresh and balanced skin.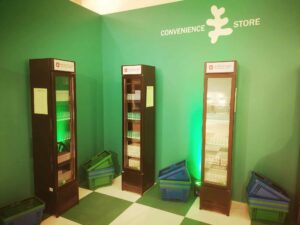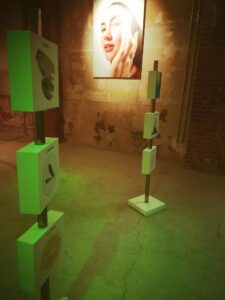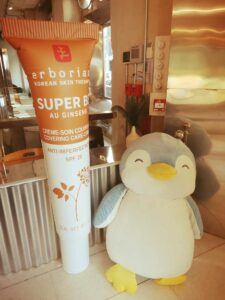 Some of those natural elements can also be found in their wide BB Cream selection that instantly perfects the complexion of your skin and offers a natural sort of "baby skin" effect finish, thanks to a medium and imperceptible coverage.
In another hand, we couldn't forget the eco-responsibility of Erborian, willing to spread its dose of sustainability in their skincare line, essentially through eco-responsible packaging and the reduction of its impact on the so fragile environment.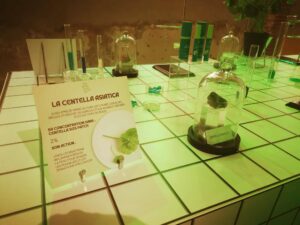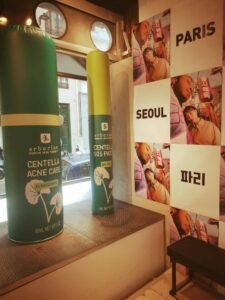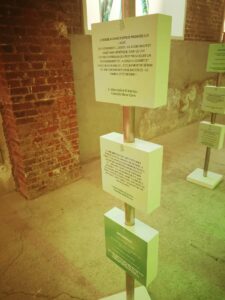 This constant search for balance between between naturalness and performance, has been lately pursued with the launch of two new products, dedicated to fight against acne. This line is based on Centella, also known as Tiger Grass, since it is an iconic plant in Korean pharmacopoeia, used in particular for its soothing properties.
Indeed, Centella Acne Care is a treatment cream intended for acne-prone skins. If you feel concerned, we highly invite you to apply the Centella Acne Care morning and evening, to clean your epidermis.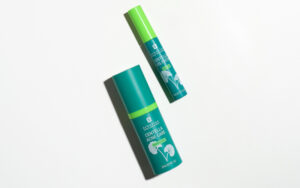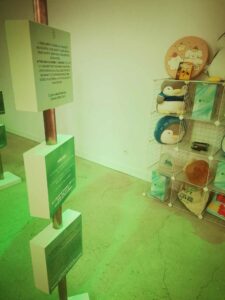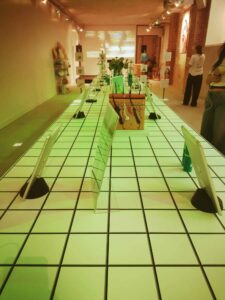 Apart from being enriched with Centella, you could as well benefit from the various natural assets of Bakuchiol, known as a powerful active ingredient and plant-based alternative to retinol that gently reduces imperfections, but also Niacinamide, which is notably used for a quick and visible anti-imperfection action, without missing Panthenol, able to provide a hydrating boost to your skin and contribute to restore the skin barrier. At last, Squalane is a lipid that is naturally present in anyone's skin, to help strengthening it. Furthermore, depending on your skin's needs, this acne treatment can be used before or instead of your usual treatment. 30ml / 45 euros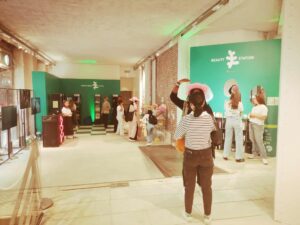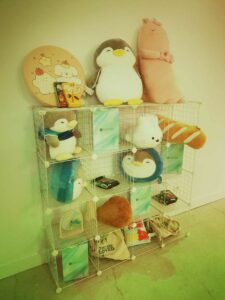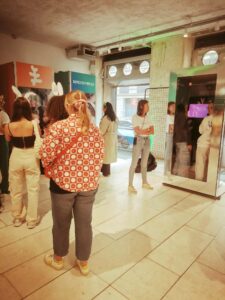 On top of that, and for more targeted action, why not discovering Centella SOS Patch? Still enriched with Centella from Jeju Island in South-Korea, this gel displays again the assets of Niacinamide, also called Vitamin B3, that reduces the appearance of imperfections without drying your skin, but also Panthenol, conveying Vitamin B5, that reduce redness.
Icing on the cake, this patch effect gel is enriched with 10% PHA (also known as Polyhydroxy Acid), in order to reduce the size and color of your imperfections, and this in just 24 hours. 9ml / 21 euros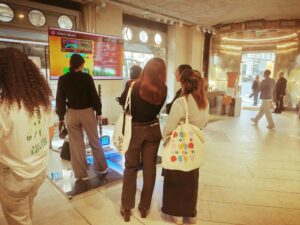 More information on their official
website
.