Don't miss an unforgettable gastronomic cruise on the Seine river with Les Bateaux Parisiens
4 min read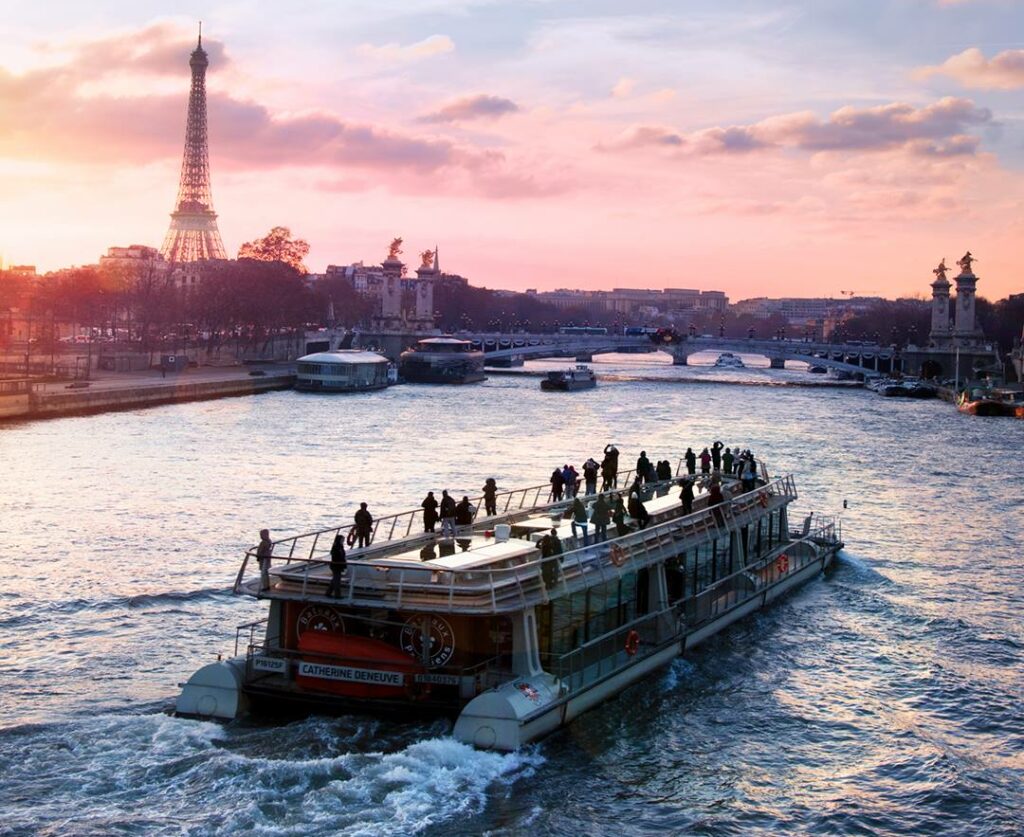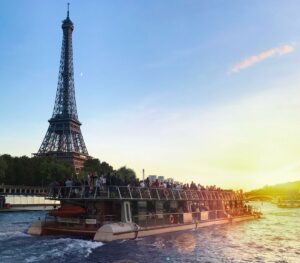 The Seine river is an unmissable water flow that runs through the City of Lights, also called Paris, as the scene of many architectural and historical wonders. For visitors looking for an unforgettable experience in Paris, Les Bateaux Parisiens offer a unique way to discover the beauty of the French capital, comfortably installed from the water reflects (photo credits: Les Bateaux Parisiens).

In fact, inside of those picturesque cruises, you would be boarded to discover one of the most emblematic monuments of Paris, while immersing you in its fascinating history, from a unique point of view. By AL
---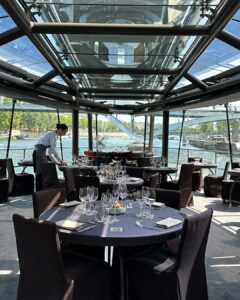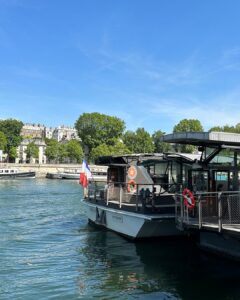 As far as we know, Les Bateaux Parisiens proposes a fleet of cruise ships that sail across the Seine river, offering passengers a breathtaking view around the treasures of Paris.
These elegant glass trimarans, named after famous French personalities (such as Jeanne Moreau, Catherine Deneuve, Isabelle Adjani or Pierre Bellon), are renowned for their modern design and comfort. Thus, they are equipped with panoramic windows, allowing passengers to enjoy unparalleled wonderful panoramas over Parisian monuments but not only.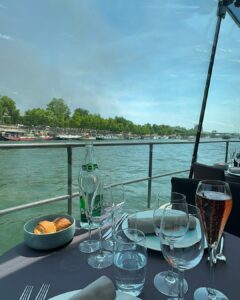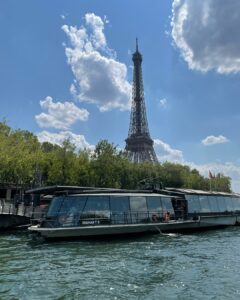 Therefore, let yourself bewitched through the individual audio guides, that would naturally accompany you and offer rich comments on Paris, about its history, its monuments and of course its architecture. For your information, those audio-guides are available in 13 languages, complemented with commentaries that are also specially dedicated to children aged 8 to 14 years old.
A good occasion to learn more about Paris and even richer in anecdotes, a human guide may also speak on the microphone in 4 languages, to eventually enrich the audio-guide comments with more Parisian informations, notably about the highlights of the cruise.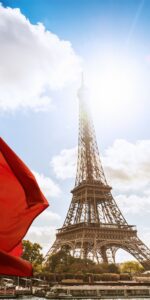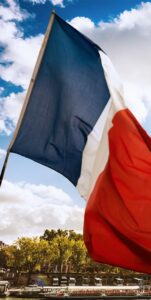 Indeed, Les Bateaux Parisiens offers a variety of cruise options, in order to suit all tastes and budgets. You can choose between one hour-long cruises, ideal for a quick overview of the city, or even gourmet cruises to sample quality from French cuisine with a sight. Starting from the Eiffel Tower, to admire by day or night.
Thus, an evening cruise is proposed to rediscover this Iron Lady, perfect to admire it sparkling with a thousand lights. Without missing the giant Louvre Museum, housing thousands of precious artworks, nearby the Notre-Dame de Paris cathedral, whose Gothic architecture is still under renovation. Apart from this, you may pass through the iconic bridges of Paris, such as the Pont Alexandre III and the Pont Neuf, each with its own charm. A great access to join the Musée d'Orsay, located in a former train station, where is presented an exceptional collection of impressionist and post-impressionist art.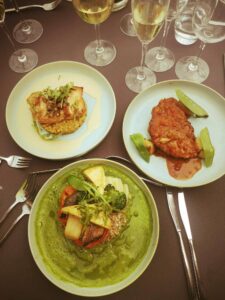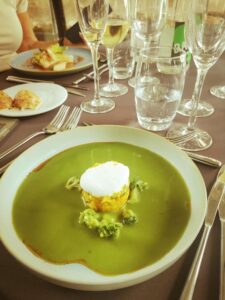 Whatever you opt for lunch or dinner cruises between emotions and gourmet pleasures, you would experiment a on-board Lunch Cruise, inside an entirely glassed boat with a contemporary design, an authentic 2-hour cruise that would take you off through this legendary Paris.
A good way to discover an inspired French gastronomy, while following the Seine banks, from the Statue of Liberty until the National Library of France. Price per person (drinks included): Star Service €59, Privilege Service €77, Premier Service €89.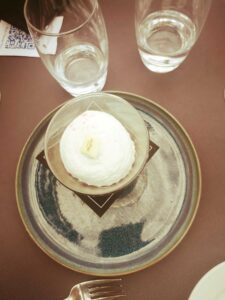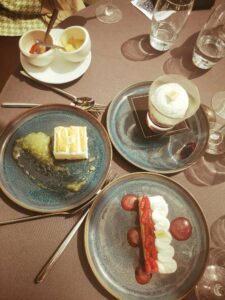 Unless you prefer a Dinner Cruise at 6pm around a traditional and homemade French cuisine, to discover 12km of Seine banks (1h15 crossing), from the Eiffel Tower until Notre Dame Cathedral (price per person: €69, or supplement of €16 for a guaranteed windowside location) or at 8:30pm, which lasts 24 km covered in 2h30, for a deeper immersion into the heart of Paris.
All the visible monuments are incredible and immediately offer a culinary break. Perfect to discover the banks of the Seine, by night. Price per person (drinks included): Etoile €99, Elégance €138, Privilège €168, Premier €205.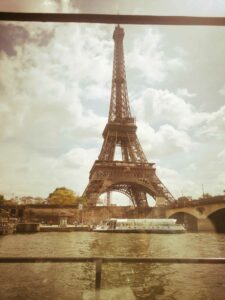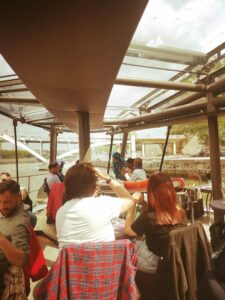 At last, the Paris Bistro Cruise combines a one-hour's ride until Notre Dame Cathedral, in an entirely glassed boat, with panoramic views of the most beautiful sites in Paris and a dockside dinner at the Bistro Parisien. Price per person, from 40€.
Whether you visit Paris, as a couple or solo, a cruise with Les Bateaux Parisiens, for a romantic experience par excellence. The twinkling lights of the city, the gentle murmurs of the Seine river and the historic monuments would make an ideal setting for creating lasting memories.
Les Bateaux Parisiens, Port de la Bourdonnais, 75007 Paris (France) / Phone : 00 33 (0)1 76 64 14 45. More information on their official website.
---