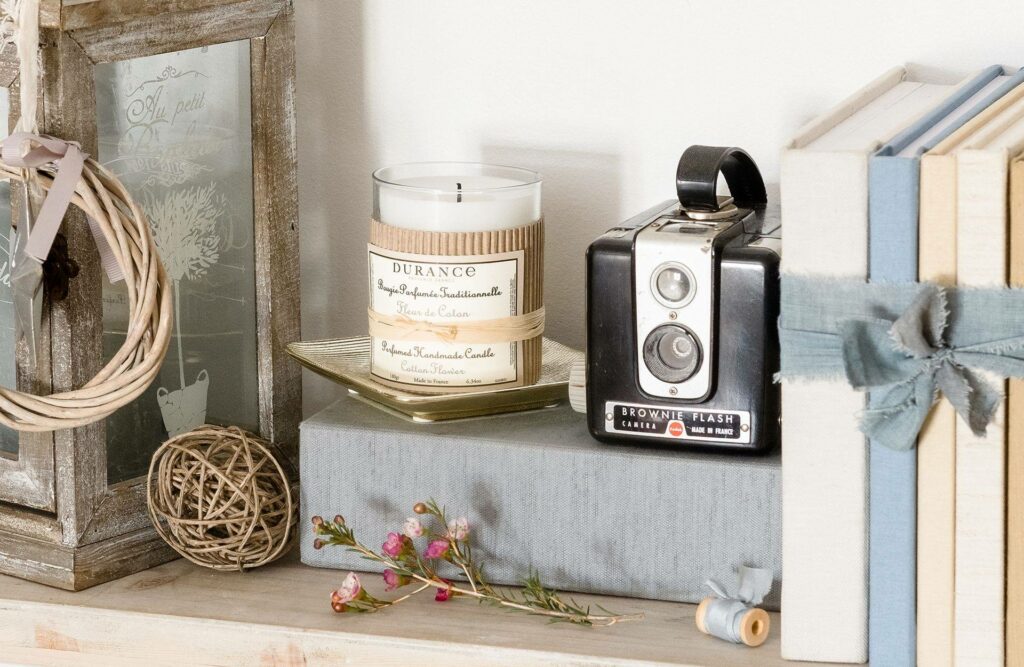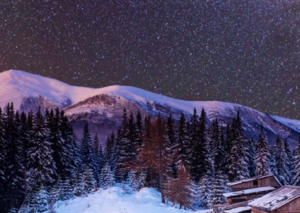 This time, we invite you to light up your Christmas time, with elegance and fragrance. Indeed, those candles have been a way to add a touch of warmth since long time and some of them hold a fascinating fragrance to various of our beloved living spaces.
Among the countless candles brands on the market, the French player Durance seems to stand out for its commitment to quality, craftsmanship and variety of fragrances. Therefore, we find the origin of Durance in their longtime inspiration, sourced from the beautiful region of Provence, located in the south of France. By AL
---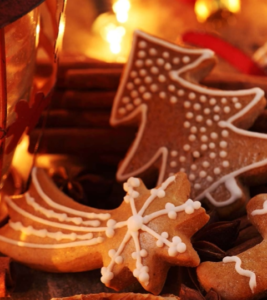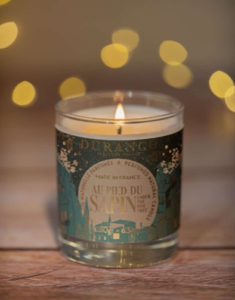 This fascinating company was founded in 1986, and since then it has been established itself as a benchmark for upcoming high-quality scented candles. Thus, those Durance candles and other scented delights put a real emphasis on quality and craftsmanship, by notably employing high-quality wax.
For your information, each candle is handmade with the greatest care, thanks to traditional methods. This is the only guarantee to ensure a sustainable combustion and fragrance diffusion (photo credits: Durance).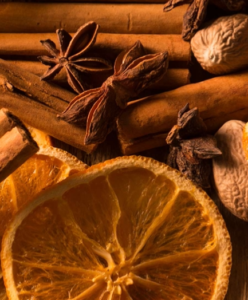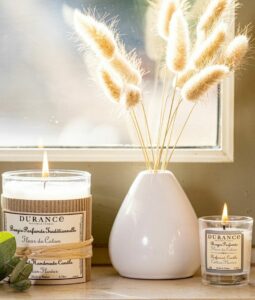 Indeed, by adding a Durance candle to your space, you bring a touch of elegance and refinement to your interior or even exterior moments. So to say, be ready to enjoy a wide variety of more than 40 available fragrances, especially imagined by Durance's team for you.
Therefore, among their most notable features, there would be the opportunity to adopt floral, fruity, woody, or spicy aromas, according to your taste.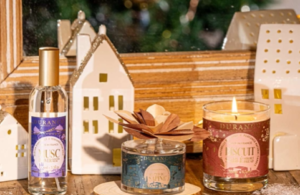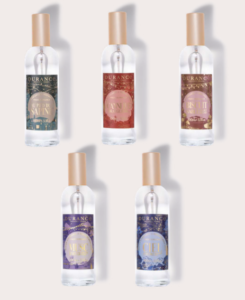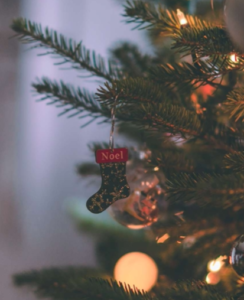 At the occasion of Christmas time, you would notice that Durance candles are not only decorative items, but also wonderful gifts for this time of the year.
From pine tree, orange cinnamon, winter musk, powered sky and even shortbread biscuits, as many creations to unveil this Provence mood, either from 75g until 280g sized candled or in home fragrance shape. Cherry on the cake, why not opting for the frangipani scented candle, to celebrate Epiphany? Each of those hosts a fève, and even two of them a winning fève, as a lucky charm to win more than 200 euros of Durance products!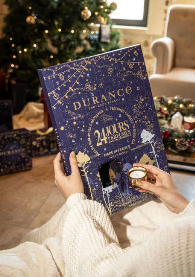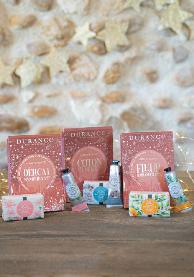 Without forgetting the various forms of Christmas boxes, highlighting some of the unmissable Durance references, gathered in one Best Of box. Other alternative thematic boxes are available, whether you prefer soaps, candles or pillow mists, numerous gift suggestions are offered to you, following your needs.
At last, we deeply invite you to have a look at the Advent Calendar or the New Year's Calendar. Perfect for discovering Durance perfumes and wait until Christmas or just collect 7 surprise products to discover between Christmas and New Year's Day. Two true Durance best sellers to acquire for good!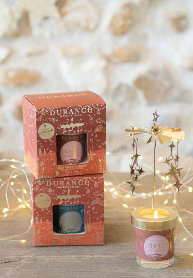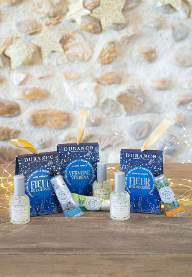 Whether for a birthday, a wedding or simply to create a relaxing atmosphere in your home, Durance candles are often an elegant choice. You may benefit from their responsible wax, allowing an increased lifespan that may display their fragrance for many hours.
Unless you get tempted by the new wooden flowers, also able to keep the scented sensations for some time. A good occasion to respect natural materials, in a specific commitment for environment. That's why, Durance wishes to minimize its ecological impact, with the use of eco-friendly ingredients, and packaging.
More information on their official
website
.