Marxito, the new street casual food concept from the Chef Thierry Marx
2 min read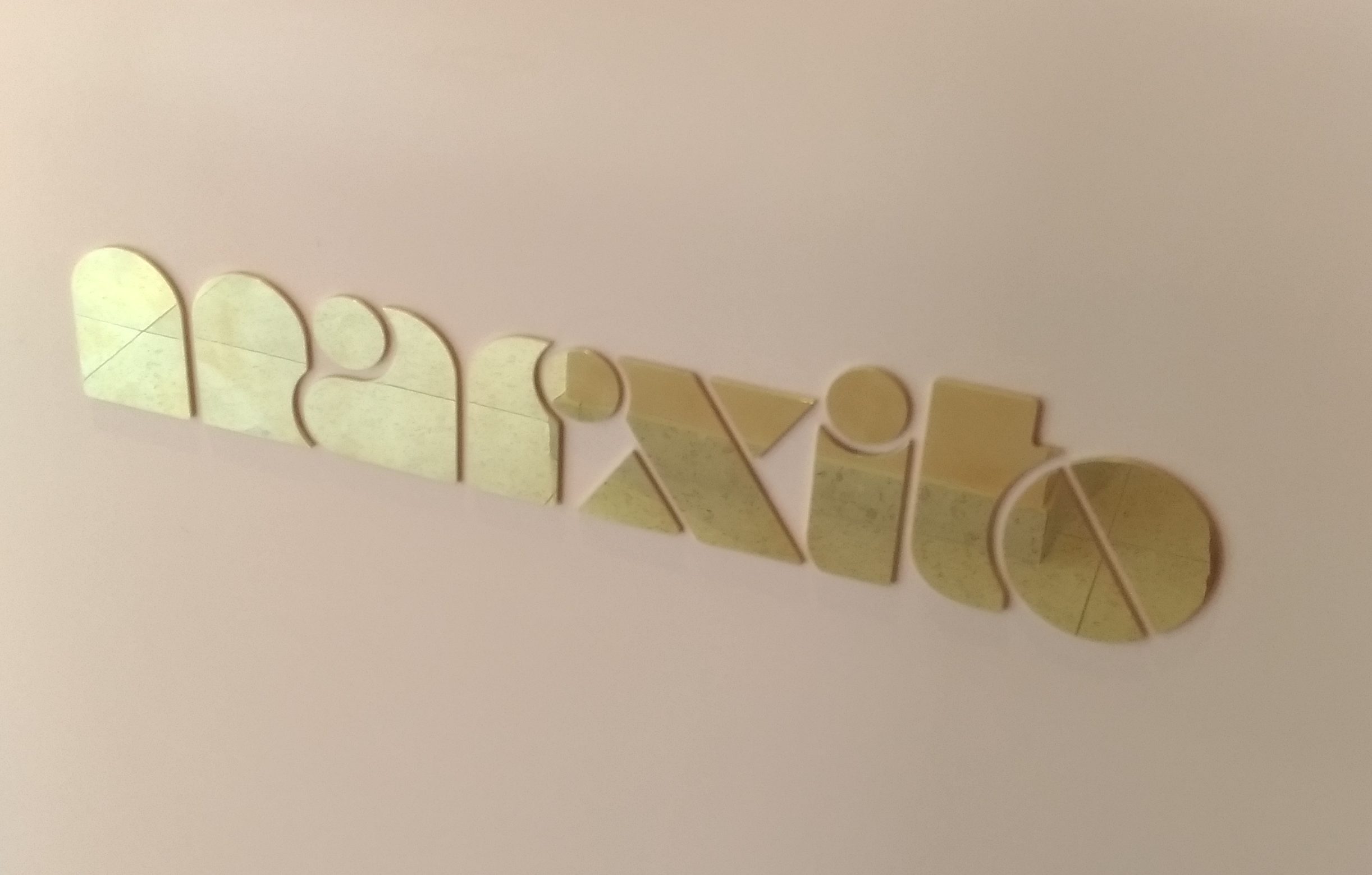 In the heart of the Golden Triangle, a new comer in the street-casual food scene called Marxito. It's an organic fast food signed by Chef Thierry Marx near the Champs-Elysées in Paris.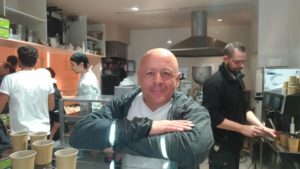 The Marxito street-food restaurant is the new baby of the multi-task Chef of Mandarin Oriental Hôtel, Thierry Marx, in collaboration with the designer Ora-Ito and entrepreneur Tim Newman. The last creations were L'Etoile du Nord, the Maison Dubernet at the Printemps du Goût and even The Bakery, opened in 2016.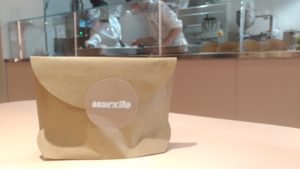 While fast food customers worry about diet issues, this new gourmet address, just opened on Monday, October 29th, 2018, offers an alternative through "Marxitos". Those are special buckwheat pancakes, inspired by Japanese dorayaki, whose recipe has been invented and extensively optimized by the Chef. They include ingredients mostly from organic farming, mainly from small French producers (photo credits: Alex Plato).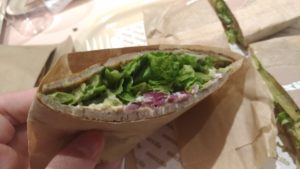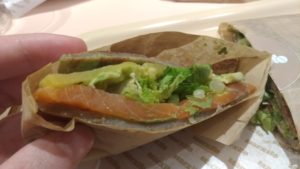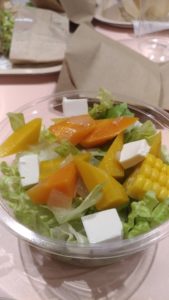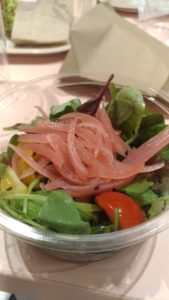 Their freshness is primary to develop quality recipes, starring smoked salmon, spicy beef pastrami and even a vegetarian version with guacamole, red onions, pickles, tofu and ginger sauce.
Salads with carrot pickles, ginger or quinoa arranged by korean sauce, would complete this world food offer.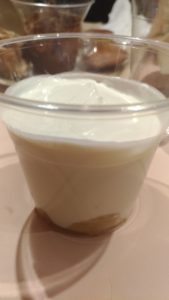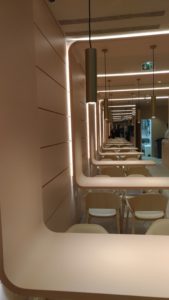 For sweet beaks, it's possible to find MarXito chocolate or MarXito matcha, along chocolate mousse and white cheese mousse.
The formulas (between 11 € for breakfast and between 15 € and 17 € for lunch including a salty Marxito, a sweet Marxito and a drink) according to the hours of the day, to enjoy on the spot inside the salmon pink framework of the two lunch halls of 50 places on 170 m² or to take away.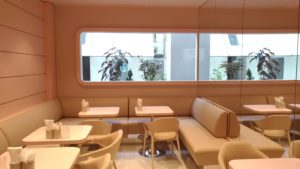 In terms of decoration relied on the highly sought-after Marseille designer Ora-Ito, opted for this futuristic pink interior, in order to contrast with some traditional fast food retro image.
Marxito Restaurant, 1bis Rue Jean Mermoz, 75008 Paris. Open from Monday to Friday, from 8am to 5.30pm.