The Hyatt Regency Hotel in Porte Maillot gets a new Windo rooftop cocktail bar
2 min read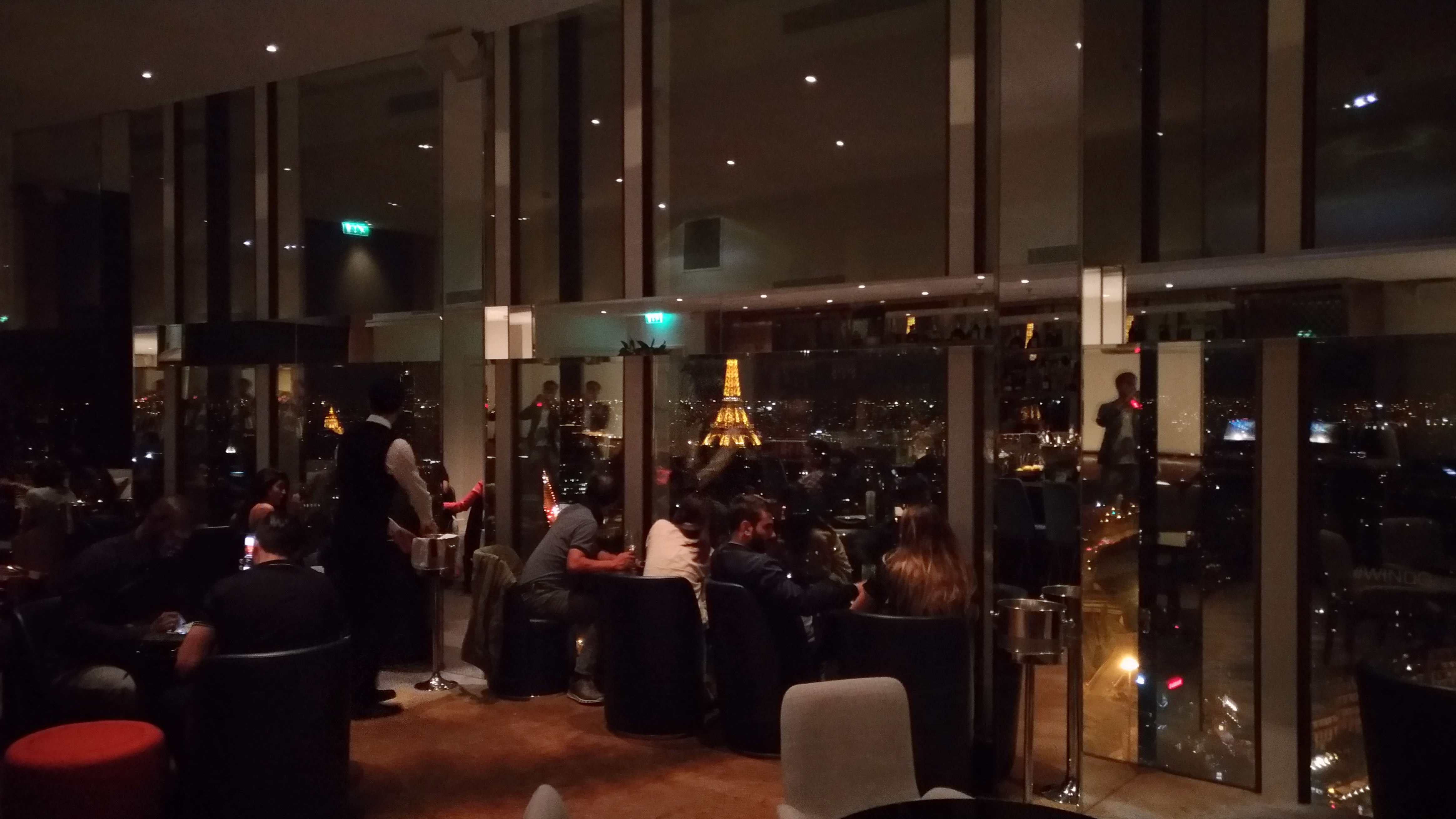 The new born Windo bar, formerly called "La Vue" ("The View"), is the new cocktail bar of the Hyatt Regency in Paris Porte Maillot. This rooftop covered is an opportunity to enjoy a breathtaking view of Paris while feasting. For those who have their head in the clouds: the Hyatt Regency reopens its bar with breathtaking views, from its height of 140 meters.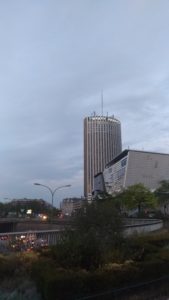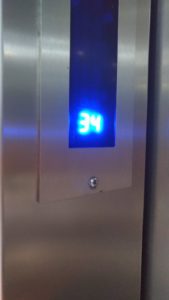 Indeed, perched on the 34th floor of this mythical hotel, the Windo welcomes you after 2 years of renovation. This spot may become a meeting place for the altitude enthusiasts. Here, we discover a bar with a unique setting. Thanks to the talent of the architect George Wong, we enter into a vintage atmosphere (photo credits: Alexandre Plateaux).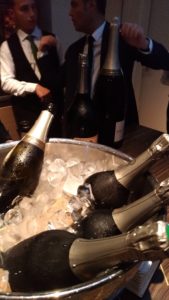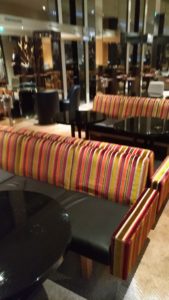 A shock of both worlds which results in an atmosphere at once chic and felted, with velvet, leather and blue tones, beige and woody, fully lighted by the full glass windows. From this observation tower, the Eiffel Tower is within easy reach. The menu, meanwhile, is as tasty as the show offered by the panorama.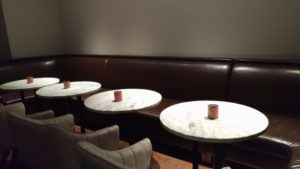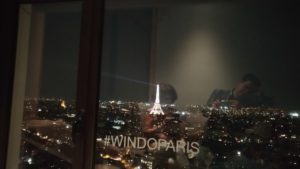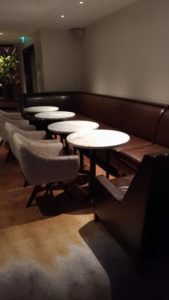 The cocktails pay tribute to Parisians icons of the roaring twenties: Madame Josephine (Gin Parisian, elderberry liqueur, Lillet, soda), Marguerite (Amber Tequila, mandarin, grapefruit, pink salt of the Himalayas), or De Beauvoir (Gin, raspberry, white cocoa, Champagne), these real masterpieces of mixology are able to satisfy your palates. Violet, jasmine, lavender or macadamia milk, here we compete with ingenuity with unusual ingredients to satisfy a very knowledgeable and demanding clientele.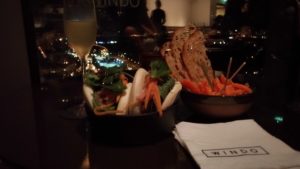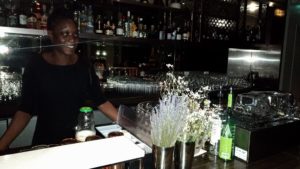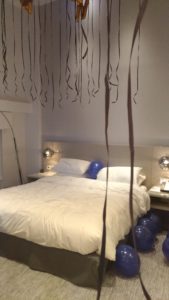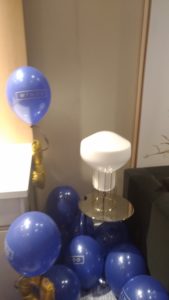 In the plate, one delights of flavors while freshness and rich in taste. Baos burgers, salmon hearts, croque-monsieur, tempura or spring rolls, would fulfil your appetite. An occasion to enjoy this aerian cocktail that mixes an incredible view on the monuments of Paris, especially for the sunset and the vintage furniture of the Windo's unique atmosphere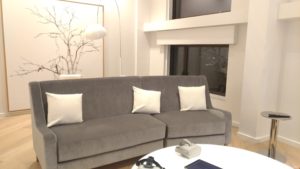 Also, an occasion to discover some suites at the 34th floor…
Or the artworks spread through this building…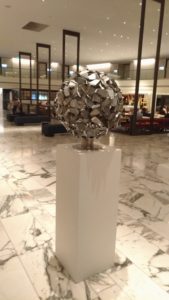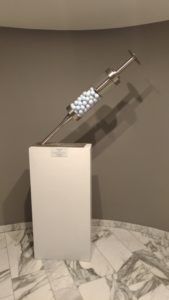 Hyatt Regency Paris Etoile, 3 Place du Général Kœnig, 75017 Paris.
Opened everyday from 5pm to 1am (2am for thursday, friday, saturday nights for DJ set lives).