Enter the history of Montpellier with the Hotel Richer De Belleval, nearby the Château de Flaugergues and the Presqu'Île de Maguelone
14 min read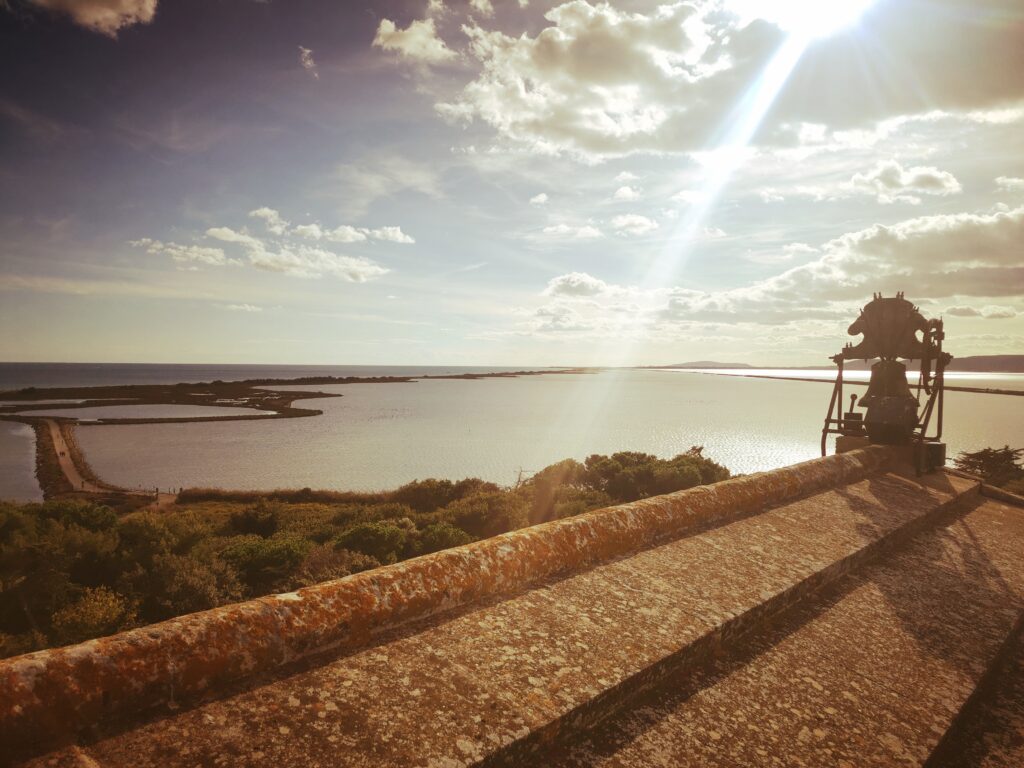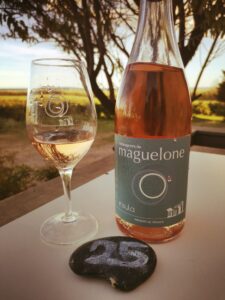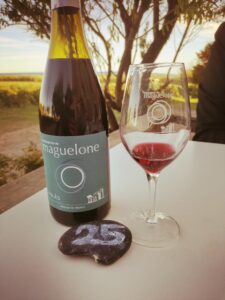 Furthermore, in terms of wines (decorated with labels mentioning three circles, representing the three missions of the association and the legend of the three rings of Princess Maguelone), there are therefore 6 different organic cuvées available. Those can be offered for tasting during the oenological tour, including a unique blend, under the Insula name, the result of a marriage between picpoul, clairette and softened by vermentino grape varieties.
A range that is also expressed in rosé (with syrah), and also in red wine (with syrah, merlot and petit verdot).
In addition, another white wine is available, with a little more bitterness in the quality of La Volta, mainly fed by viognier grapes. Without forgetting that most of these wines are the result of a manual harvesting, and that another red wine needs to be explored and is stamped La Volta, full of merlot and syrah. Finally, the only AOP Languedoc is better known under the name of the exotic witiza raw ingredients, as well including syrah and grenache.
Domaine de Maguelone, 34250 Palavas (France) / Phone: 00 33 (0)4 67 50 49 88 / More information on the official website.
Free access / Open every day from 9 am until 6 pm / Guided tours with audio guide, from 10 am (€ 4.50) / Le Comptoir des Compagnons (catering service) is open from 12 pm to 3 pm.
---