Sarlat-la-Caneda welcomes you in Black Perigord, with its Truffle Festival, its Prix Jean Rougié and its Château de Beynac!
13 min read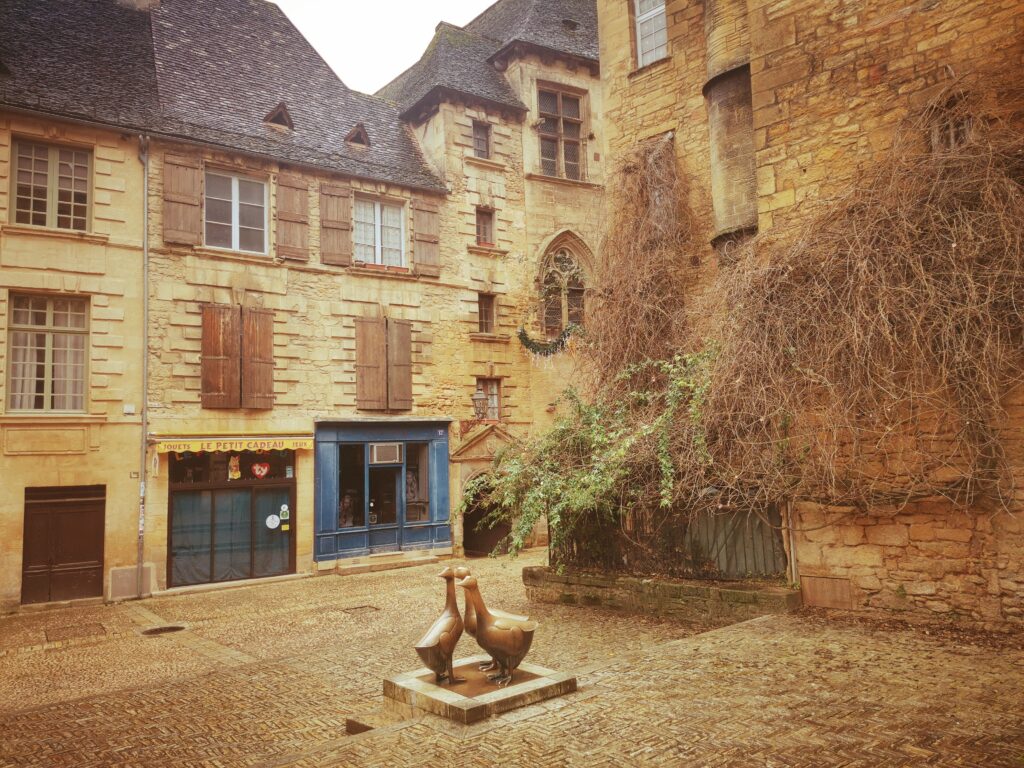 • In July and August: Mondays, Wednesdays and Fridays at 3.30pm – Tuesdays and Thursdays at 10am.
• In April, May, June, September, October and school holidays: Tuesday and Thursday at 3:30 pm.