Dive into the Bergerac appellation with the wines from the Château de la Jaubertie
3 min read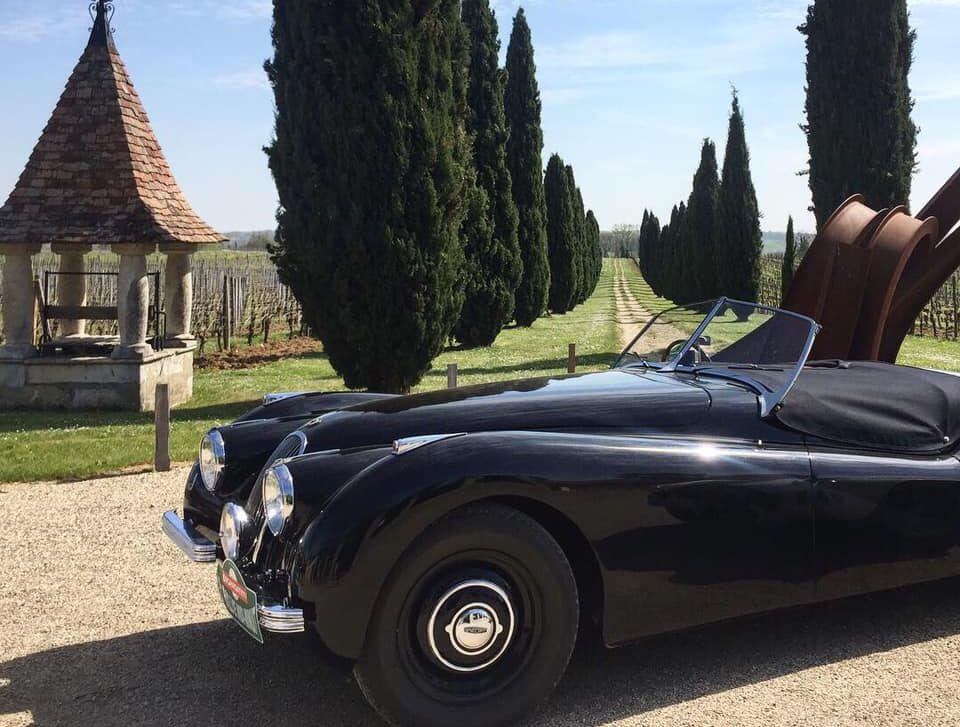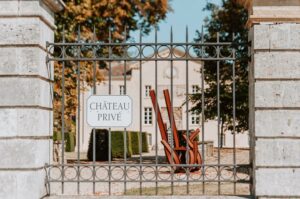 Spread all over the Perigord region and on both sides of the Dordogne valley (not far from Sarlat-la-Caneda, see our article here), the spirit of Bordeaux vineyards, featuring the same range of grape varieties, the Bergerac appellation, born in 1936, constitutes a mosaic of very mixed terroirs. Logical for this Perigord region, where local specialities of truffles, porcini mushrooms and foie gras offer a delicious gourmet landscape.
In this Bergerac appellation, extended over no less than 90 villages, you would naturally admire the hilly and well drained diversity of its soils and its grape varieties leading to structured and round red wines, but also dry or tender rosés and dry whites. By AP
---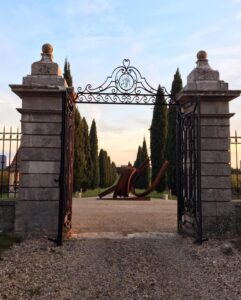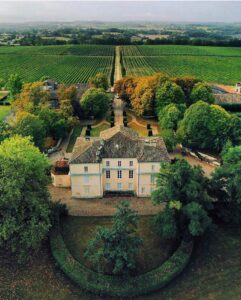 Among this huge selection of wines and domains, you could have a look at the Château de la Jaubertie. This former hunting lodge for Henri IV, that was embellished in the 18th century by Léon Beylet, also known as the personal doctor of Marie Antoinette. A family wine estate was then founded in 1974, spread through 48ha of vines, even cultivated in organic farming (photo credits: Château de la Jaubertie).
Don't miss the beauty of this domain, nested in the inventory of historical monuments. Also known as a hunting property of Henri IV, who offered it to his mistress Gabrielle d'Estrée in the XVIth century.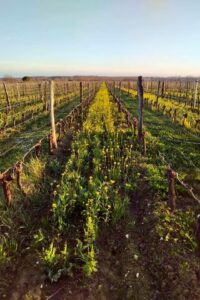 After this parenthesis, it is a good occasion to discover those wines from Bergerac, situated a few minutes away from Monbazillac in the middle of 52 hectares of vineyards. From this point of view, you may be surely seduced by the personality of the wines promised here, issued from the 52 hectares of vineyards of this estate.
Therefore, here is produced authentic AOC Bergerac wines, either made from red, white and rosé versions, all matured in this castle, adorned with beautiful arched doors. In those cellars cohabit modern stainless steel vats, along random oak barrels in which the best plots get aged, often surrounded by art installations and exhibitions.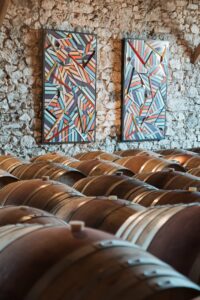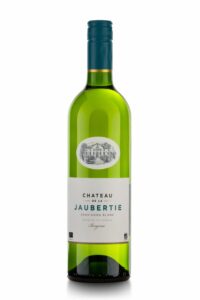 If you have the privilege to pursue your visit in the vast tasting room, as a testimony of the historic heritage from the Château de la Jaubertie, you may surely appreciate the full range of those wines. Among them, we invite you to discover the famous Cuvée Tradition 2021, mostly composed from Sauvignon and a slice of Sémillon grapes, harvested on a softly sloped plateau, laying on some clay-limestone soil.
Rich of a planting density of 5000 vines per hectare, those vineyards are located on a sunny exposition and protected from the South-Western winds by a curtain of trees. Those various assets offer this wine its particular character, even fulfilled with organic touch, since the conversion of those vineyards, initiated from 2005, including typical biodynamics practices such as tillage.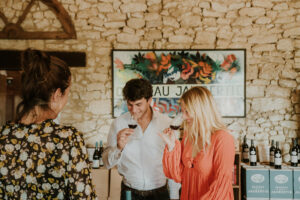 Nonetheless, this juice, coldly fermented then lied on the lees, is composed from mechanically harvested grapes, early in the morning to avoid any oxidation. Adding to this, a part from those grapes are vinified in old barrels in order to obtain more complexity, with the result a pale yellow colored wine, displaying various flavors of exotic fruits, along aromas of blackcurrant. A good balanced wine, full of explicit savors and sustainable length in mouth, ideal as an aperitif or even with seafood.