The French-Italian Amorino gelaterias celebrate their 100th ice-cream boutique in France, in Paris Opera!
3 min read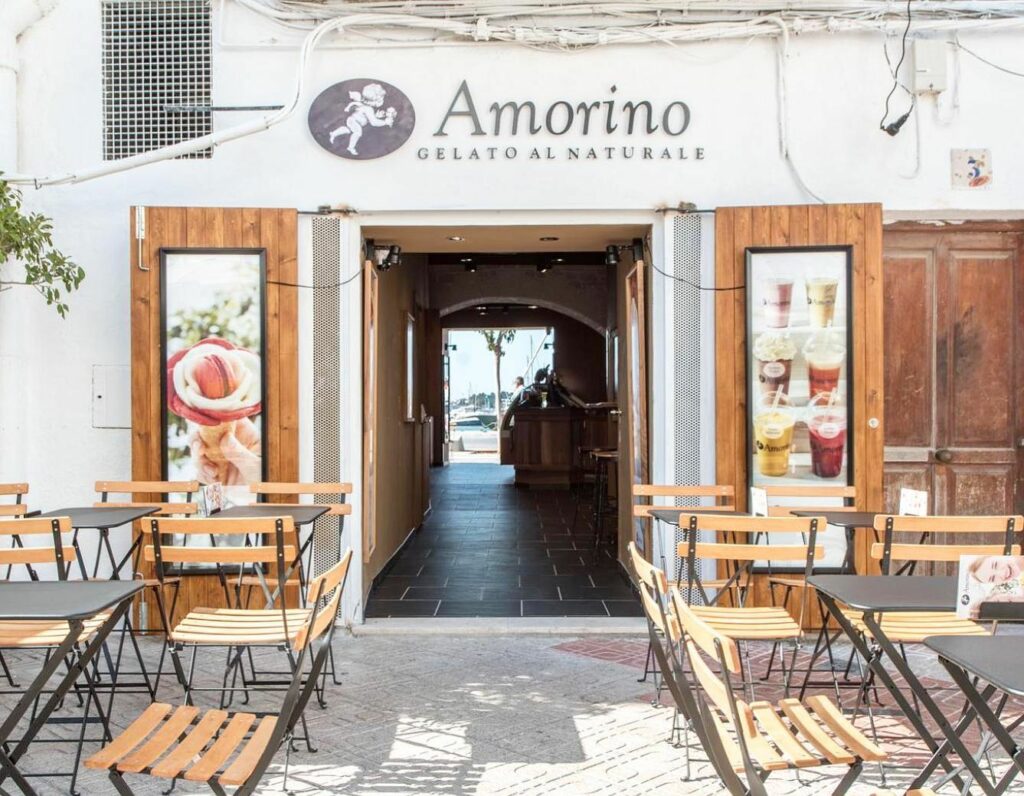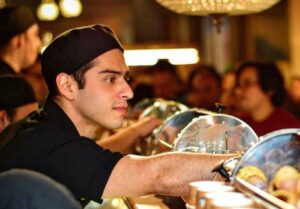 Created in Paris in 2002 by two childhood friends, Cristiano Sereni et Paolo Benassi, both native from Italy, the Amorino adventure pursues a certain tradition of Italian ice-cream.
Thereafter, this network of gelateria has encountered since then a certain success all over the World. Indeed, you could find nowadays no less than 220 Amorino addresses, spread in nearly 20 countries. Adding to this, Amorino recently opened its 100th boutique in France, just in front of the majestic Opera Garnier, in Paris. This French inauguration would be soon followed in March 2023, with a western seafront sale point in Les Sables d'Olonne. By AP
---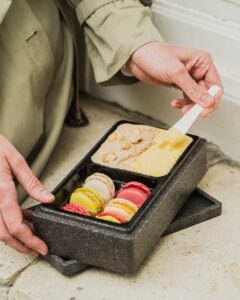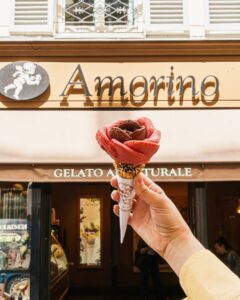 Therefore, this is never too late to discover those iced products, made from traditional Italian inspiration and a wide choice of seasonal ingredients, extracted from the most recognized terroirs, undoubtedly make the success of Amorino (photo credits: Amorino).
Indeed, those fruits, which were carefully selected for the composition of their sorbets and ice creams, are dedicated to restore as much as possible the authentic taste from Nature. Nonetheless, Amorino wishes to appear as a healthy alternative to industrial and caloric ice-creams, thanks to its natural recipes, without any coloring nor artificial flavoring.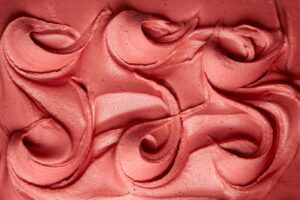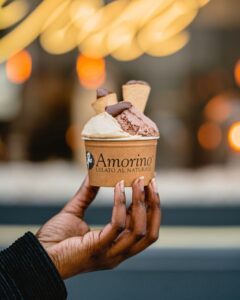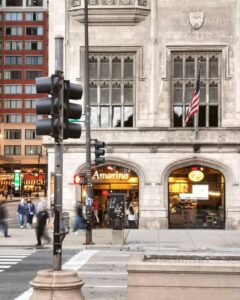 That's why, you could benefit from more than 30 flavors in the random Amorino sales points, even including organic and vegan flavors. Indeed, all of their sorbets have been approved by The Vegan Society label, just after obtaining an Ecocert certification for a first organic perfume in 2011.
By the way, those iced products are as well gluten free, and most of them became emblematic and kindly convey the spirit from Italy… This is naturally the case of Mawardi pistachio, Madagascar Bourbon vanilla and of course tiramisu, which are can be artistically served.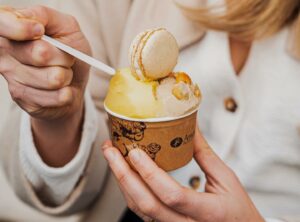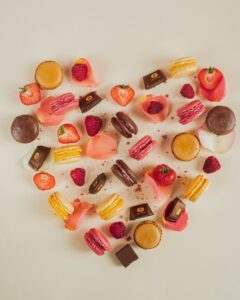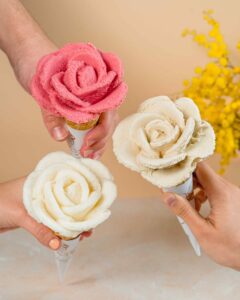 Thus, your cone may be designed in the shape of an elegant flower icon, designed on aromatic demand, following a unique know-how. In parallel, you may also have the surprise to appreciate some exclusive perfumes, appearing at any upcoming season, as a good opportunity to discover new experiences and sensations!
In fact, lately for this Spring 2023, the Amorino group opted to offer 3 new delicious aromas, that would surely bewitch your random senses, which are the surprising lychee married with rose and raspberry, followed by bergamot, along an other alloy of original flavors of white chocolate mixed black pepper and tonka bean.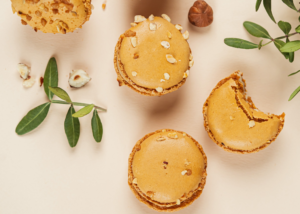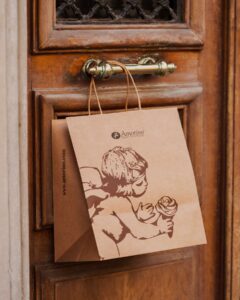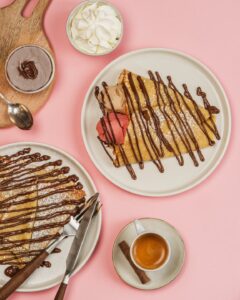 Those would easily complete the large existing gourmet offer, made of ice cream macaroons, gourmet cups, but also waffles, sticks, pancakes, plus cold and hot drinks, such as typical and delicious Italian coffees and hot chocolates.
As you can see, the Amorino Gelato concept proposes a multi-sensory experience that celebrates the cult of Nature in many senses, along a possibility of home delivery in the covered zones.
Amorino Opera
, 1 rue Auber, 75009 Paris (France) / Open from 10am until 12am. More information on their official
website
, find your closest
boutique
here.