We learn more about the artistic path of Maury Samuel, the time of an interview for his new Beyond Painting exhibition in Paris
3 min read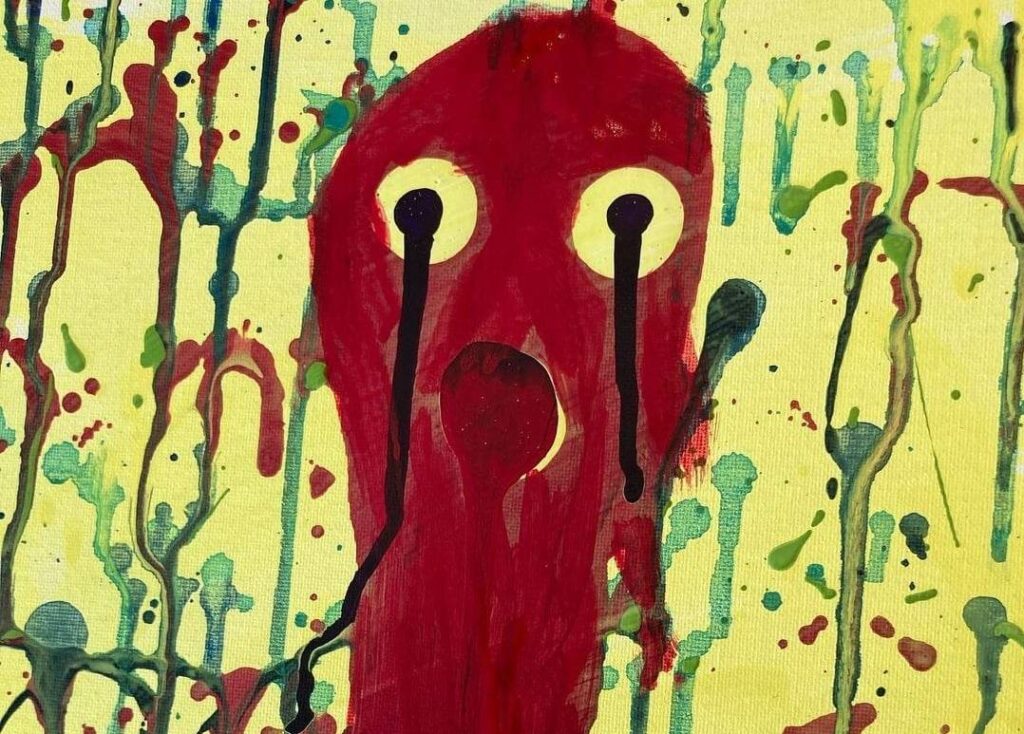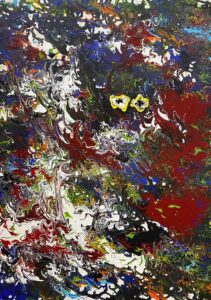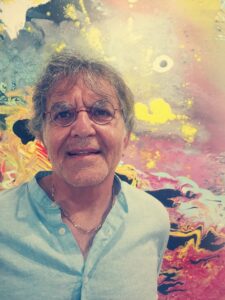 Maury Samuel was born in Israel and moved to the United States when he only turned twenty years. This is where, he recognized having a successful career as a high-tech entrepreneur, building and selling several companies during his American Dream.
When the youngest of his three sons left home to go to college, Samuel Maury also decided to switch his professional life, and even return to school. Thereafter, he studied philosophy and British Literature at Columbia University, in New York and then at the University from Oxford, in the UK. We are glad to introduce here some of his recent teachings in contemporary art, exhibited this summer in Paris, curated by Véronique Grange-Spahis. By AP
---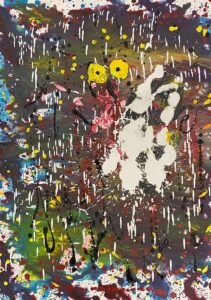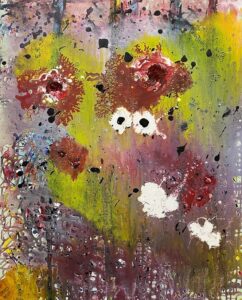 After moving in Paris in 2009, following a career in start-ups, the Israelian born artist Maury Samuel initiated a so-called French Way of Life, notably by learning the Molière's language and publishing two romantic novels. Undoubtedly inspired by his numerous travels all around Europe among other destinations, those books talk about a multigenerational family saga with strong characters (photo credits: Véronique Grange-Spahis).
Strong of this first step into various artistic fiels, Maury Samuel took up a new challenge from 2017, by starting to paint and putting his thoughts into colors, without taking any plastic art nor technical art training classes.
Therefore, Maury Samuel either experimented photo paintings of models but also old family photos, slowly migrating to other painting forms.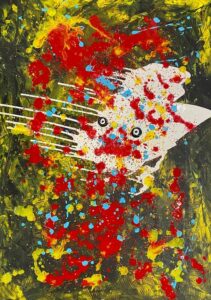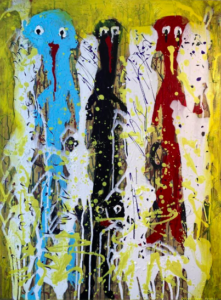 As far as we know, he opted for acrylic paints as his own medium of expression. In 2018, Maury Samuel realized the first of his paintings from his Primitive series, deeply inspired by a character from his second book, known as Dahya. A young and wild Berber woman living in the Sahara desert, depicted in a violent sandstorm in which she struggles to survive.
For your information, those Primitive series follow different characters in various situations, but also various moods and environments. Those distinct shapes can be designed through the use of bold primary colors, along strong and lively expressions. This series displays a wide spectrum of emotions, desires and fears of his characters, both in uncertain and mysterious circumstances.
Beyond Painting exhibition by Maury Samuel, at Galerie Jean Briance, 25 rue Guénégaud, 75006 Paris (France). From 13th June until 15th July 2023.
---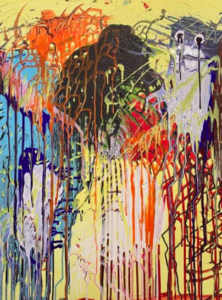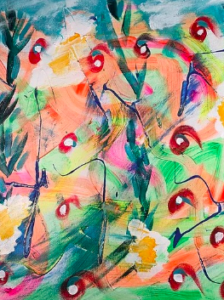 You have different home bases and roots in different countries. Where do you create the most and where do you find your main inspiration?
I have painted mostly in Paris in the last five years. I started painting after I wrote and published two books and wanted to try something new. I live now in the Saint-Germain-des-Prés, surrounded by hundreds of galleries, showing many styles of paintings, old and new and emerging, it is really inspiring.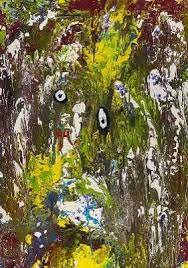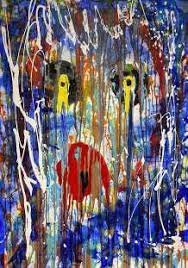 How could you define your artistic state of mind? What are the main ideas depicted in your artworks?
I don't know what my artistic state of mind is. When I start a painting, the canvas is white, and I have a little idea what will emerge.
I also can't claim that I depict ideas in my paintings, I simply pour the paint and start manipulating it, using different instruments. I paint fast and keep painting till I feel that something was created and then I stop, but other people see some ideas in it that I didn't think about.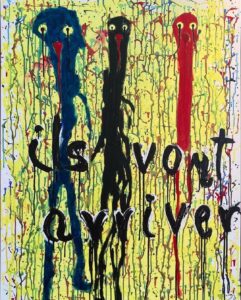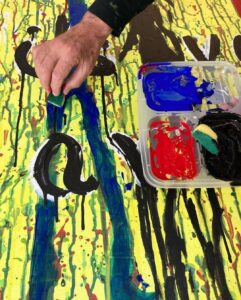 Could you tell us more about your upcoming exhibition in Paris? What is the spirit of this project?
The name of the exhibition is Beyond Painting. We are trying to express ideas, emotions, energy, and stories beyond what you see on the canvas and the images.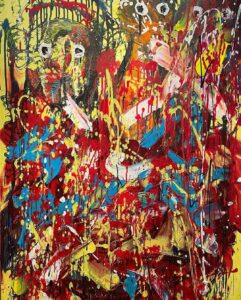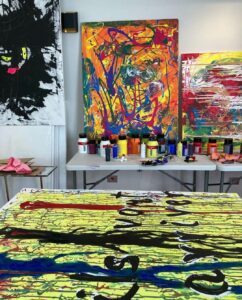 You used to launch several high-tech projects? How do you consider the connection with your current Art?
I started few companies at the beginning of the internet era that were what we call today Technology Start Ups, and the same unknown process exist in my painting, the project leads you to a certain point that not necessarily you have planned when you start. It is the excitement of founding a technology startup, and a similar excitement exists in art of all types.
---