As summer approaches, Juliette Has A Gun has Lust For Sun!
2 min read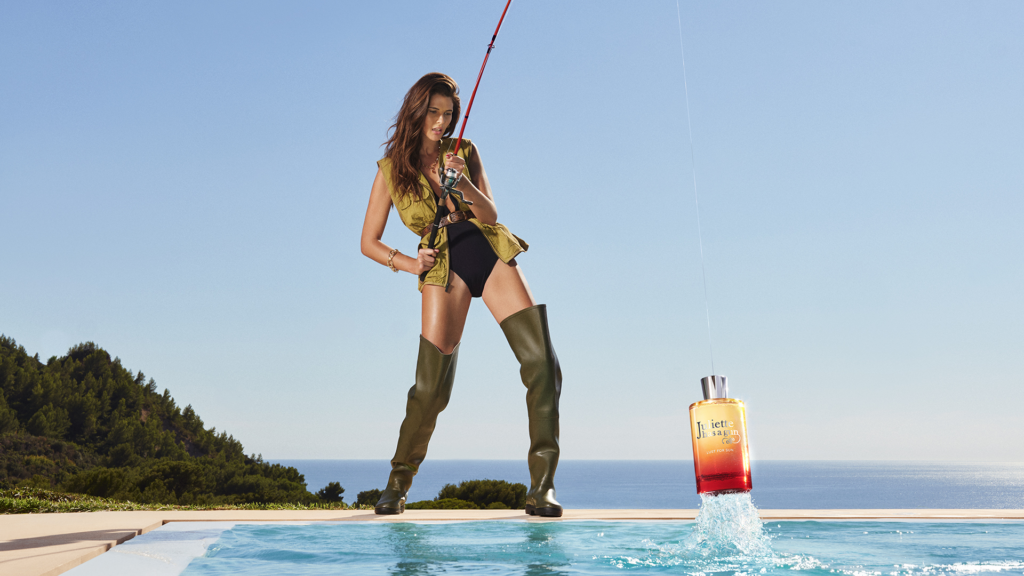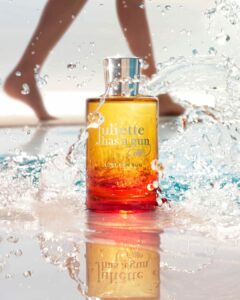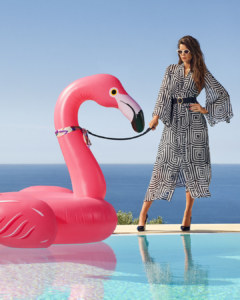 Last born from the large family of Juliette Has A Gun, we invite you to discover their new sunny fragrance. Indeed, baptized Lust for Sun, this perfume, full of and reflecting so much light, offers a particular sillage as well as a comforting effect, like a caress on the skin. By AL
---
Shortly after Ego Stratis (read our article here), admire here the sight of the packaging of Lust for Sun, adorned with a gradient of solar colors. Gradually passing through various shades, from orange to yellow, you could easily interpret this olfactory creation as an ode to the heat of any summer.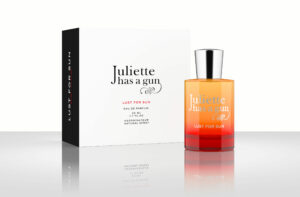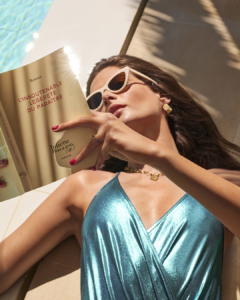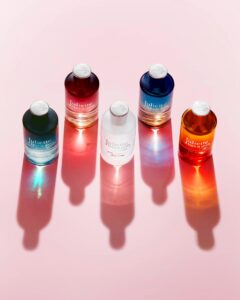 Adding to this, this flamboyant Eau de Parfum, radiating with a thousand lights, is enhanced by a metallic cap that shines all over you. This sort of summer feeling is reinforced by its different warm and floral notes, for a sensual and luminous overall feeling (photo credits: JHAG).
Thus, this touch of sunshine, which could warm up your skin, is embodied by reviving exotic notes of ylang-ylang and orange blossom. Fruits of the most artisanal and the most innovative manufacturing methods at the same time, you could enjoy this olfactory composition as to remain intended to unveil and share your energy.
"For this fragrance, I wanted to celebrate the joy felt as summer approaches. I imagined a universe around a swimming pool, playground of our Juliette and her menagerie, place of all her fantasies." admits Romano Ricci.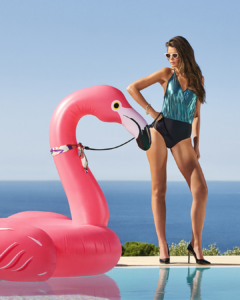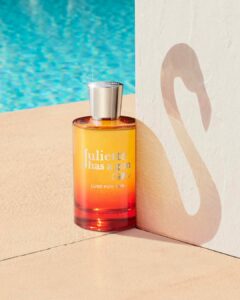 Then, this olfactory ballad continues with the appearance of notes evoking distant horizons and trade winds, both as a top note and as a heart note, symbolized by a veil of monoï, associated with accents of coconut.
Without missing an harmonious blend of bergamot and freesia that would provide you a generous sensation of freshness and visible energy. Cherry on the cake, this high-pitched elixir displays a set of azure curtains, with a heart revealing a bouquet of white flowers overdosed with freesia and gardenia, and finally resting on comforting base notes of musk, vanilla and the unmissable ambrox!
More information on their official website.
---