Bridge The Gap celebrated its 20th birthday in the Pavillon Dauphine, with full of social projects!
3 min read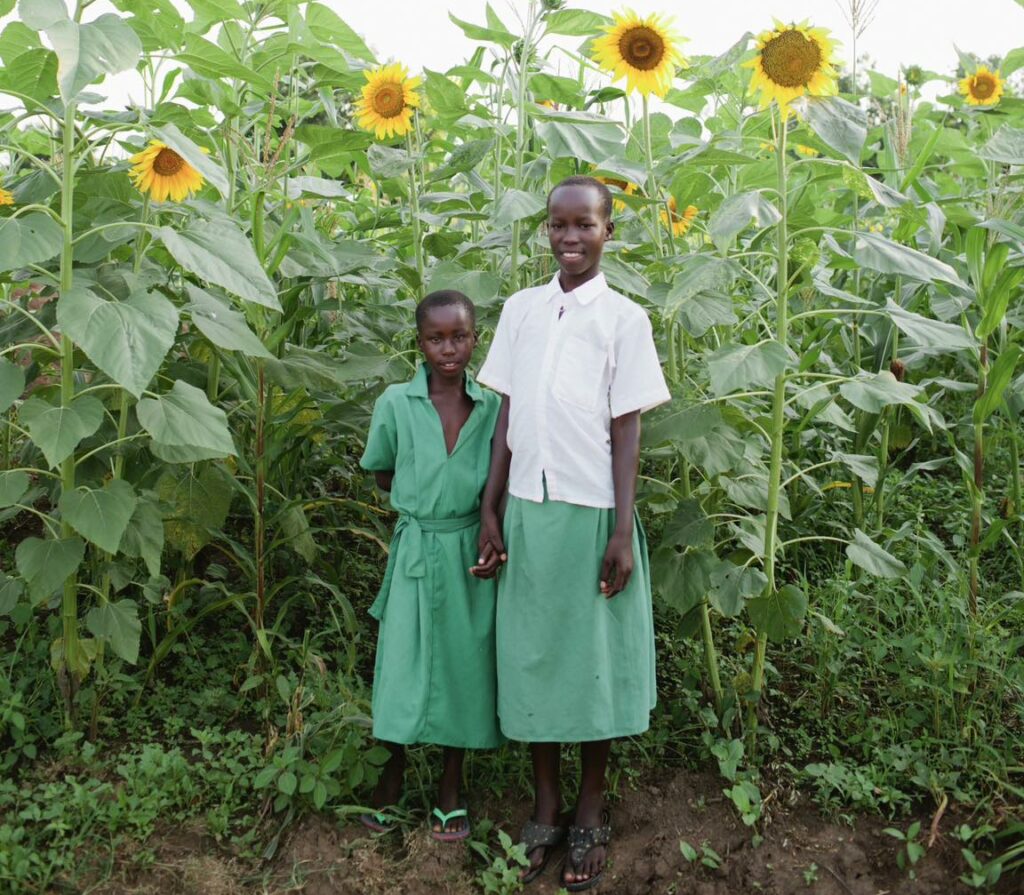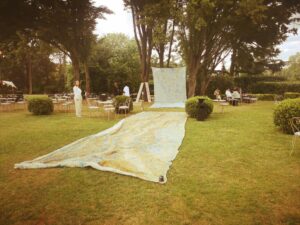 Currently headed by Alain Moulen, the Bridge The Gap structure, founded in May 2003, has always strived to federate and surround itself with a collective of distinguished members who work together to allow meeting and reflection around key themes. such as sharing and exchanges but also promoting the positive image of African countries. On the program of the association's annual actions, we can count on the gala evening which aims to bring together many supporters and donors around a gastronomic and cultural evening, punctuated by numerous activities. Thus, it was during a friendly and festive atmosphere that the recent Gala dinner from July 1st, 2023, took place at the Pavillon Dauphine, in Paris.
Honored by a list of guests who responded in black and white colors, this ceremony aimed in particular to celebrate the 20th anniversary of Bridge The Gap. By AL
---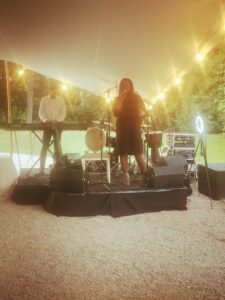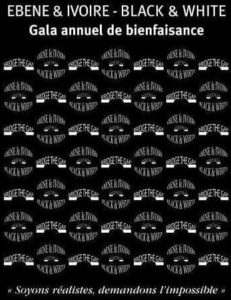 A great opportunity to pay tribute to the many initiatives and projects accomplished by the various members of the association, over the past 20 years, along with a tribute to the deceased members of this wide community. In addition, a prize for excellence was awarded and an African country was honoured (photo credits: AL).
Among its missions, the fact of being able to work for the rapprochement between a wide range of cultures and thus promote tolerance between them, in a context of multicultural nations.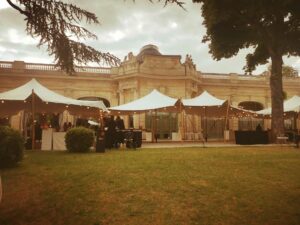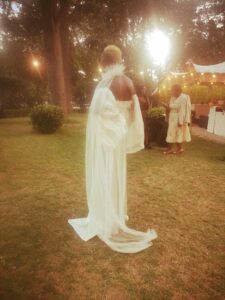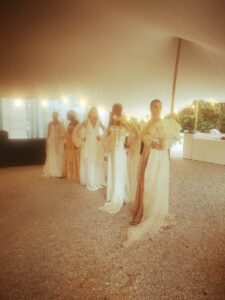 This broad spectrum of actions can be made possible through the deployment of various adapted programs in order to combat all forms of exclusion and discrimination and, de facto, promote the cultural, social and professional integration of the most vulnerable between us.
Finally, let's not forget the reflections on issues related to educational deserts, particularly in underprivileged areas and in rural areas. These shortcomings are most often due to a lack of infrastructure, digital tools and educational materials. For information, the associative action of Bridge The Gap holds a sponsorship committee made up of eminent personalities from various backgrounds.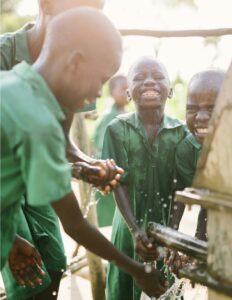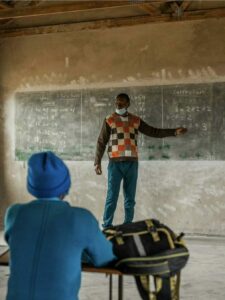 Supported by several leading figures, such as Martin Luther King III, these members work in liaison with a committee of partners who support the action of the association (photo credits: Charity Water).
For your information, the last social ambitions of Bridge The Gap were the donation of school supplies, materials (such as new or used computers) and table-benches, but also restoration of classrooms and development of play areas for schools located in rural areas. Apart from this, non material support has been achieved, notably in terms of sponsorship and funding of school fees, in parallel of recruitment of volunteers or retired teachers for teaching assignments.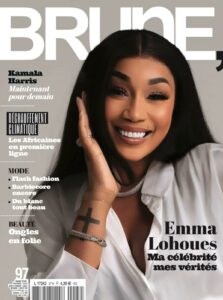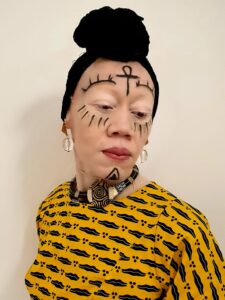 Upcoming actions taken soon mention the construction of a school in a village in Côte d'Ivoire and boreholes for the benefit of 3 rural schools in 3 African countries, but also the funding of school fees for 26 deaf-mute schoolchildren in a rural town in Cameroon.
By the way, during this 2023 annual gala, that celebrated the 20th birthday of Bridge The Gap, the guests were invited to admire various performances, such as a fashion show of the designers Adina Ntankeu and Enoka Fonseka, but also musical acts of Femi The Scorpion (pictured below) and Monica Pereira, without forgetting the live painting of Michkati Madi, accompanied by the ballerina Lucie Devignes.
website
.
---