Another facet from the Beaujolais wine appellation is proposed by the Domaine Franck Chavy
6 min read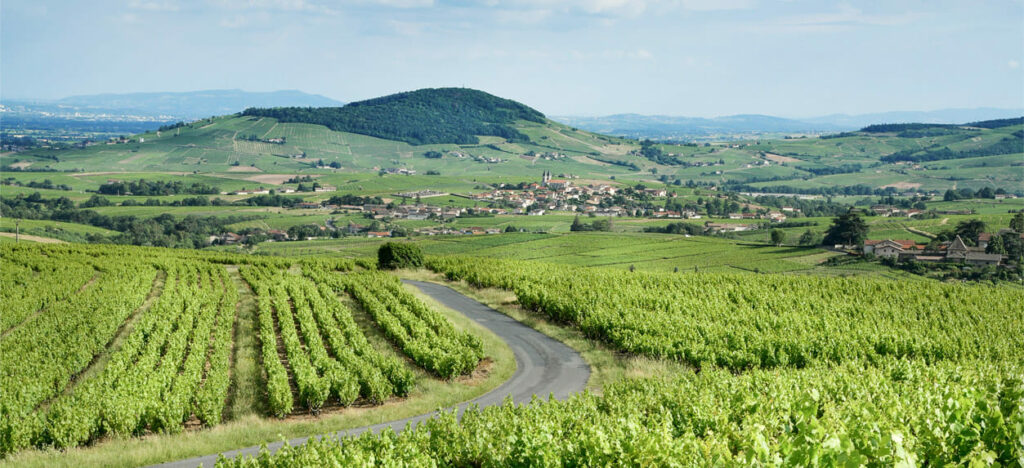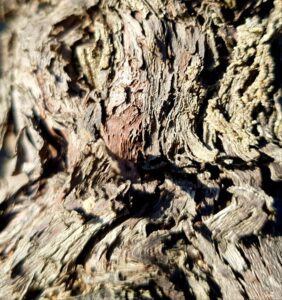 Following our Beaujolais tour which started here (read more in our article here), we pursue here with the Franck Chavy estate as a true family winery, again located in Rhône Valley. A house renowned for its exceptional wines, founded by Franck Chavy in the 1980s, following the steps of his father Henri Chavy, embodying tradition and passion for the art of viticulture. Indeed, for several generations, the Chavy family has been cultivating vines with love and devotion, thus creating wines that reflect the richness of the Burgundy terroir. In this article, we will explore the history, working methods and emblematic cuvées of this Domaine Franck Chavy, who decided himself to perpetuate his family's winegrowing tradition by creating his own estate. Naturally coming from a line of winegrowers, Franck inherited the know-how passed down from generation to generation and wanted to share his own commitment to reach a certain quality and respect for his rich Beaujolais terroir. By AP
---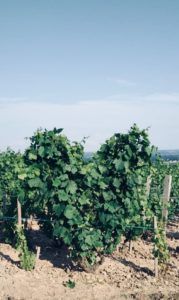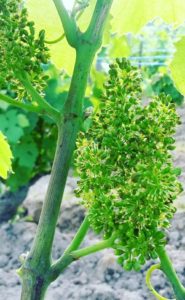 As far as we know, Franck Chavy pays many efforts to sustain his estate, while covering nearly every task. Nowadays, his domain currently covers 10 hectares, including 3.5 ha in Morgon, 2 ha in Brouilly, 3 ha in Régnié, 0.5 ha in Chardonnay and 0.5 ha in Beaujolais villages. Therefore, Franck Chavy enjoy to play with the ingredients that his own granitic and sandy terroir can provide (photo credits: Franck Chavy).
Thus, his wines may be matured thanks to a long maceration (between 18 to 20 days in the tank), this method allowing to enhance the primary fermentation aromas and fully express the best of its grapes, within rounder tannins.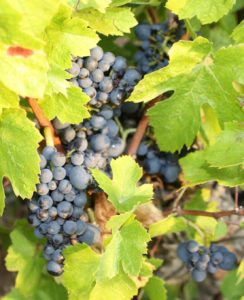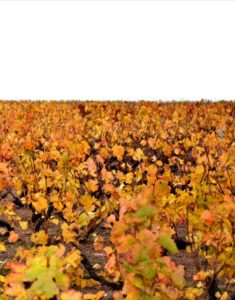 Mainly constituted of old vines (with an average age of 60-65 years, while some of them are even aged between 110 and 120 years old), all planted close to each other (10,000 vines/ha), increasing the potential of enlightenment over the main part of the surface and eventually reduce the vigor of each vine. Cautiously preserved with the use of bio-stimulant and bio-control, in order to help the vine to fight against any kind of disease and also optimize the random photosynthesis.
Furthermore, only the application of a full manual harvest of grapes, delayed as much as possible, permits to optimize the phenolic potential.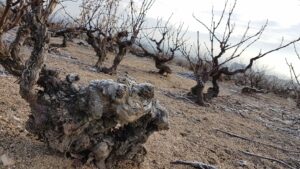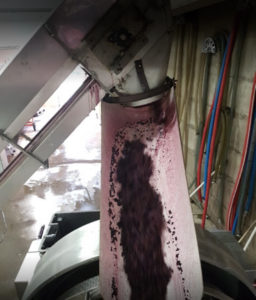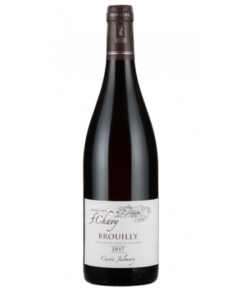 Here, we have a look their brilliant Brouilly wine, Millesime 2022, called the Julmary cuvée in honor to the children of Franck and Béatrice Chavy (JULiane, MAnon, and AmauRY). A powerful and round gastronomic wine, full of complexity and red fruity flavored, again composed of the omnipresent grape variety of Black Gamay and its surprising white juice, growing on these old vines (between 50 and 100 years).
Thereafter, this juice would have been aged during 8 months in tanks, under a micro-oxygenation process, more adapted to this Gamay grape variety, which could be very sensitive to oxidation.
Indeed, the oxygen, used in very small quantities and monitored by a daily control, facilitates the maturation and the ripening of the tannins of these wines. Rarely employed in the Beaujolais region, this approach remains constantly studied in order to be improved. The sensation provided by this family Brouilly elixir could be reinforced by a serving temperature between 15 and 17° and can be kept in your favorite cellar between 3 and 10 years. A perfect nectar to marry with roasted red meats, along delicatessen, Marengo veal, rabbit with mustard, tagine…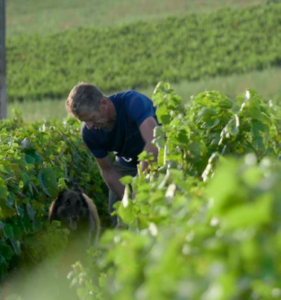 Then, if you want to keep connected with the prolix 2022 year, we invite you to adopt the Morgon edition 2022, without any added sulphite. This responsible process started in 2017 with the Régnié appellation, followed in 2019 by the Brouilly appellation and finally with the Morgon edition, back in 2020.
You would be naturally seduced by its ruby-red robe, expressing a multi-faceted aromatic nose of red fruits, spices, black pepper and chocolate. Furthermore, we recommend to enjoy this balanced and gourmet young vintage with grilled dishes or a delicately spiced couscous.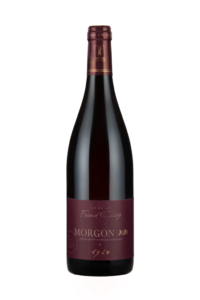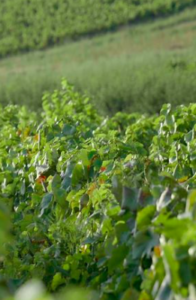 Without forgetting the special cuvée of Morgon 2021, baptized Cuvée 1920, as a reference to the year of birth of the producer's grandfather, Antoine Chavy. Indeed, this passionate winegrower already initiated a few decades ago, the culture of vines which generated this emblematic Morgon juice. Therefore, this Millesime 2021 reflects and pursues the pure and complex flavors of the previous sulphite-free Morgon cuvée. Here again, composed of Gamay grape variety, this Morgon can easily distinguished by its beautiful ruby ​​color, along a floral fragrance, full of fruity and spicy accents. Thus, let's get charmed by this olfactory wedding between matured cherry, blueberry, nutmeg, liquorice and even a touch of cloves.
The logical aftermath is the display of full-bodied and fresh harmonious tannins of red fruits, preparing to a long and elegant final experience. At last, we suggest you to appreciate this limited-edition wine with a tomato tart, fine cheese, or eventually ice creams.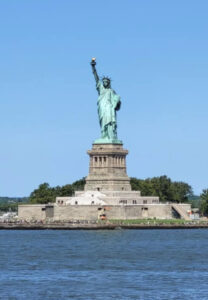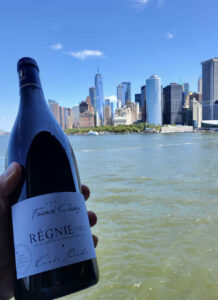 Then, we propose to try the Régnié cuvée 2022, baptized Cuvée Paradis, according to the eponym plot. This nectar would undoubtedly charm you, thanks to the intensity of its perfume, mixing small black fruits (blackberry, blueberry), and white fruits (cherry, vine peach), for a real fresh sensation on the palate. Carried by a creamy and greedy substance, its generous structure logically conveys the supple characteristic of this appellation, while offering a touch of crunchy fruits. Moreover its light tannins on the finish make it a digestible and drinkable wine. We recommend you to keep this Régnié item between 2 and 5 years, and to accommodate it with grilled dishes, or just a board of cheeses for an aperitif. Also available in sulphite-free 2022 version.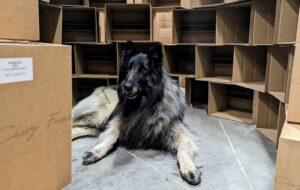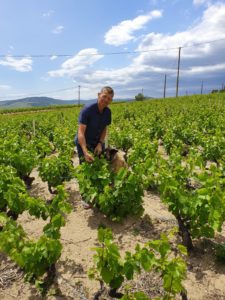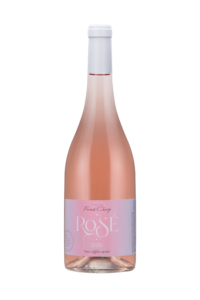 Thereafter, why don't you also get seduced by the nearly sold-out sulphite free Beaujolais rosé? Still built with a delicious white juice, on a sandy and granite typed terroir, where stand there these old vines, between 30 and 50 years and enhanced with a manual harvest. Adding to this, admire the result of a vinification operated by direct pressing and completed a malolactic fermentation, without the use of any sulfur nor, as seen before, of any sulphite. This was made possible thanks to an inerting protocol, implying artificial nitrogen skies and a very precise control of the dissolved oxygen level, leading to a luminous pink robe. The aftermath is undoubtedly a fresh fragrance, full of floral notes of elderberry, along fruity red fruits (strawberry, cherry, raspberry) and finely spiced vanilla and pepper notes.
For instance, you shall appreciate its velvety and melted palate, with an amazing evocation of rice notes (in the mood of sakes) and again a nice length on red fruits and even fine herbs, a perfect match with scallops, seafood salad, barbecue dishes or just as an aperitif.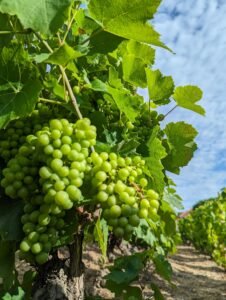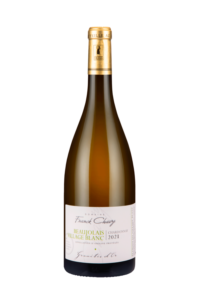 Icing on the cake, we propose you the new Chardonnay Beaujolais Village Blanc cuvée 2021, as a genuine blend of 2 maturings. Most of the process is operated in traditional vats, essentially to gain more fruitiness and freshness, while another minor part is realized in new 350-litre oak barrels, notably for more fatness and complexity. Logically, only composed from Chardonnay, this wine proposes elegant aromas of exotic and floral fruits, displayed by a powerful and complex expression. Better to serve at a temperature of around 12°, after a potential cellaring time between 2 to 5 years. We invite you to pair it for shellfish platters, grilled fishes, but also salmon tartares, flambéed prawns or just for an aperitif.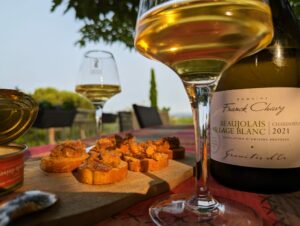 Domaine Franck Chavy, 200 Rte de Lachat, 69430 Régnié-Durette (France) / Phone : 00 33 (0)6 07 16 18 85. More information on the official website.
---