The French writer Frédéric Beigbeder invites you to taste his eco-friendly Le Philtre vodka
4 min read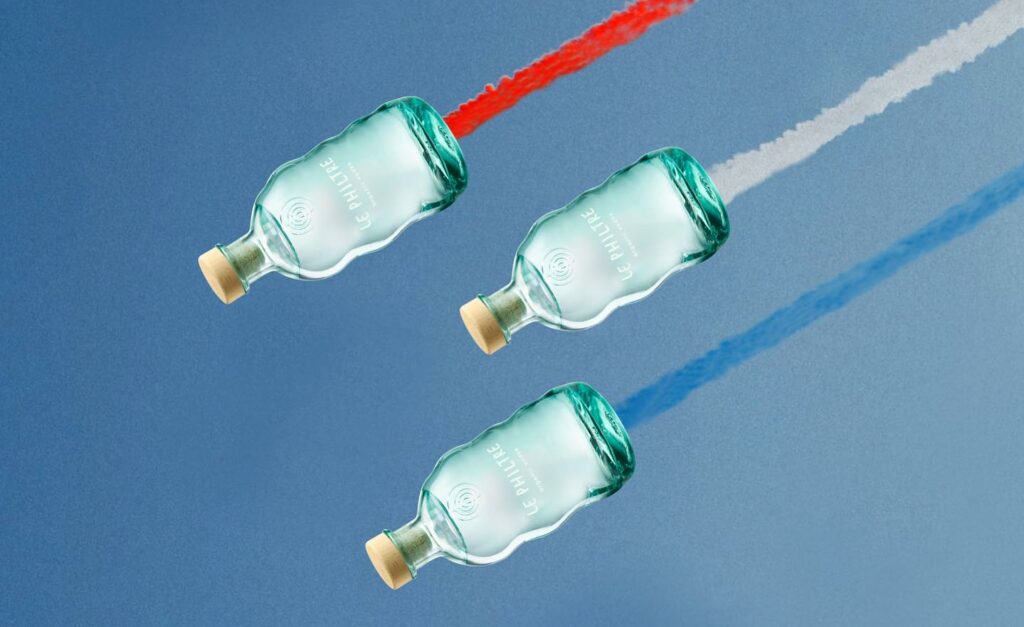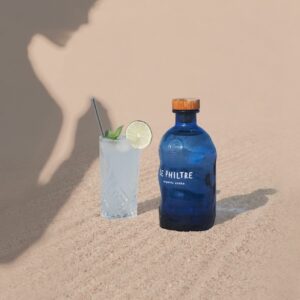 Following our vodka introductory subject (read more here), we now turn to Frédéric Beigbeder, a well-known French writer and public figure, who took a bold step into the world of spirits by launching his own brand of Vodka. Poetically baptized Le Philtre Vodka, this ambitious project was imagined in collaboration with distillation experts, by offering a unique and refined experience for spirits lovers. According to him, this Philtre name evokes a certain "charm and enchantment", and this Vodka is no exception to this promise.
Le Philtre vodka is distinguished by its meticulous manufacturing process and the scrupulous selection of its ingredients. In addition to its commitment to product quality, Beigbeder has also placed emphasis on the environmental sustainability of this French vodka. If you are looking for an exquisite tasting experience, Le Philtre vodka would undoubtedly deserve a place in your spirits collection. By AP
---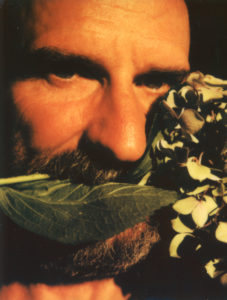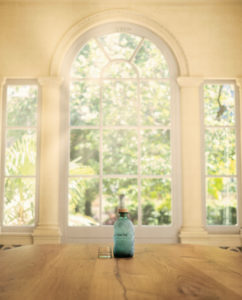 Did you know that in French, a Philtre (philter) is related to a beverage prepared according to the rules of magic or witchcraft? Based on this statement, the famous unclassifiable writer Frédéric Beigbeder and his brother the businessman Charles Beigbeder, both associated to a childhood friend Guillaume Rappeneau to launch their first homonym green spirit manifesto (photo credits: Jean-Baptiste Huynh / Le Philtre).
Therefore, Le Philtre vodka is a real organic vodka made in France, and more precisely distilled and bottled in the Cognac region.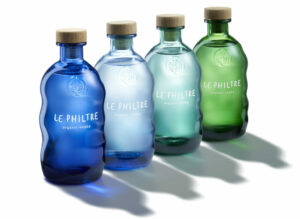 Indeed, while thinking about the visible changes happening from the global warming and the many other side effects coming from the pollution, as common and omnipresent phenomenons in our Blue Planet, the trio thought about this whole vodka concept dedicated to this cause.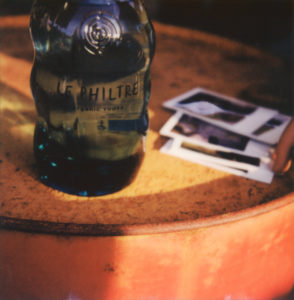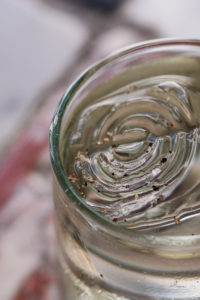 This sustainable dream may have come true, notably first thanks to an original design of bottle, only made from recycled wasted glass, usually collected with a wide variety of shades.
While breaking the traditional packaging rules, this transition glass may be either aquamarine, jade and sometimes turquoise. Following the inner principles inherent to the circular economy, this process also optimizes energy costs, by eliminating an additional industrial operation.
The shape of the bottle also disobeys all the usual marketing habits with Le Philtre vodka, created in the image of the trio into an ergonomic medieval, adorned with a very special seal.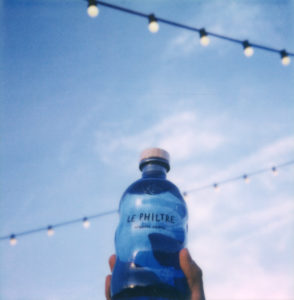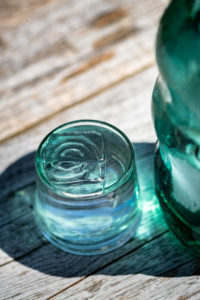 In this case, a Cho symbol has been designed and has inspired a graphic Ku Rei spiral, also known as a first Reiki symbol. For your information, we find this universal geometric figure in many natural elements, and it symbolizes peace, wholeness and humility. A certain esthetic bottle that could be as well used as a decorative object (either empty or full). In another other hand, composed of a specific organic category of winter wheat, grown in a responsible farming and with the copyrighted Eau de Gensac. A demineralized water dedicated to the elaboration of spirits, muchly recognized for its great purity and without any chemical additive nor sugar to smooth its natural texture.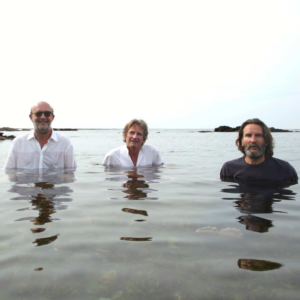 Furthermore, in order to develop this unique Vodka, the trio of founders joined their forces with the Maison Villevert. Born in 1487, this legendary distillery has been developing a selection of world-renowned elixirs and has always been interested to take up challenges in partnership with adventurous ventures. In this case, this organic project of Le Philtre Vodka may be considered as ambitious, since it's one of the first spirits of this category, not containing any chemical additives, nor any sugar, as we have seen earlier. In order to achieve this result, the Maison Villevert lead no less than 6 distillations and the final one in an authentic Charentais built copper still.
As far as we know, this final stage offers to this unique green vodka a certain purity and elegance. That's why, we recommend to appreciate its silky and delicate structure, either pure or on ice. These are the best ways to reveal its inner composition of toasty notes of toast of roasted almond and tonka bean, before its smooth milky and vanilla final in mouth.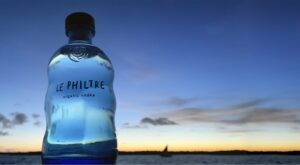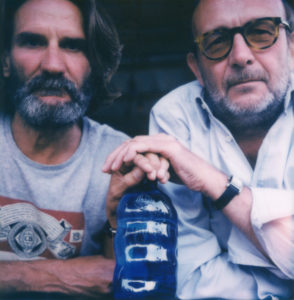 On top of that, if you also feel like a mixologist, why don't you try to incorporate this jewel as a strong base for a long drink (such as a Vodka Tonic) or different types of cocktails (ie Moscow Mule, Cosmopolitan, among many other ones starring any vodka base).
By the way, due to its recycled contents, the innovative design of these bottles never have the same color, that you would only discover at the reception of your order. Now, find your own refillable and returnable edition of Le Philtre vodka directly online, or at La Grande Épicerie de Paris, the Hôtel de Bourrienne, by KOL wine delivery, along at the arty Café de Flore and also at La Closerie des Lilas.
Check the other available addresses here. 70cl / Recommended price: 49 euros.
For more information, have a look on the official website.
---