Chassenay d'Arce invites you to discover its 2014 millesimed champagnes, but also its activities and the Musée du Sourire
6 min read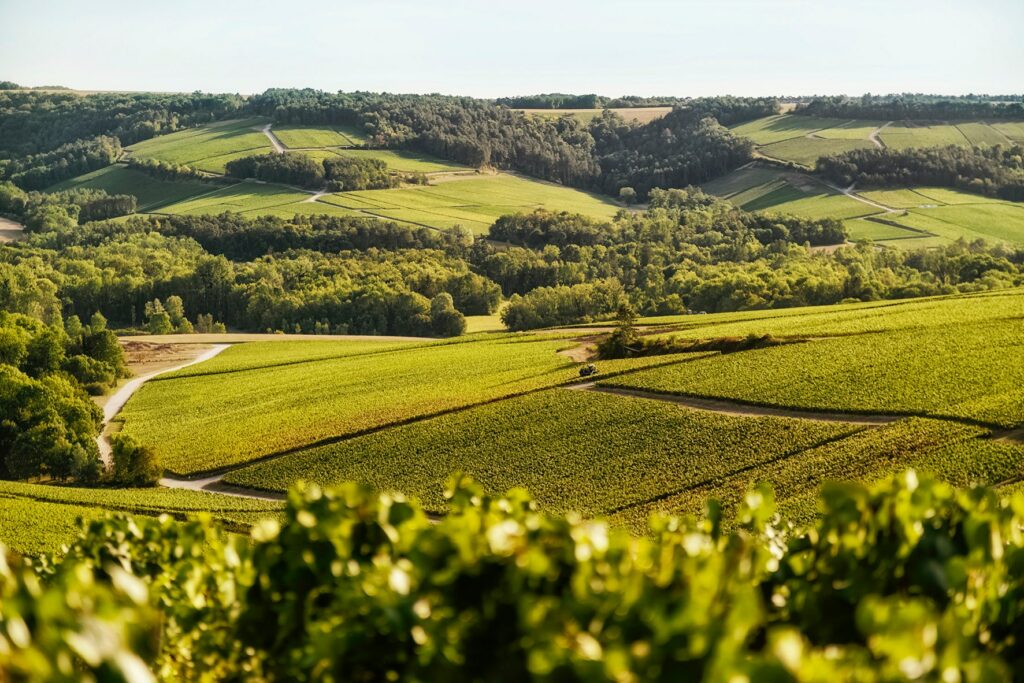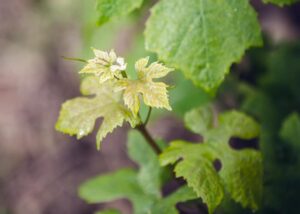 Have you ever heard about the 2014 year in Champagne? The promise of a good balance between elegance and personality. A good occasion to celebrate luxury and refinement at any time of the year, while paying some tribute to unique vintages, which are able to capture the essence of some specific terroirs. Therefore, in 2014, the Champagne vines offered us an exceptional harvest year, influenced by ideal growing conditions, which deserves some special attention. As far as we know, the related harvest began under sunny skies, following a warm summer, allowing the random grapes to slowly ripen, while retaining a certain refreshing acidity. Based on this statement, we are glad to propose you to discover the subtle aromas and complexity from the 2014 range developed by the Chassenay d'Arce house. By AP
---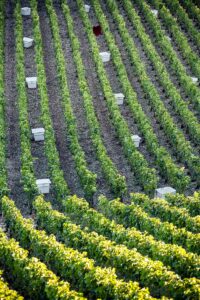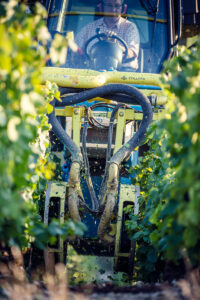 Still based in the Côte des Bar appellation, this giant cooperative was founded in 1950, by bringing together the production of 130 winegrowers who cultivate a 310-hectare vineyard located in the south of the Champagne vineyards (photo credits: Amandine Foutrier / Chassenay d'Arce).
For instance, the domain has also been seduced to develop their own 2014 vintages, highlighting this memorable harvest year, mostly composed of a certain elegance, balance and aging potential. Whether for a special occasion, the various 2014 vintage editions proposed by Chassenay d'Arce stand out as a good alternative to appreciate other assets from this winery.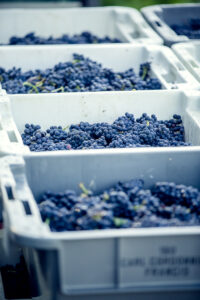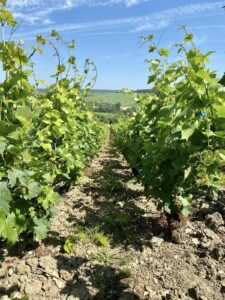 Therefore, you would be surely seduced by the tempting palette of flavors and styles, embodied in those 3 cuvées, from Les Caractères line. All of them hold the promise of a reasonable aging potential, this would be a good way to let their balanced structure and fresh acidity got displayed once opened.
Thus, if you wish to taste these champagnes at their peak, it is recommended to store them in optimal conditions, away from light and temperature variations. Then, the different 2014 facets, full of floral and fruity notes, would invade your senses, but not only.
"2014 is the expression of a classic and fresh year, with some extra tension and good aging potential" admits Brice Bécard, the cellar manager.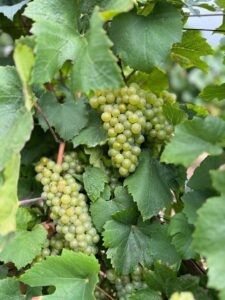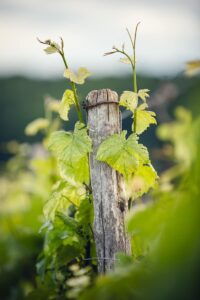 Starting with the Blanc de Blancs 2014, as pure and rare Chardonnay wine, from the Arce Valley. This vintage champagne delivers all its finesse and lightness. This jewel has been vinificated in the pure Champagne tradition, in thermoregulated stainless steel vats and even under wooden barrels, for some parts of this wine. Moreover, this millesime underwent 8 years of aging on lees, fulfilled with 9g of sugar.
The result is a frank and expressive fragrance, displaying notes of lemon zest, citrus and acacia flowers. When opening, many honeyed touches may naturally appear and bring an elegant complexity. This Blanc de Blancs vintage needs to be served with starters and fishes, along a long keeping capacity.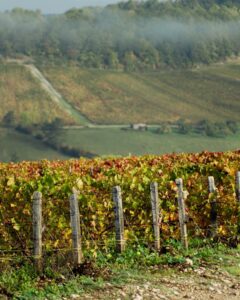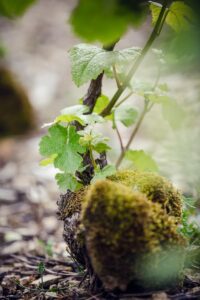 Thereafter came the Blanc de Noirs vintage 2014, only made from the emblematic Pinot Noir grape variety from the Côte des Bar. This champagne holds a frank and generous character, with assertive power and structure. Once again, let's appreciate the ripe and demonstrative style of this specific 2014 harvest.
Also aged during a period of 8 years, you would undoubtedly appreciate its rich and powerful scents of yellow stone fruits, such as greengage and even notes of mirabelle plum brandy. This Blanc de Noirs cuvée is best combined with cold dishes, such as starters, especially based on mushrooms, mixed salads and other long-simmered or eventually candied preparations.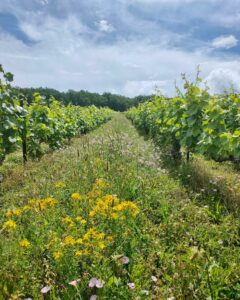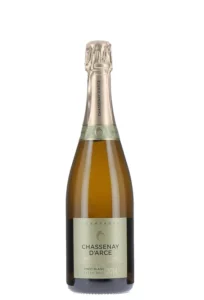 This 2014 sensation ends here with the Pinot Blanc 2014 edition, regarded as an unusual and remarkable millesime, made from a rare grape variety. In fact, this is a true specificity of Chassenay d'Arce, delivering a flattering, frank and deep message.
Here, a low dosage allows this juice to express all the nuances of its original expressive but delicate assets. Be ready for an alloy of yellow and white fruits, like pear and candied peach, melt into subtle toasted aromas. The fruity introduction on the palate would continue with a nice length on syruped fruits. An ideal vintage to match with seafood or eventually raw fishes.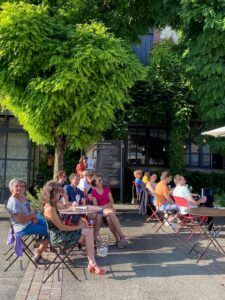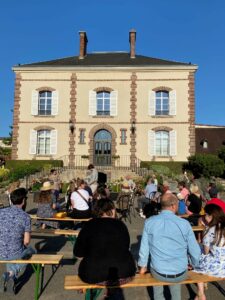 If you want to get deeper into this experience in Côte des Bar, we kindly invite you to discover this Chassenay d'Arce domain, through the tasting of champagne in a different way. Indeed, this house offers a mixed program of visits and gourmet breaks, either by walk or even by Segway devices.
In the meantime, various events or activities are organized every month, such as an outdoor theater, along peaceful tastings with a sophrologist, but also afterworks, for a better immersion into this legendary terroir, from this fascinating region.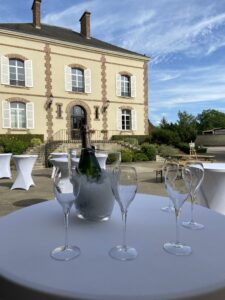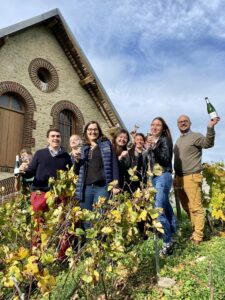 For example, let's get tempted by a guided tour, accompanied by a winemaker and of course tasting several champagnes, served in harmony with local products. Apart from this, let's have some picnic or a simple gourmet break in the heart of those vineyards (2 hours for a price of €42/person, for a group of 4 to 15 people). Then, a lunch may also be possible in their vaulted cellars, with a three course meal in harmony with three different vintages (3 hours, for a price of €69/person and 2 persons min.). At last, don't miss the gastronomic menu, served at the Saint Vincent cellar, through a 4-course menu, supported with commented pairings for each dish (3 hours, for a price of €81/person and 2 persons min.).
---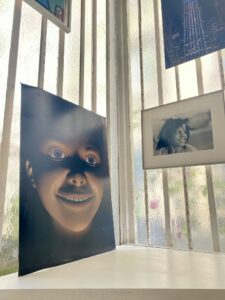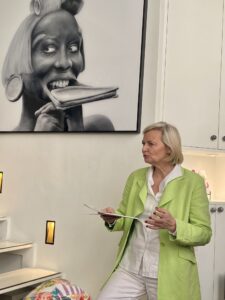 Apart from this, the Chassenay d'Arce house associated at the inauguration of the Musée du Sourire, as the first virtual museum in the world, that settled in May 2023. Originally founded in 1996 by the art critic Alexia Guggémos, this cultural site finally found a physical location in Paris.
Focusing on the theme of smiles in art and particularly in contemporary art, the Musée du Sourire was initially born from an encounter in a Parisian bus during strikes, with a young student who had never visited the Louvre Museum.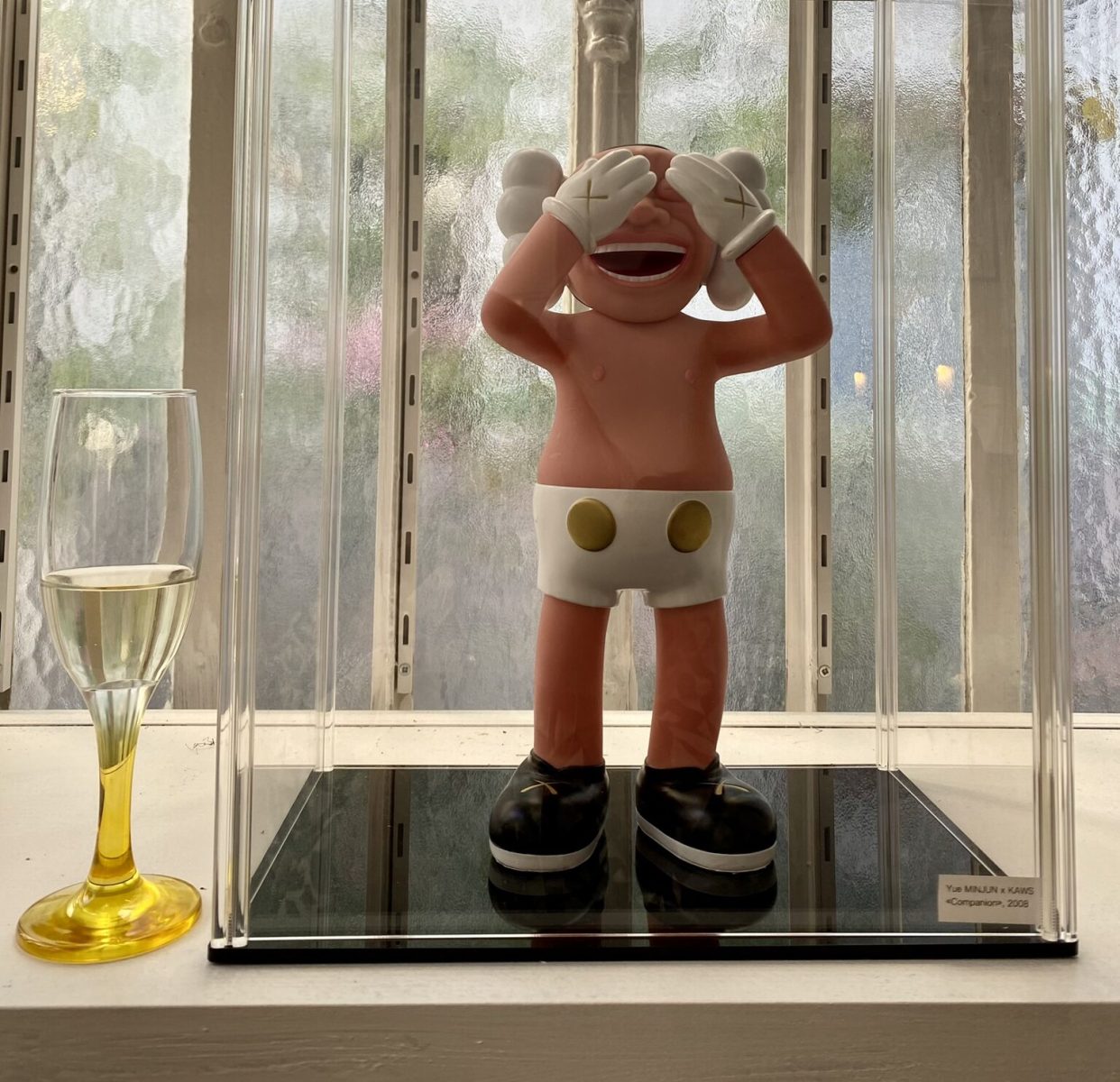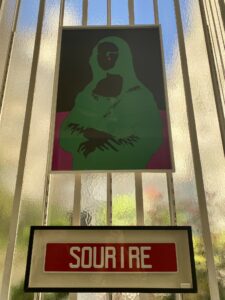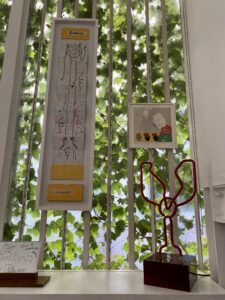 The idea of a tour of the ten most beautiful smiles at the Louvre Museum for an introductory visit gives rise to a reflection around smile expressions in art. Firstly, inaugurated at the Web Bar, in Paris on July 1st, 1998, this museum was originally located in Paris, at 91 rue de Seine.
By the way, its first artistic event was held in 1998 at the Villa Medici in Roma, around an improvisation concert performed by Thierry Machuel, of course full of smiles provided by the random residents. Thereafter, the contributions were brought together in an issue of the Jubilate magazine.
Musée du Sourire, 45 rue des Lévis, 75017 Paris (France). More details on their official website.