Oriental and Provence inspiration bedding, by Treca and Christian Lacroix, at the Brach Hotel Paris
2 min read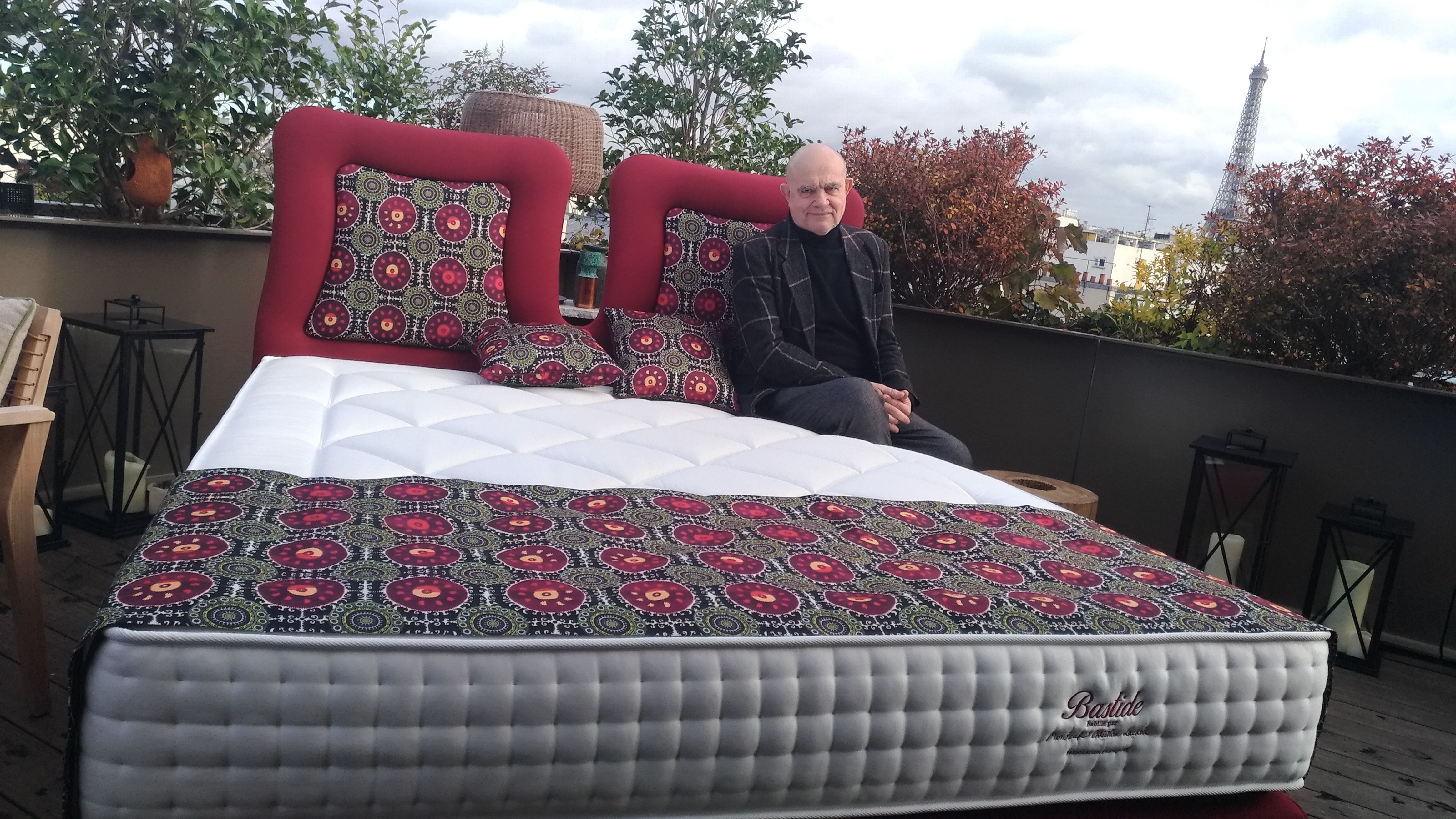 One of the Haute-Couture bedding chants, the French company Treca has called on couturier and designer Christian Lacroix, for the creation of a limited series collection of bedding, ethnic and oriental inspiration.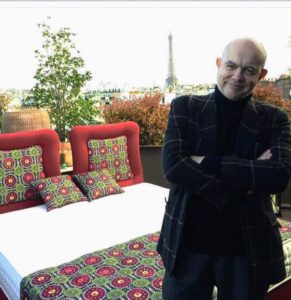 The designer, who has not been presented so much since his beginnings in Arles, in the heart of Provence, has expanded with the years of multiple experiences both within his fashion house and for his industrial design activity with prestigious structures such as the SNCF or even more recently the Musée du Louvre Lens in 2017 (photo credits: Alex Plato).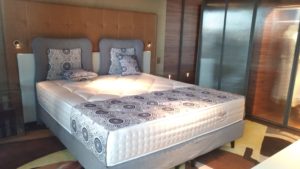 The French bed manufacturer Treca always takes care to reinvent itself by opting for timeless collections and collaborations of circumstance.
This is particularly the case of the one prepared with the good care of couturier Christian Lacroix, inspired by his innumerable travels.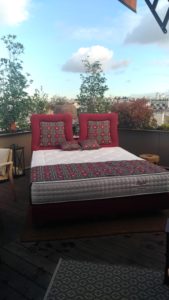 Those are evoked through the various elements of ancestral traditions, like ornaments, ornaments and other embroidery. Thus the headboard, whose original curve highlights the duality of the couple in a case of motifs from Kuwait, is transformed into a true work of art. Dubbed "Double Game" exactly recalls this mix of cultures and fits perfectly into the Provencal universe of the mattress "Bastide" (large Provencal house), developed by Treca in a form of ancestral boutis, whose fabric is also designed by Christian Lacroix, recalling its origins also Provençal. This responds to this growing demand from a clientele wishing to integrate this furniture as a real object of interior decoration, as could be a painting or even a sculpture. Finally the cushions come to bring a final touch to this ensemble that breathes exoticism.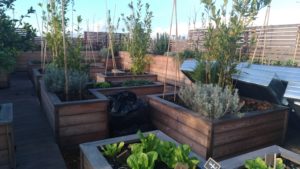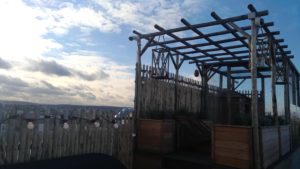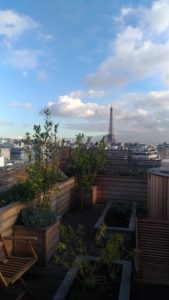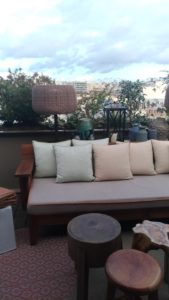 This collection was introduced on the late Winter 2019, in a light-blue sky day on one of the suites of the newly open luxury Brach 5 star hotel. This hospitality resort, designed by the famous Philippe Starck, mixes Art and leisure, including 2 swimming-pools and a culinary offer. This modern glass building proposes 59 rooms and suites, many with terraces and even a rooftop vegetable garden, to admire the best panorama of Paris, from another angle. This outdoor condition was really suitable to highlight the colors of these coatings.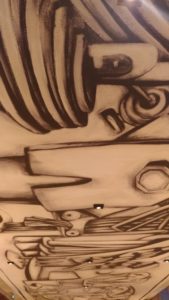 Headboard "Double Jeu" (3 available dimensions: 160 – 180 – 200 cm).
2 versions:
– red frame with red cushions.
3800 €
"Bastide" mattress, also designed by Christian Lacroix:
– Available widths from 70 to 200 cm
– Lengths from 190 to 200 cm
– gray frame with gray cushions.
2399 €
www.treca.com / www.christian-lacroix.com