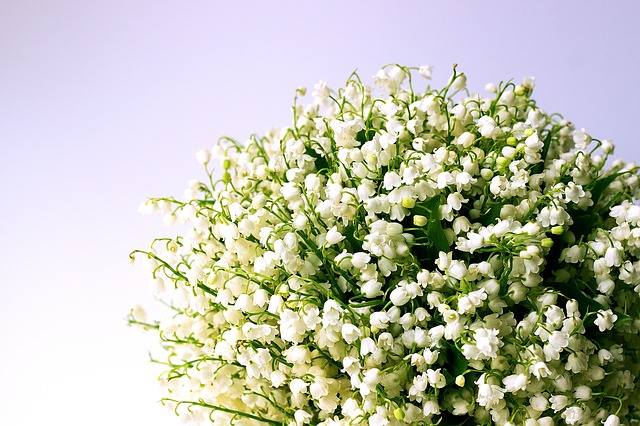 ---
Created and made since 2019 still in Somloire, in the sunny Anjou region, Jardin d'Apothicaire proposes certified organic personal hygiene products, for the whole family. A selection for body care issued on vegetal bases, inspired by the ancestral apothecary know-how. They were illustrious as being the authentic natural ancestor of our actual pharmacists, just with different methods, mostly relying on their garden, full of plants with beneficial virtues (photo credits: Nature Et Stratégie).
Nowadays, those pleasant Jardin d'Apothicaire products were inspired by this thousand-year-old tradition, in order to offer a selection of virtuous herbal solutions, which would undoubtedly satisfy your need for nature, through their sweet fragrances and textures. Moreover, the manufacture is committed along the PETA advocacy association for the defense of animals, since their green products are logically cruelty free and vegan. Below, you may find some vegetal features through this wide selection, made with more than 95% of ingredients from natural origin.
Thanks to the organic escholtzia benefits, the balance of your skin would be respected and you would enjoy a relaxing moment with the Gel Douche Relaxant. Your hair could also find again its flexibility and shine, with the Shampooing Nutrition, due this time to the restructuring properties of organic camellia. Your intimate hygiene is not missed, since a neutral and hypoallergenic Gel Hygiène Intime Douceur, made of calendula would fulfill your soothing needs. Regarding the toothpaste, Jardin d'Apothicaire opted for organic mint, alongside its refreshing properties.
More information on the official website and explore their selection on the online store.