Enjoy the Loire Valley Castles, from the Domaine des Hauts de Loire and its Michelin starred Chef!
14 min read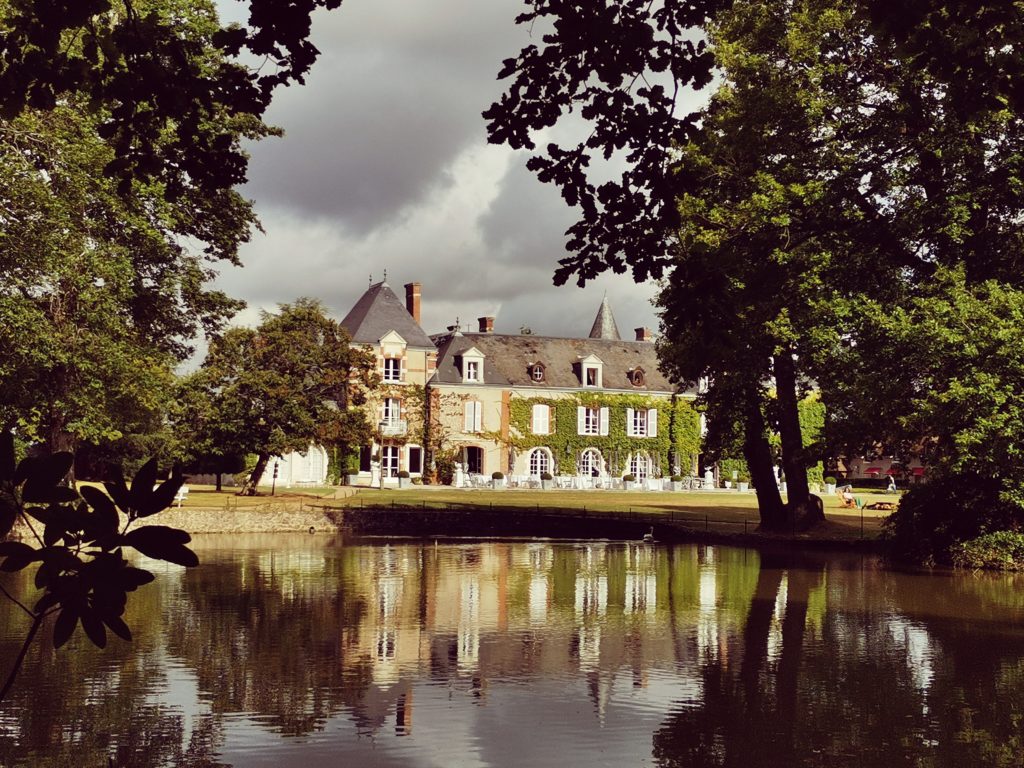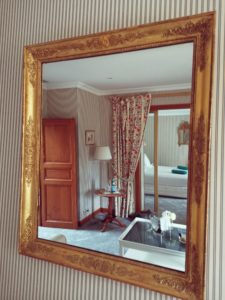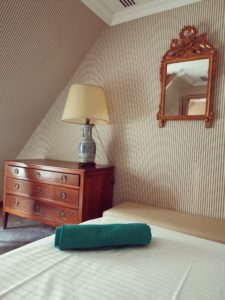 Organized between the original edifice and a more recent building with its typical Sologne architecture, located just 30 meters away from the castle. This charming residence offers rooms and suites up to 70m2 and in both of them, you could enjoy the same ranges of room, all offering a smart view on the park, and even some privileged guests could also benefit from a private terrace, overlooking the garden where notably melt roses and sculptures.
Conveyed by a white luggage cart with the gracious help of a baggage handler, you would reach your apartments. From the classic or superior rooms, you would have the choice among several ambiances, in a timeless cocoon full of comfort. It's not a secret that these elegant interiors hold a certain by-gone charm mingling with some modern comfort.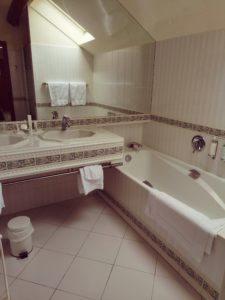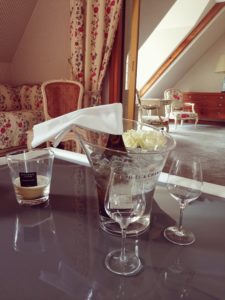 A good occasion to let yourself seduced by this cohabitation… Then came a couple of family rooms, ideal for large tribes, consisting of two separate bedrooms. The view above the park or the vegetable garden is really a green asset, while he two bedrooms are communicating and have a private terrace.
Furthermore, the prestige suites are decorated with care and elegance, these suites could easily seduce you with their spacious rooms and their terraces overlooking the green and prosperous countryside. Everything has been imagined to reserve you have an exceptional moment, thanks to very special attentions. Finally in the suites, an atmosphere of yesteryear floats through this space of refinement and clarity.