Enrich your wine cellar with some Beaujolais appellation by the Maison Piron, member of the Vignobles & Signatures wine club
4 min read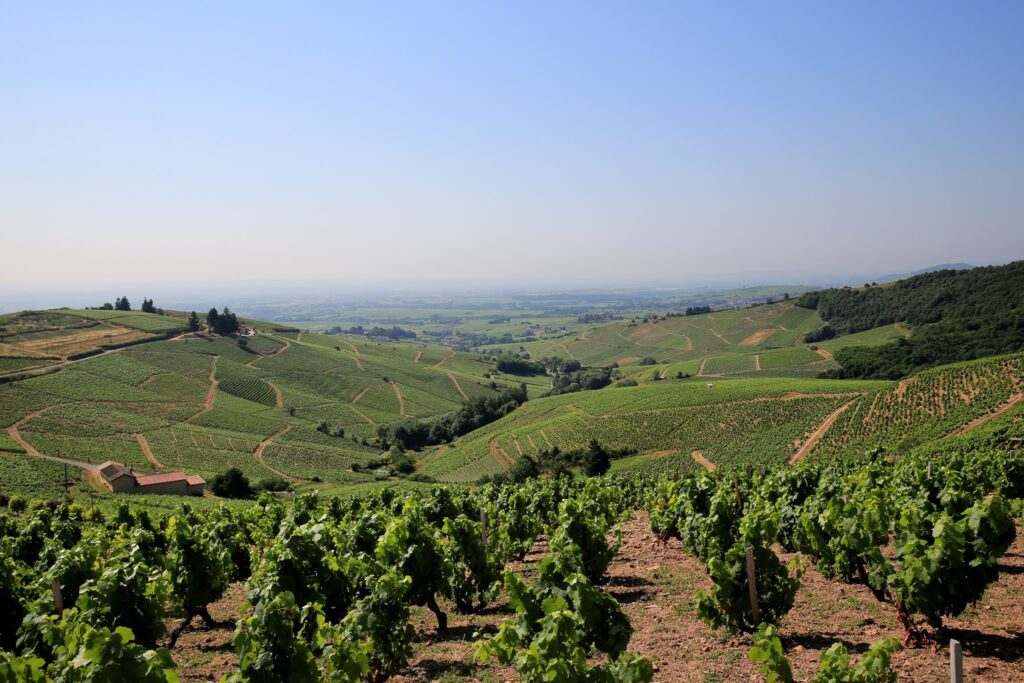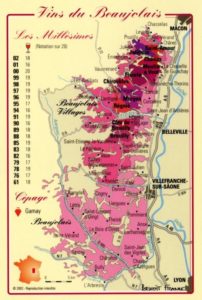 In the center of France, near major highways, nestled at the gates of Lyon and Mâcon, between vineyards and mountains, hillsides and the Saône valley, the Beaujolais region offers some varied fabulous landscapes offering the best panorama on this country of golden stones. Extending over approximately 22,000 hectares and along the Saône river, between Burgundy and the Rhône plain, the Beaujolais valley is predominantly granitic and relatively acidic, which is a land very suitable for the cultivation of Gamay. However, some areas in the south of the region are clayey, but less interesting from a taste point of view.
The culture of the vine has been experienced there for ages, as in most of the French wine regions. And for your information, until the 14th century, the Gamay grape variety was dominant throughout the region, even including the Burgundian Philippe le Hardi who worried about the quality of his spinach, decided to pull out all the Gamay from Burgundy to plant Pinot Noir. However, finally the king left the Gamay grape in Beaujolais, in the southern part of Mâcon, in order to continue producing basic quality wine. Indeed, Gamay is now planted in around between 30–35k Ha ​​worldwide, but the majority of this community stands in Beaujolais. That's why, we may consider it as a specific, local but local grape variety, which explains its low presence in grape varieties in France and around the world.
Nonetheless, the renewal of this Beaujolais term is connected with the general increase in the wine quality in France. And there's no mystery that the Beaujolais prices have risen sharply in recent years, among its 12 famous appellations, which are Beaujolais, Brouilly, Côte-de-Brouilly, Régnié, Morgon, Moulin-à-Vent, Chénas, Chiroubles, Fleurie, Juliénas, Saint-Amour and of course the Beaujolais-Villages.
Those days, you would have the opportunity to discover a diversity of styles and originality in the contemporary offer, and we give you here a couple of suggestions coming from these different appellations… This is why we propose to introduce you here the creations from the Maison Piron. By AP

---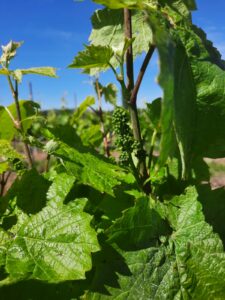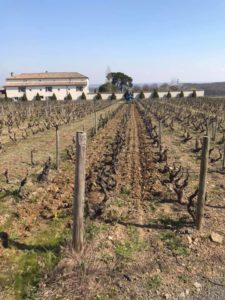 For instance, the Maison Piron (formerly known as the Domaines Dominique Piron) vinify around 50 hectares of vines, specializing in the Morgon appellation, including the Côte du Py area.
Nowadays available throughout 60 countries, their wines contribute to the actual global recognition of the great Beaujolais wines, pursuing the heritage initiated by the old ancestor of Etienne Bailly, born around 1590 in Morgon. Then, after 3 centuries of a communion between Bailly and Piron families who succeeded to each other, promoting the art of this Gamay wine in Morgon.
Today the House is managed by Julien Revillon who is a pure Beaujolais boy, descendant of 7 generations of winegrowers, who had joined Dominique in 2013. Apart from this, the domain is as well a member of the Vignobles & Signatures wine club, which counts and promotes no less than nineteen family wineries that sign wines of excellence.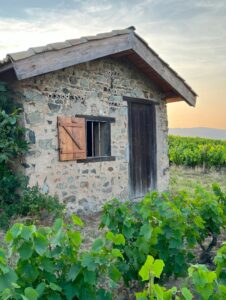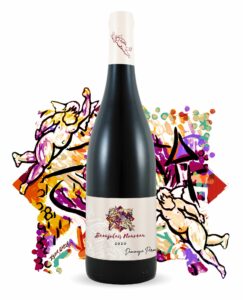 Each vine has been cautiously grown from the best terroir plot of the region, in order to extract the singularity of each cuvée, mostly displaying a shiny ruby color. The result is a selection of fine and fruity wines, adorned with a touch of raspberry and liquorice, finely spiced at last (photo credits: Maison Piron).
For your information, their Beaujolais Cuvée Nouveau vintage is considered as very expressive, due to a high presence of red fruits and even a couple of fine tannins. Thanks to a selection of young pure Gamay wines, able to accompany any good world food or a kind aperitif with tapas.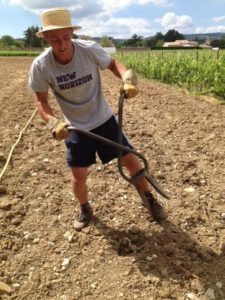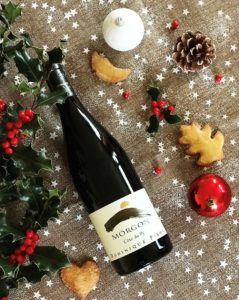 Otherwise, located on a volcanic hill, culminating at a 300 meters altitude, discover their Côte du Py production. This cuvée is the result of a long vinification, extracting vines aged over 50 years old, on a granite terroir, in the heart of the Morgon appellation. On top of that, a part of the manual harvest is aged in barrels, in order to round off its random tannins, that would enhance this elegant wine.
Therefore, this Morgon wine offers a beautiful palette of red fruits as initial fragrance, with some floral, mineral and liquorice notes. Then, enjoy its structured structure, sustained by a gourmet fruit frame and even a hint of sweet spices.
We recommend to keep this jewel between 6 and 7 years, especially if you wish to appreciate its aromatic intensity and its freshness with cheeses or cooked vegetables.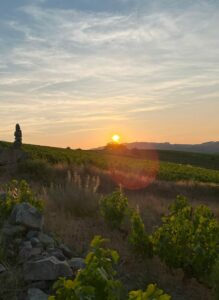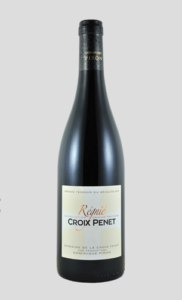 Then, why not having a look at another full Gamay juice? Born this time under the Régnié appellation, this red wine comes from the Domaine de la Croix Penet, a southern exposed vineyard, situated at an average altitude of 340 meters. By the way, the granitic soil is covered with feldspar crystals, offering to this wine a strong personality.
Known as one of the youngest Beaujolais crus, the Régnié appellation has nevertheless been able to impose itself, due to its strong personality. Traditionally vinified with a rather long maceration and typical Burgundian impulsion, this wine is aged in barrels to obtain a round and elegant wine. In order to better appreciate the 2018 vintage, we highly recommend to pair it with tomato pies, mashed sweet potatoes, or even with Asian cuisine.
Maison Piron
, 1216 Route du Cru, 69910 Villié-Morgon (France) / Phone : 00 33 (0)4 74 69 10 20. More information on their official
website
.
---