In 2022, just follow Zaz with her Organique Tour and discover her new Isa album!
4 min read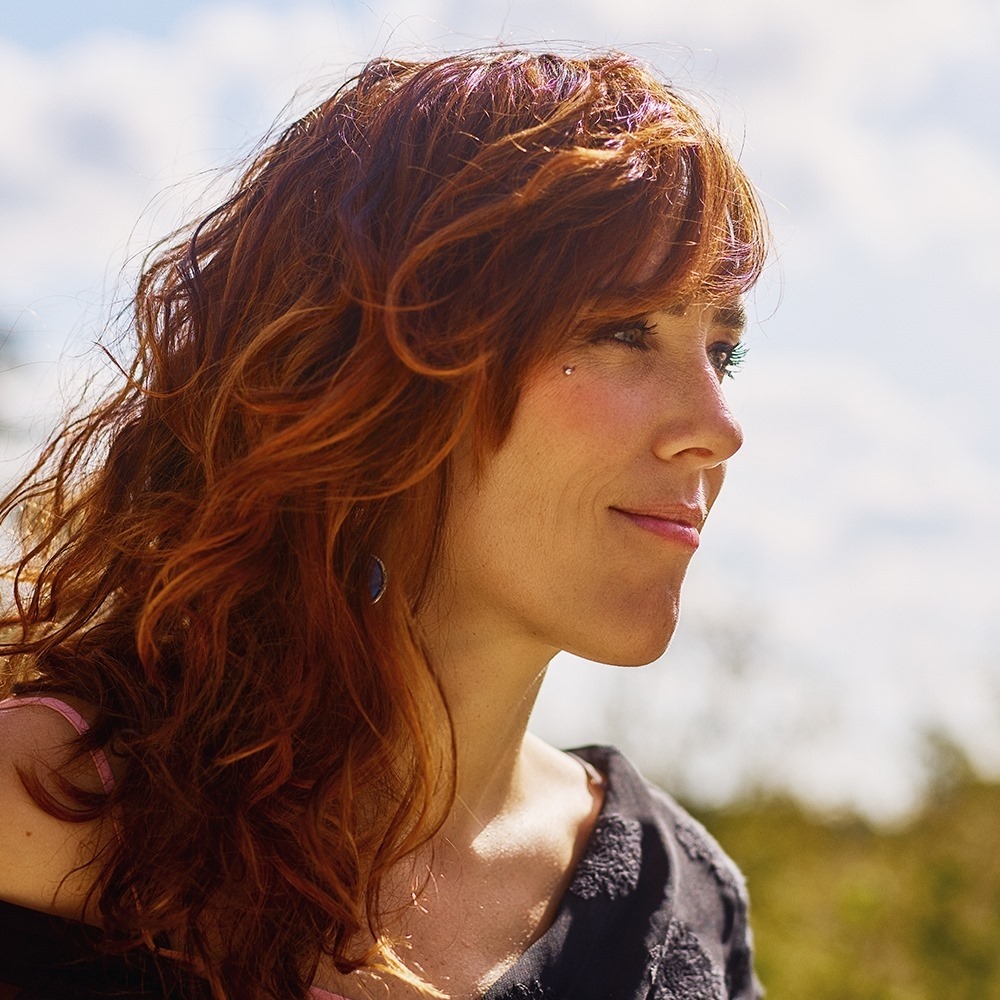 Have you ever heard about Zaz? This famous French singer has acquired her worldwide experience and notoriety as a committed and renowned French singer. With her boundless energy and great generosity, she is always keen on sharing her own way and feelings which are expressed through lyrics. In brief, a talented artist who has already come a long way in the World of music and has an active musical actuality this 2022 year. By Alex Plato
---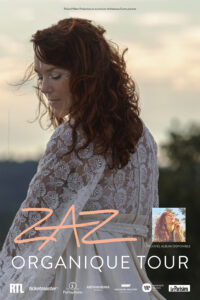 This new wave French singer Zaz was born in the early 80s in Tours. After studies in the music conservatory where she learned how to play the guitar, piano and violin, she pursued this melodic path in Bordeaux by a graduation at CIAM musical school (photo credits: Zaz).
After evolving, from 2001 until 2008, in various bands with blues and jazzy influences, she decided to start her own solo career. That seemed to be a great choice since she earned the first prize at the "Le Tremplin Génération" competition, that occurred in 2009 in Paris.
Since her first live apparition that same year at the Sentier des Halles in Paris and the release of her first album in 2010, her success never stopped thereafter. Her first hit named "Je veux", which denounces the consumer society, and layed the groundwork of her personal alternative philosophy.
Her aptitude to write her own songs, conveyed her talent to be recognized by the artistic sector. That's why she was awarded by many payoffs, such as the prestigious Chanson Révélation prize from the Académie Charles-Cros, followed by the Victoire de la Musique for the best original song, and even an European Border Breaker Award.
While surfing on this lucky star, a second album entitled Recto Verso was issued in 2013. This act confirmed the aura of this young singer, which conveyed her to perform all over the world where her audience was waiting for her. Therefore, Zaz flewed from Japan until the United States, passing by Russia, and naturally many European countries.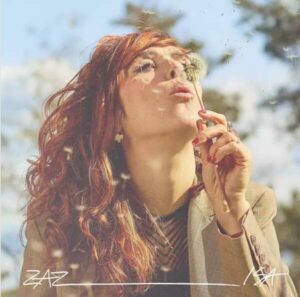 Lately, Zaz went back in studio to offer us her fifth album, simply named Isa, finalized last Autumn 2021. For your information, she conceived this record during the secluded spring confinement that submitted France, in 2020. At this period, Zaz probably experimented a certain loneliness and disconnection with her audience. Thus, she tended to let her heart and inner emotions express itself as much natural as possible.
At this occasion, the artist had the privilege to collaborate with the illustrious Dutch director REYN (who already worked with Vanessa Paradis, Stephan Eicher, Benjamin Biolay, Gaëtan Roussel…). With this productor, she found the necessary support to initiate new personal and intimate tones and lyrics.
Then, after pursuing three great World tours, Zaz logically decided to pack again her bags to seed the right spirit of her last album. Here, this new 2022 Tour is baptized Organique Tour, as an invitation to a new responsible and organic World! At this occasion, she will be in Paris at the Salle Pleyel on 28 and 29 January 2022 and on tour throughout France.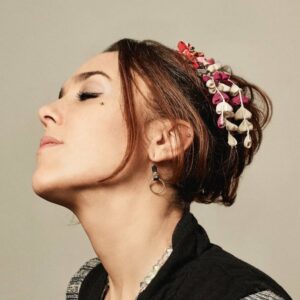 In this way, take the opportunity to discover the initiatives launched by her Zazimut association, supported her tour's partner NGOs. In fact, its commitment is simply centered around the promotion of actions regarding education and sustainable development. In this sense, this structure aims to develop and conduct fun, educational and cultural projects, while employing music to create a link between concert audiences and ethical initiatives, notably through local actions.
With this next tour, Zaz is happy to revisit all corners of the Planet and to propose a human spectacle where spectators would share a convivial moment and be able to visit again the creative sphere of this popular French artist. Adding to this, anyone could immerse himself into new songs or dive back into some of her greatest hits. Among them, we could enunciate : On ira, Éblouie par la nuit, Que vendra… and of course, her latest hit to date, Imagine.
Thereafter, we invite you for sure to join this positive and generous mood offered by the show of Zaz passing in your closest city, this year. The perfect stage to listen to French music, through rose and green-coloured glasses in the same time!
More information on her official website.
---
01/14/2022 in Longjumeau – Longjumeau Theater
04/06/2022 at Bar Le Duc – La Barroise
7/04/2022 in Annecy – The Arcadium
04/09/2022 in Strasbourg – Palace of music and congresses
04/10/2022 in Vichy – Opera
04/16/2022 in Paris – Salle Pleyel
04/17/2022 in Paris – Salle Pleyel
04/23/2022 in Nantes – Congress Center
04/24/2022 in Toulouse – Halle aux Grains
04/25/2022 in Bordeaux – Théâtre Femina
05/11/2022 in Voiron – Le Grand Angle
05/12/2022 in Dôle – La Commanderie
05/14/2022 in Lyon – The amphitheater – Room 3000
05/15/2022 in Nice – The Acropolis
05/18/2022 in Marseille – The Silo
05/23/2022 in Lille – Sebastopol Theater
05/24/2022 in Tours – The Palais des Congrès (Le Vinci)
05/25/2022 in Rennes – La Liberté
09/07/2022 in Bourges – The Palace of Auron
09/09/2022 in Montpellier – The Corum