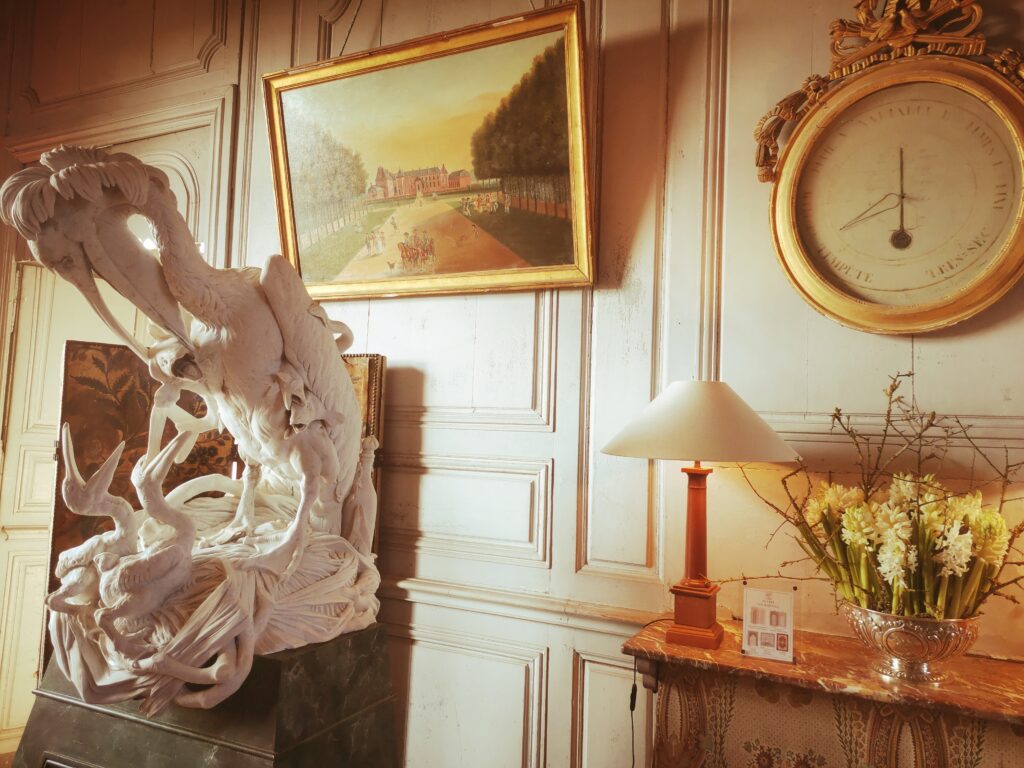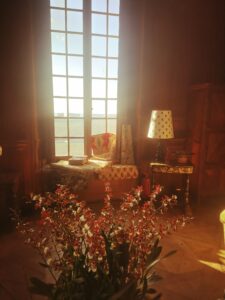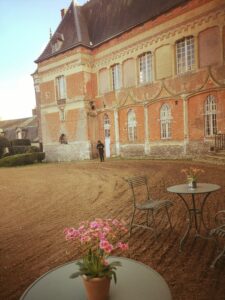 The bucolic and romantic Château de Louye is located between the Avre and Eure valleys, on the border where the Kings of England had created a line of defense for their Duchy of Normandy.
Therefore, this castle has the particularity of having preserved the traces of its different periods of construction. The very old porch of the castle, main entrance until the 18th century, takes us to a courtyard which reconstructs the life of a village in the Middle Ages, we then walk along the Renaissance facade of the castle, built in red bricks decorated with brick designs. black and blue, with a carved flint base. Two square towers stand out from this facade, one of which has a very beautiful wooden door decorated with a cord called "cordelière des widows", attributed to Anne Of Brittany. By AP
---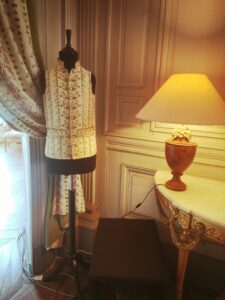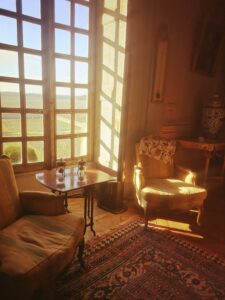 During the Paris Déco Off week, the Château de Louye, hosted then this legendary Braquenié house, specialized in home fabrics, to celebrate its bicentennial anniversary. Nowadays, property of La Maison Pierre Frey, a group also involved into home textile, Braquenié is notably famous for its printed cottons, silks and hand woven rugs, revealing a certain rich and fascinating style (photo credits: AP).
This philosophy has still been conserving some sense of opulence, luxuriance and orientalism, particularly tainted by a touch of Second Empire style, rhyming with countless undulations, but also vibing with Japonism and vegetal curves, so typical from Art Nouveau period…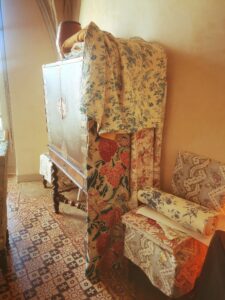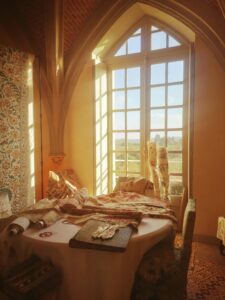 This is to be completed with some geometric influence, straight from the decorative arts current. At the dawn of its bicentenary, the legendary Maison Braquenié bears witness to the timelessness of its heritage and celebrates the quintessence of French style, a subtle blend of foreign influences and national creations.
That's why, in order to celebrate this important date, the Maison decided to offer a rich dialogue between tradition, embodied in unalterable elegance, along alternative assumed reinterpretations, the Anniversaire 1823/2023 collection unfolds both around authentic reproductions and reinterpretations.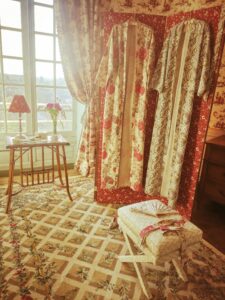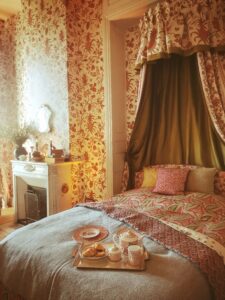 For your information, those productions were inspired by illustrious documents, kept in the archives department of Pierre Frey, but also in the heritage funds of the Château de Versailles, the MAD Paris or the Musée De La Toile De Jouy.
For your information, the story of Braquenié started in 1823 when Pierre-Antoine Demy and his wife established themselves as furniture merchants, in Paris. Later on, the spouses joined the two Braquenié brothers as collaborators, in 1842 and 1845. Then, Henri-Charles, the eldest, married their daughter and the two families joined forces, by offering to their ultimate company the name of Braquenié et Cie, from 1875.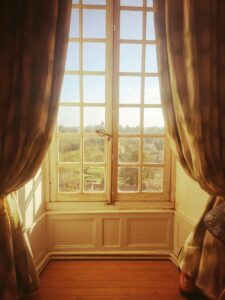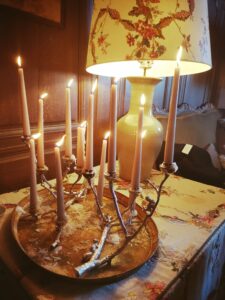 That's why in this true testimony of the French lifestyle, able to revisit different styles from the 18th and 19th centuries, the Braquenié house proposes you therefore a refreshing reinterpretation of those bygone years, highlighting again a set of those archival drawings used for the first time.
Among them, you would be surely impressed by luxurious graphic natural elements, along eternal flowers and rivers, somehow echoing the surrounding countryside, between enveloping undergrowth and flowerbeds. A good way to blur the boundary between interior and exterior sides of your own domain.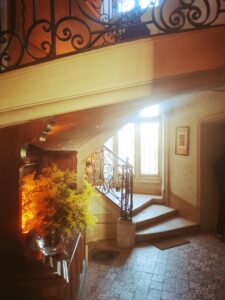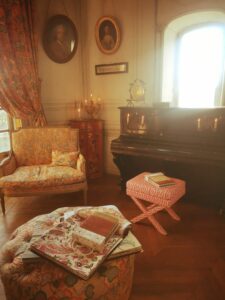 Apart from this, count on three exclusive fabrics, reissued from the Oberkampf factory and printed in the traditional way with a flat frame, that even refurnished the Queen's small apartments Versailles.
Somehow based on the philosophical reflections around nature lead by Jean-Jacques Rousseau, where sciences and fine arts melt together for educational or even recreational purposes. Furthermore, season after season, botanical concerns have been conveying a real meticulous observation about flora, while the rural fantasies of Fragonard or Boucher may exalt an idealized nature, favorable to gallant and anecdotal scenes.
Braquenié
, 3 Rue de Furstemberg, 75006 Paris (France) / Phone : 00 33 (0)1 44 07 15 37. More information on their official
website
.
---