Take care of your hair, skin and mind with the new Coelho Beauty line, joining the Oh My Cream! stores
5 min read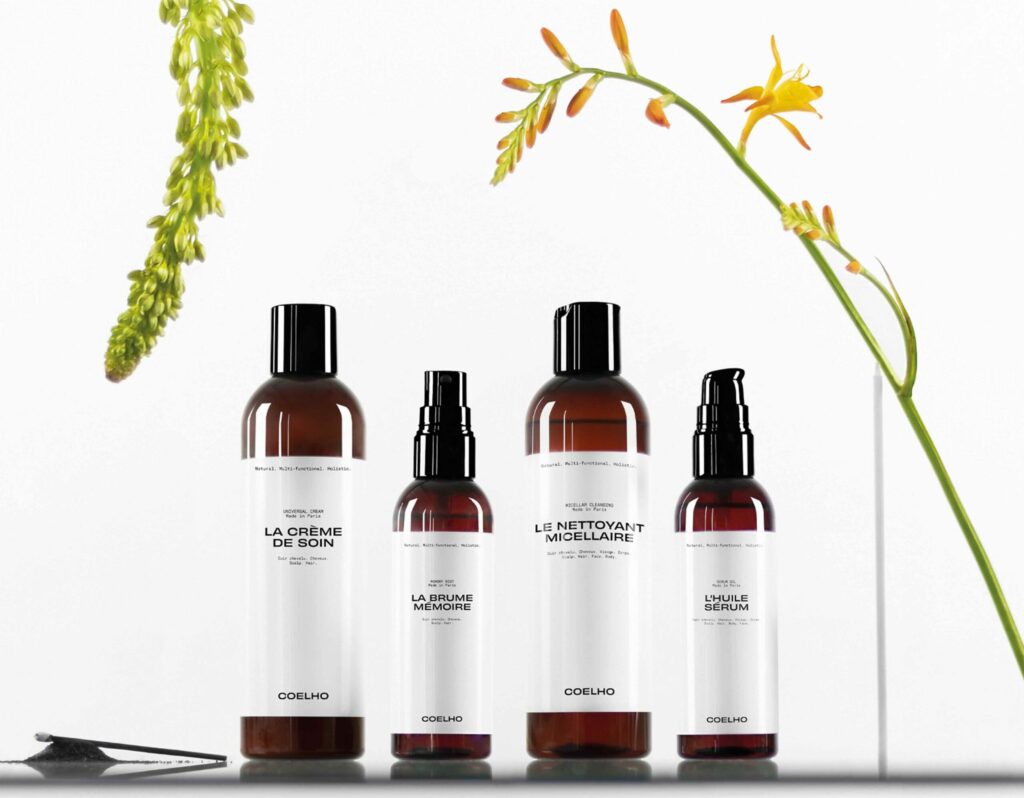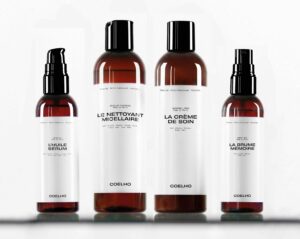 If you are into French beauty ventures, we kindly invite you to enter into the Coelho Beauty galaxy, as the new generation of modern and multi-functional holistic treatments. This new beauty player offers soft and unique formulas, able to reinforce your natural defences, while fighting against the environmental effects but also stress. This unique French cosmetics alchemy is based on aromatic plants, all manufactured in high-tech French laboratories.
We were glad to learn that those unique but multi-functional formulas would promise you a set of quality active ingredients to enjoy, from an optimal formulation. Without forgetting that this line has just joined the Oh My Cream! online store (read our previous article here).
By AL
---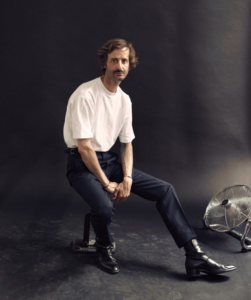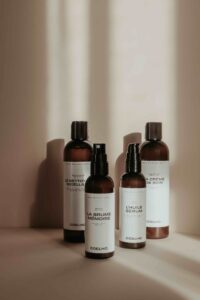 Anything in modern life would lead you to a certain amount of choices of life leading to a certain external factors, increasing day by day and impacting your aging condition, in terms of skin, hair but also mind facets. That's why, the new French project Coelho wishes to coordinate those different parameters into one well-being goal, set around 4 main philosophical elements which are aromatherapy, phytotherapy, aromachology and dermocosmetics (photo credits: Coelho).
Therefore, this Coelho project was founded by Adrien Coelho, who used to be trained as a hairdresser and ambassador for many cosmetics companies, and considers himself as a true globetrotter, apart from being beauty and well-being enthusiast.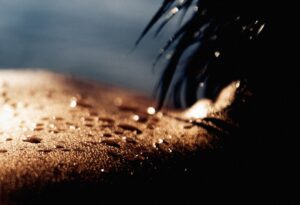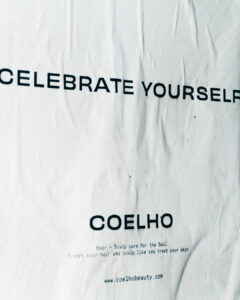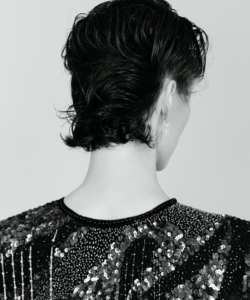 In fact, this selection of complementary beauty products has been imagined to fulfill your random skincare awaitings, while simplifying your daily beauty rituals. What else than opting for environmental friendly cosmetics, avoiding any synthetic fragrances, sulphates, mineral oils, silicones nor any animal cruelty, but only a minimum a rate of 95% from natural ingredients.
Adding to this, this compilation of four polyvalent products aim to minimize casual waste and even to provide you an universal offer of care solutions, eventually free of any gender stereotypes. Therefore, everyone should be free to express himself, through formulas made for all kinds of skin and hair types.
"Our hair, like our skin, is a reflection of our emotions, every day we must reveal the best of ourselves in a frantic pace of life where image and aesthetics have an important place. Our choices and lifestyles, as well as all the external factors we face every day increase the rate of aging of the random scalp, hair, skin, body but also of the mind. The desire to create a clean, ultra-efficient and inclusive holistic beauty brand was obvious." admits Adrien Coelho.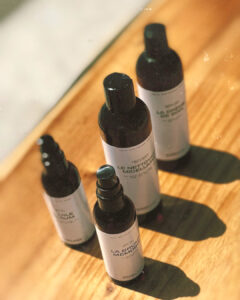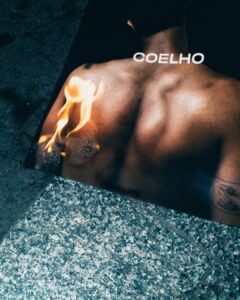 An offer sustained by a minimalist and fully recyclable packaging, also including recyclable cases and labels, which are even compostable. Indeed, those unmistakable elements are mostly composed from FSC paper, extracted from eco-managed forests.
Apart from this, be ready to appreciate the particular olfactory signature from those products, deeply inspired by liturgical rituals but also random nocturnal evenings spent in nature. That's why the scents emanating from this skin line is only composed from natural essential oils, directly distilled from nature.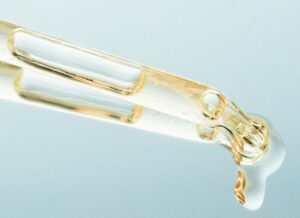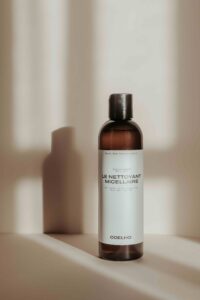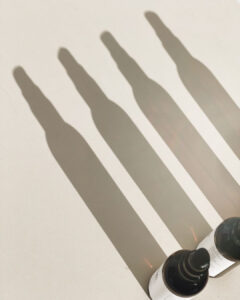 Therefore, we are glad to introduce you the Nettoyant Micellaire, as a natural skin and hair cleanser, which is a micellar cleanser based on a soft formula, full of powerful active ingredients. Thus, this polyvalent solution is dedicated to kindly cleanse your hair, but also your skin. A sort of complete micellar shampoo, for your mind, body, hair and soul… able to reinforce the condition of your hair and skin, by hydrating and boosting it, mostly thanks to the action of B5 provitamin. Thereafter, be ready to get your hydrolipidic barrier strengthened, where your skin could visibly regain its softness and elasticity. In fact, this product is an effective solution against water loss and dehydration, prior a real comeback from your hair shineness and vitality. As a reminder, this product, mainly made from natural ingredients, is a pure detox cleanser, that would act in authentic synergy with your skin tissues. As far as we know, they would naturally become less overloaded and less polluted from any toxins nor other residues.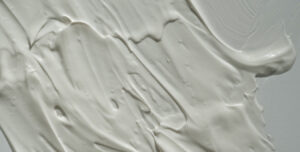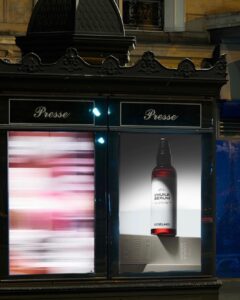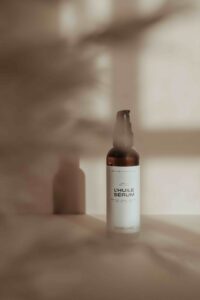 In another hand, the
Huile Serum
promises a deep
hydration
from your
skin
while restructuring your
lipid film
in and around. Perfumed with delicious
lavender
and
chamomile
essential oils, this
skincare
aims to sooth your
skin
while regenerating it, thanks to a cocktail of
fatty
acids
and
active molecules
.
That's why, you could apply this oil serum all over your body, scalp and hair, according to your desires and observe the immediate penetration under your epidermis. This serum wouldn't leave any mark on you and would even offer you good vibes, thanks to those vegetal and vitamin E virtues.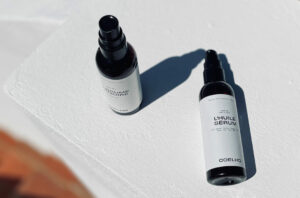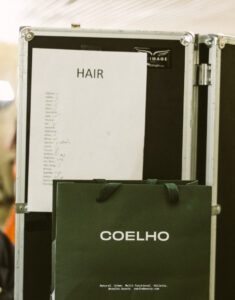 Icing on the cake, the 4-in-one Crème de Soin plays a multiple role, since it's either a cleansing and defining cream, apart from being a conditioner and a treatment mask.
In fact, this highly concentrated universal treatment is able to restore your fragile hair fiber, thanks to an antioxidant action, composed of phytantriol (to make your hair color and hydration great again) and ceramides (to stimulate your blood circulation). This combo displays sensual scents of peppermint, eucalyptus and even incense, before becoming ready to constantly stay protected from staining and discoloration threads. In order to make it possible, we recommend to apply this cream all around your scalp until you can obtain a light foam that would reveal all its active ingredients and benefits.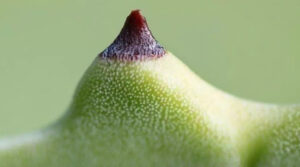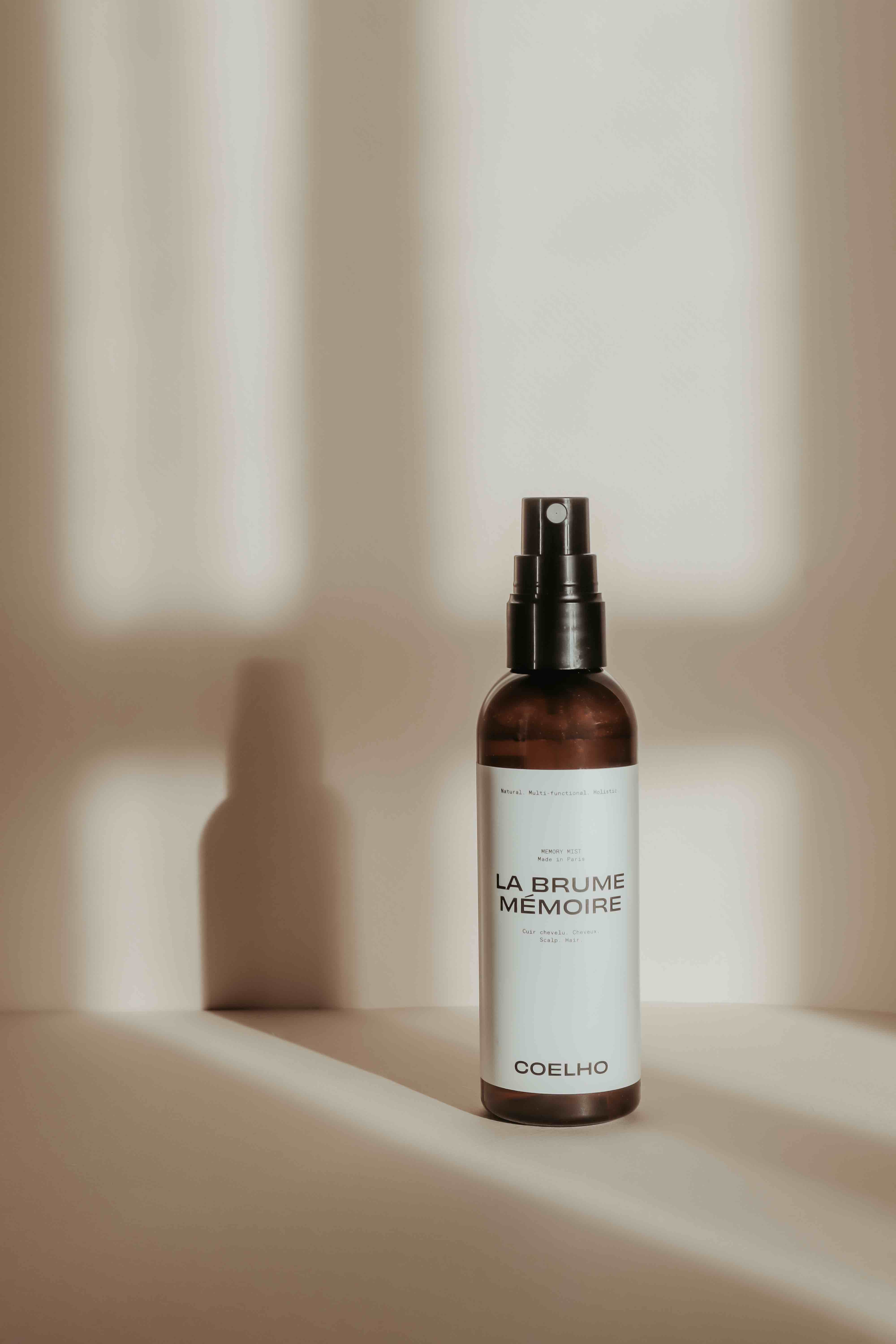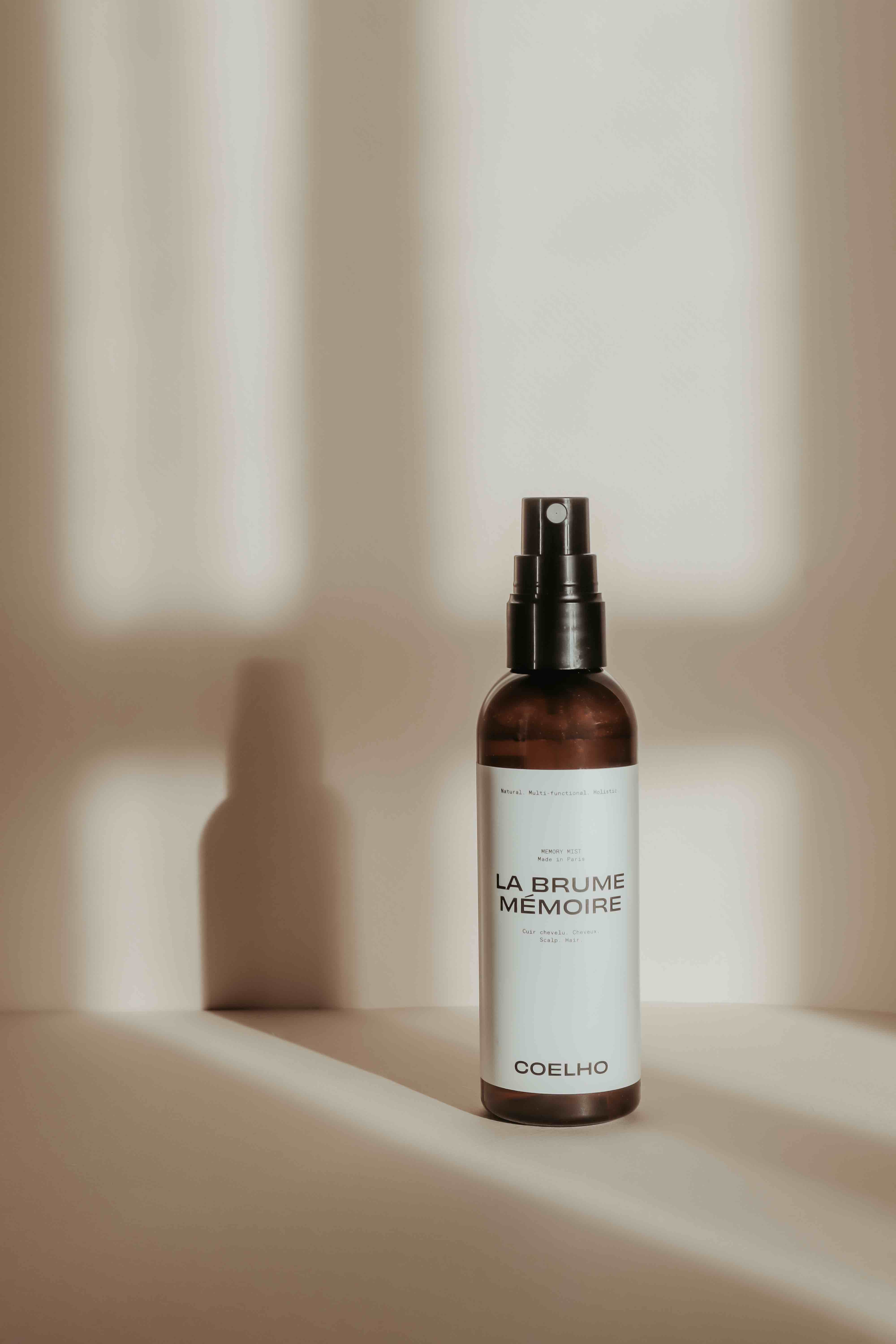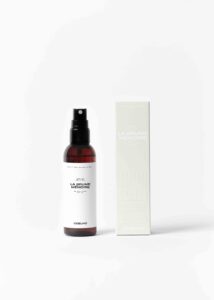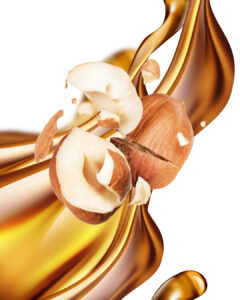 At last, don't miss to end your beauty routine with the Brume Mémoire, which holds a charming hydrating formula, ready to offer you some reasonable volume and texture. This can be only available by applying this mist, only 20cm from the roots of your hair (while avoiding any eye contact), in order to redefine the natural waves and movements from your haircut.
Why don't you appreciate the glamorous presence of sweet almond protein and aloe vera, prior the action of moisturizing sugars and hyaluronic acid, contributing this memory mist to stimulate your upcoming hair growth but also promising to protect and restore its hair fiber.
More information on their official
website
.