The "African Fashion Talents" accompanies the African Youth
3 min read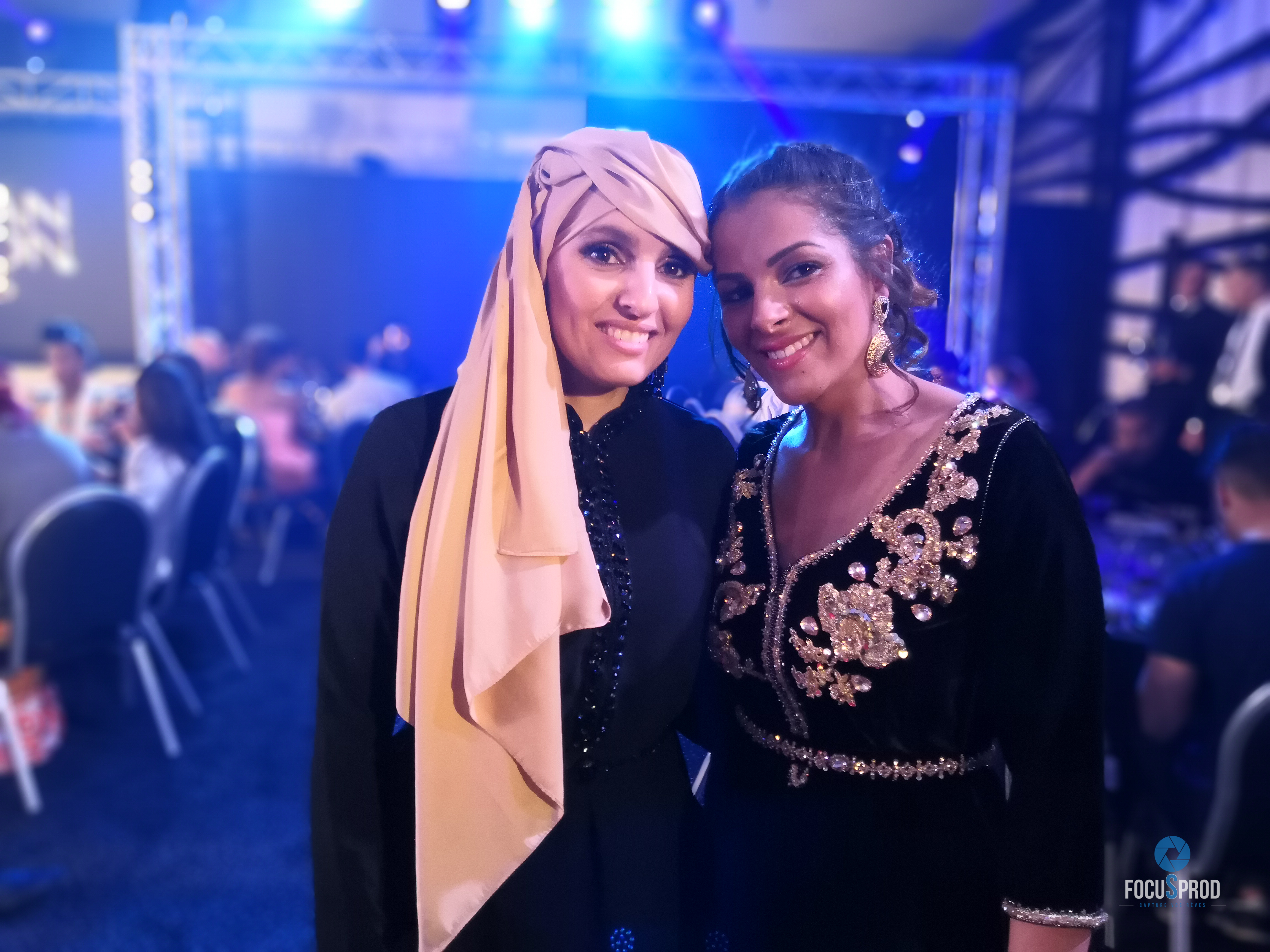 The event that has just signed its first edition from May 3rd to 6th at the Sofitel in Casablanca has been a great success. An initiative led by Nawal Debbouze and Zaineb El Kadiri, two women of Moroccan descent, passionates about fashion (translated from French by Alexandre Plateaux).
Who said that Africa had no place in the fashion galaxy? Designers from all over the African continent got together for the first edition of the "African Fashion Talents" organized from May 3rd to 6th in Casablanca. "One of a kind (…) this event highlighted the achievements of young talents from ten African countries, while offering them the opportunity to meet mentors and participate in a general reflection on the future of fashion.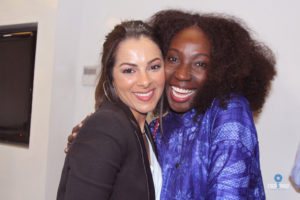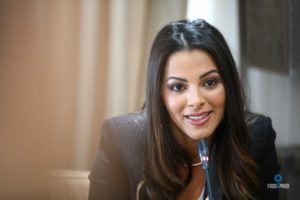 Among the fine skewers of personalities, fairly recognized in this sphere, big names like Adama Paris (top left) or Precious Motsepe, the Moroccan designer who made his career in New York Hisham Oumlil, the former Miss France Flora Coquerel, Diana Opti, Frannie Leautier or Alphadi, the president of the jury and president-founder of Fima, the inescapable African festival dedicated to fashion (photo credits: Ghizlaine Badri & Focus Prod).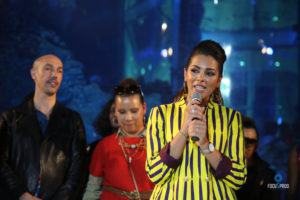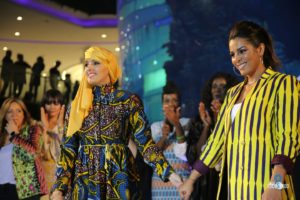 The parade that was inaugurated in the Morocco Mall, presented by Alicia Fall, took place in several stages, and different places in Casablanca. That's why Nawel Debbouze (top left) and Zained El Kadiri Karroumi (top right) launched the first edition of the African Fashion Talents, in Morocco "It was obvious to do it here, in Morocco" explains Zained El Kadiri, "we are known for hospitality, we wanted to share with all these countries our cultures and traditions". "It's also about promoting young African creators on their continent and beyond. We want to contribute to the development of partnerships to support these talents towards success. We must join hands and move forward together" argues Nawel Debbouze. But the challenge is also to increase the contribution of the sector to the continent's economic growth and job creation. Because in Africa, fashion is the second largest contributor of jobs after agriculture.
A buoyant sector but poor means…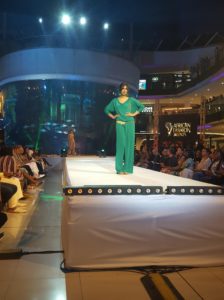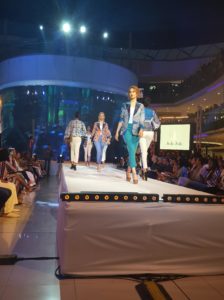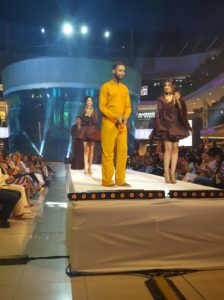 Africa is experiencing an exponential growth of factories, cradle of major international brands as is the case in Morocco, Tunisia and Ethiopia. A real potential, mostly under-exploited because of several factors, lacks production capacity, financial resources and an unfavorable legal and institutional environment, which does not help African fashion to be exported to European fashion capitals "As Africans, we have a problem for niche markets because we are very strong in mass production" says Alya, a creative barista and Nigerian fashion designer. And to add "We also have problems beyond financing, difficulties in finding quality products, it starts with the sewing thread that is imported mainly from China and is often of very poor quality."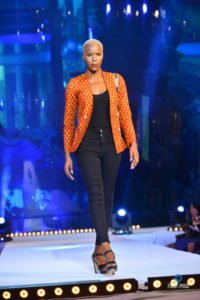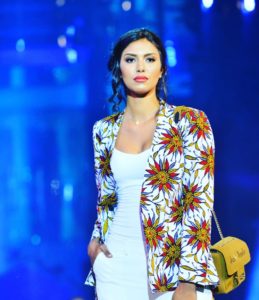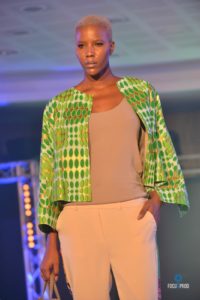 For the Jury member, the designer Hicham Lahlou, there are also other problems, which are relating to the evaluation of the immaterial capital of luxury. "You have to consider the economic value of what we do. In the West, Design has an important role. The Vice President of Apple for example is a Designer. There are jobs that must be favored to train new generations." Zineb El Kadiri, aware of the precariousness of young designers, has decided to create an association where she teaches young people about beading techniques. "We decided to create a beadwork school in Morocco because it is an activity that is very well paid in Morocco. A beaded dress is sold on average between 150 to 200 euros, which is equivalent to Smic Moroccan. The parades were the subject of a contest, where the 3 winners paid money to three humanitarian associations of their choice" namely AFMAADE, Heure Joyeuse and Kirikou.