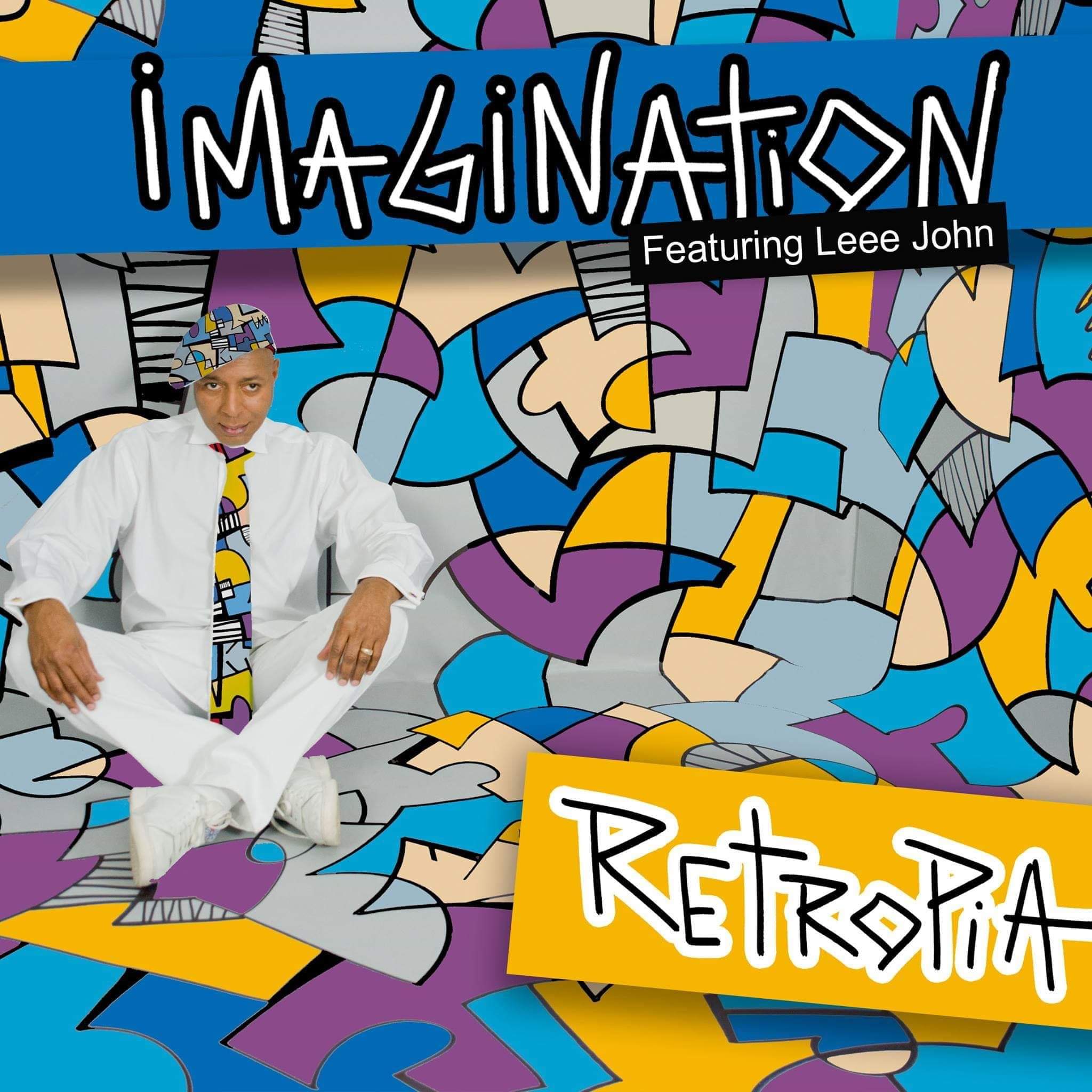 Famous for his major contribution for the funk project named Imagination band, initiated in the beginning of the 80s, Leee John continues a brilliant international career, with the same energy as his debuts. The british artist comes often to France and especially Paris, a city he cherishes and where his fans are always there to put their hands up at the sound of his groovy music.
A music, fruit of numerous intermixes of different cultures, since the formation of Imagination was at the origin, the reunion of West Indies british musician, with fellows 
Ashley Ingram, guitarist and bassist and Errol Kennedy (born in Jamaica).
 The trio frequently appears on Top of the Pops and many other pop music programs (photo credits: LJ).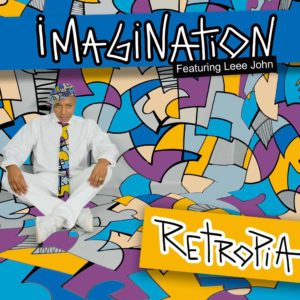 Nowadays,
Leee John
is busy with many projects and concerts, his last album Retropia, starring Imagination, perpetuates the style and mood of this legendary band. Furthermore, the videoclip of his track "Secrets" was directed in Paris, with his good friend the french artist Billy Obam, proving another attachment sign to the City of Lights.
He gives us the privilege to answer to some of our questions to talk about his relation with music and France of course!
– How did you come to disco?
We have never or I have Never been a Disco artist, disco for me died in the late 1970s, though in France they call us Disco funk, after the disco clubs. My band Imagination came from British jazz funk collection of early North and East London groups that were all very individual in sound and look.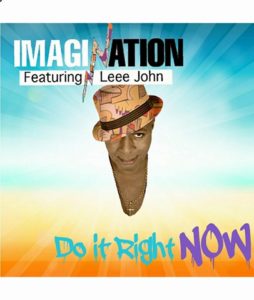 – You are considered in France as an "old school" singer, do you agree with this title?
"Old School ", I have never had that said to me, from any fans young or old, as they are aware that I have worked extensively with current DJs, produced new material, like my album 
www.retropia.co,
recently had 2 number soul number 1 tracks in the UK charts (DO IT RIGHT NOW and FANTASIA) and a reggae number 1 record (POLICE AND THIEVES), plus a jazz album .
| | |
| --- | --- |
| | The new album from Leee John and Imagination called Retropia is available to order on: |
– Who are the heirs of this funky 1980s period among the bands nowadays, according to you?
The heirs, I would say for France, maybe DAFT Punk. But there are a few unknown groups and singers, I love that have a cool jazz funk feel and get all there influences from our music. Right now the names pass me by.
– You come back with a new "Imagination" band (check the famous "Illusion" tune at the dutch TopPop musical TV show) for the new dates, could you give us any more details about your projects together? Does it change the spirit of the original formation? 
I have no "COME BACK" at all with any new band, I've been touring the world extensively with my BAND for 36 years. I have filmed 5 documentary films and about to complete the 6th one (trailer available on 
www.flashbackprojectuk.com)
. Regarding the spirit of my new music is harder, edgier and wisdom of life fused into the music. There is no sterility but organic blend of musical colours .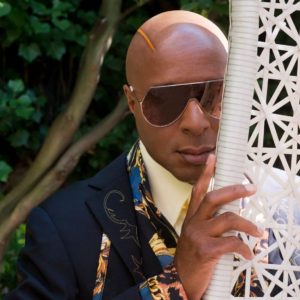 – You launched "Retropia" in 2016. What is the meaning of the title and the spirit of it? Where did you record it and with who did you work for composition and recording? Do you prepare a new act?
I wrote all the songs on the RETROPIA album with a few collaborations , along with a few cover versions like the AC/DC song 'HIGHWAY to HELL ". I recorded some of the songs in my London studio and mixed it in Rochefort, the "ALHAMBRA studio"'s near La Rochelle in France, it has a very special sound and place there. That's where i mixed my jazz album. With Retropia, my band consists of Mel Gaynor, the drummer for SIMPLE MINDS, Mike Timothy, my keyboardist (also playing on my album ), worked with Hugh Masekela, Terrence Trent d'Arby , John 'Jimmy John' Myers – guitarist plays and teaches music on the album, plays the beautiful ballad 'HELLO GOODBYE ". The Bass player – Alexis Countouris, has worked with me for many years as a top UK session player, along with Lorraine Brisco and Noreen Stewart, backing vocalist and OLI who plays percussion and plays with many top artists . I have and use GREAT musicians .
– When would you come back to France for concerts? With which artist would you collaborate?
I've been heading recently in France, a special event in Monaco sept 22 at the Monaco Sports Club, plus a private show in paris held on 23 sept on TV, on 24th then been part of Paris Fashion Week. I have previously done collaborations with Jane Fostin from Zouk Machine, Billy Obam, a french singer who had a hit with Serge Gainsbourg, the artist David Laloue who helped to create my album cover design. I love collaborations.
Welcome to Flashback Project "Flashback is more than a passion for me, I have existed, lived and performed in Flashback." Leee John